As we head towards the end of the year, we're here to support our partners and SME customers as they shift focus to recovery and growth and continue to plan their COVID normal future.
Easing restrictions in many parts of Australia mean we're now seeing many SMEs make changes to operations, objectives and investment plans, says QBE's Laura Nelson, Head of SME Digital Engagement.
A changing SME landscape
Last month's Federal Budget is also likely to be a significant influence for SME customers, says Nelson.
"Announcements included over $31 billion in tax relief for businesses, including temporary full expensing of eligible assets for over three million SMEs.
"So, there's incentive for SMEs to invest and to seek growth over the coming months and next year."
Other key initiatives to benefit SMEs were also announced, adds Nelson.
"One example, the home builders scheme is fantastic news for tradies and significantly, there's been over $1.5 billion allocated to manufacturing trades.
"There's also been investment in water infrastructure, which is wonderful news for Aussie farmers."
Here to help our partners
Connecting with customers to understand their objectives and how environmental changes may affect them is essential, says Nelson.
"Now is the perfect time for customers who are investing, growing or have changed the way they've been working over COVID-19 to review their insurance coverage and make sure any capital upgrades, new assets or stock are covered - and check sums insured are where they need to be."
Ensuring SMEs are adequately insured is particularly important now that Australia is in a period of La Nina with an increased risk of severe weather, adds Nelson.
Enhanced service delivery
QBE is focused on service enhancement to ensure we're there to support customer conversations and help brokers navigate the review of cover, says Belinda Steedman, QBE's Head of SME Customer Experience.
"Our BRMs and underwriters are here to support those important conversations and make changes to cover where needed."
QBE's focus on being easy to do business with and commitment to service delivery, remains top of the agenda and a key investment area for QBE, says Steedman.
"We understand the value which speed of delivery brings to our broker partners and are constantly looking at ways to improve upon that.
"By taking a test and learn approach the QBE SME team increased daily service efficiency by 12% in recent months, now actioning more than 50% of referrals on the same day they are received."
Steedman also cited QBE's SME chat platform is an example of QBE's focus on service.
"It gives brokers direct access to underwriters through either a web link or SMS. It's designed to provide a faster service on quick questions and avoids email delay.
"We've been trialing this functionality but have now started to ramp up the rollout of this channel more broadly."
Partners can expect more service enhancements in 2021, adds Steedman.
More information

Find out more about QBE's Business Packages or contact your QBE Business Relationship Manager for more information.
The advice in this article is general in nature and has been prepared without taking into account your objectives, financial situation or needs. You must decide whether or not it is appropriate, in light of your own circumstances, to act on this advice.
Related articles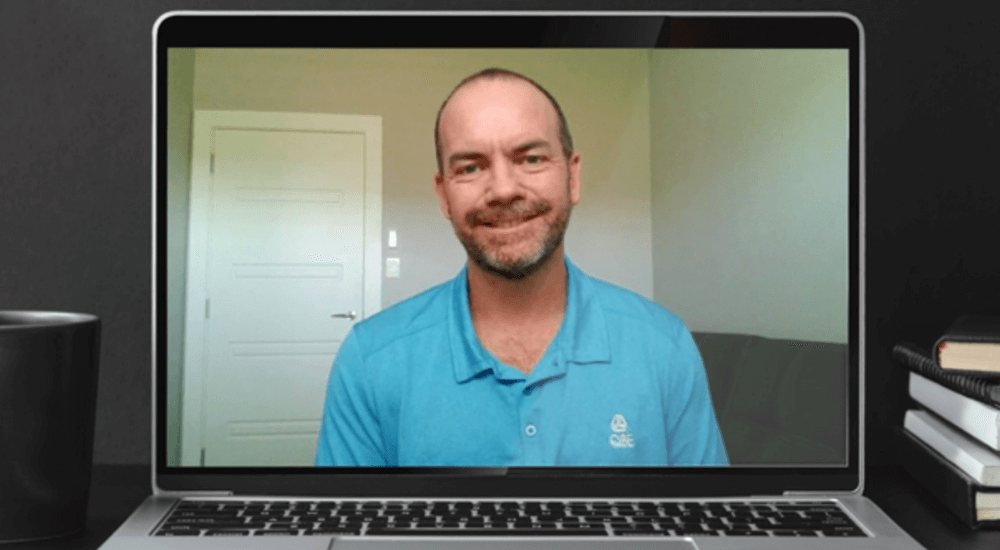 Lessons from Australia's worst ever bushfire season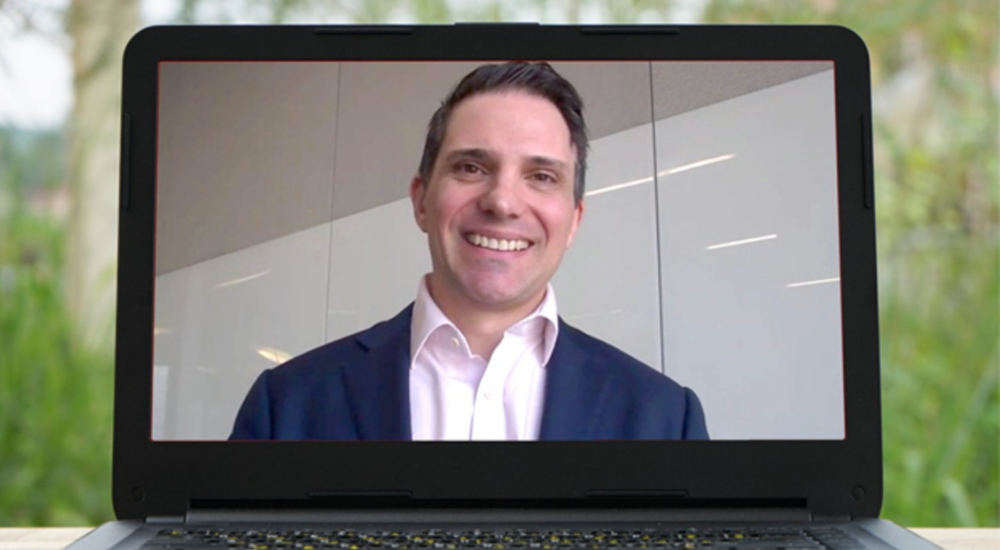 A focus on People Risk innovation with Rob Kosova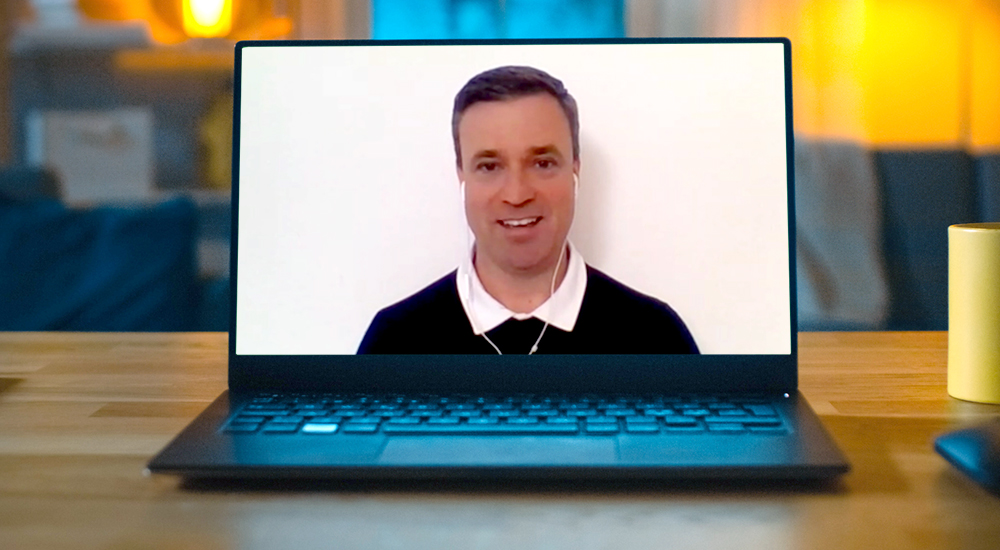 Spotlight on SMEs with Aaron Gavin