QBE Equip Partners
As part of the Equip program you will have a dedicated QBE Equip Partner. We are proud to have our QBE staff included in the program to provide you with support to achieve your learning goals. They have all been carefully selected from the business and have the required knowledge and skills to assist in developing your own learning development plan.
Your Equip Partner will be your touch point throughout the program and will conduct:
personalised 1:1 development sessions
Equip group huddles
a regional group teleconference.
Please feel free to reach out to your QBE Equip Partner should you have any queries, they are here to support bringing your learning goals to life.
Our NSW QBE Equip Partners
Our Queensland QBE Equp Partners
John Zeeman
National Relationship Manager, Commercial Lines
Tel: (07) 3859 5630
Email: john.zeeman@qbe.com
Our South Australia QBE Equip Partners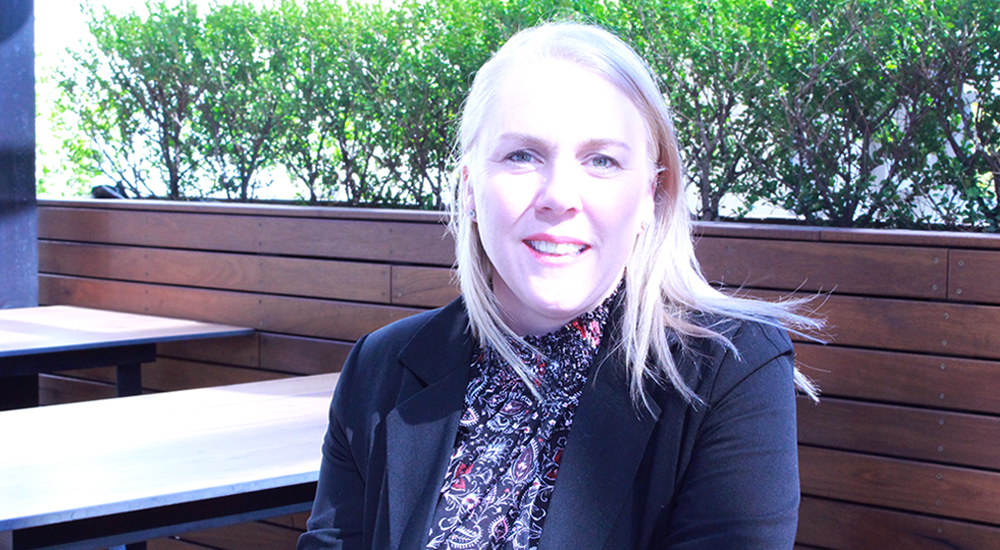 Kylee Hatchard
Business Relationship Manager
Tel:(08) 8202 2205
Mob: 0478 473 324
Email: kylee.hatchard@qbe.com
Our VIC QBE Equip Partners
Our WA QBE Equip Partners
Our NT QBE Equip Partners