Tailored insurance for a wide range of tradies in Australia.

You do everything you can to keep yourself, your employees and your customers safe. But even the best tradies have accidents. And those accidents could prove extremely costly, both in time and money, if someone gets injured or property is damaged.
QBE Trades insurance is a business insurance that provides flexible cover to protect you, your business, your tools and vehicles – so you can get on with doing great work.
We have tailored trades insurance packages to suit a range of needs, from bricklayer insurance to options for plumbers, electricians, carpenters, plasterers, painters or other tradies operating as a sole trader or small business.
What can QBE Trades insurance cover*?

QBE Trades insurance can be tailored to cover a wide range of events, whether you're working on site or at your own premises, and whether you're most concerned about tool insurance, ute insurance, or covering your employees in case of an accident. This can include:
Public Liability insurance – $5 million, $10 million, $20 million or $50 million cover against third-party personal injury, property damage and advertising liability claims
Physical loss or damage to your business premises
Physical loss or damage to your tools and other portable equipment
Legal action by employees (also known as Employment Practices Liability)
Legal action by government (also known as Statutory Liability)
Personal accident and sickness
Business vehicles
* Covers listed are subject to terms and conditions. Limits and exclusions apply.

What are the most common claims for trades insurance?

The best trades insurance will cover all the common claims made by tradespeople to ensure peace of mind for business owners and workers alike. When looking at your options, be sure to include a trade insurance comparison to see what each provider covers.
Here are some of the most common claims for trades insurance:
Third party property damage such as damage to floors, damage to glass, ceilings, or home contents while they are carrying out work.
Theft of tools or electronic equipment on site, from sheds, offices and vehicles.
Accidental damage to own property such as mobiles, laptops and tools.
Personal injury claims tend to be less frequent but are highly costly for small businesses


How to get business insurance for trades

QBE Trades insurance is available through brokers and QBE authorised representatives. They'll ensure your cover works for you. And if you need to make a claim, they'll guide you through our claims process.
Need a broker? If you don't have a reliable personal recommendation, the National Insurance Brokers Association (NIBA)* can help you find an accredited broker. Or see our guide to finding the right broker.
*The brokers on this site are not employees or agents of QBE, but are independent entities. QBE is not responsible for any advice provided to you by any broker on this site. Any such advice is the responsibility of the broker concerned.
You might be interested in...
Business Packages
A one stop shop cover for liability, property damage, business interruption, theft, glass breakage, machinery breakdown and more.
Public Liability insurance
Operate with confidence knowing you're covered if a third party claims against you for property damage or personal injury caused by your people or products.
Commercial Motor
Flexible cover for any number of business vehicles, with policies designed to meet your needs. For everything from cars, utes and vans to trucks and earth movers.
Personal Accident and Sickness insurance

Tailored protection for individuals or self-employed people of any trade in the event of an injury or sickness. You can cover your working hours or opt for 24-hour a day protection.
FAQs
Public Liability insurance, also known us General Public and Product Liability insurance, helps to protect businesses in the event you become legally liable for claims of compensation brought against you by third parties caused by an event in connection with your business.
As a business owner, the financial fallout of legal action brought against you by third parties could be severe if you don't have the right Public Liability insurance.
Public Liability insurance can help protect your business from unexpected damages or accidents that may arise from your day-to-day operations.
Business insurance explained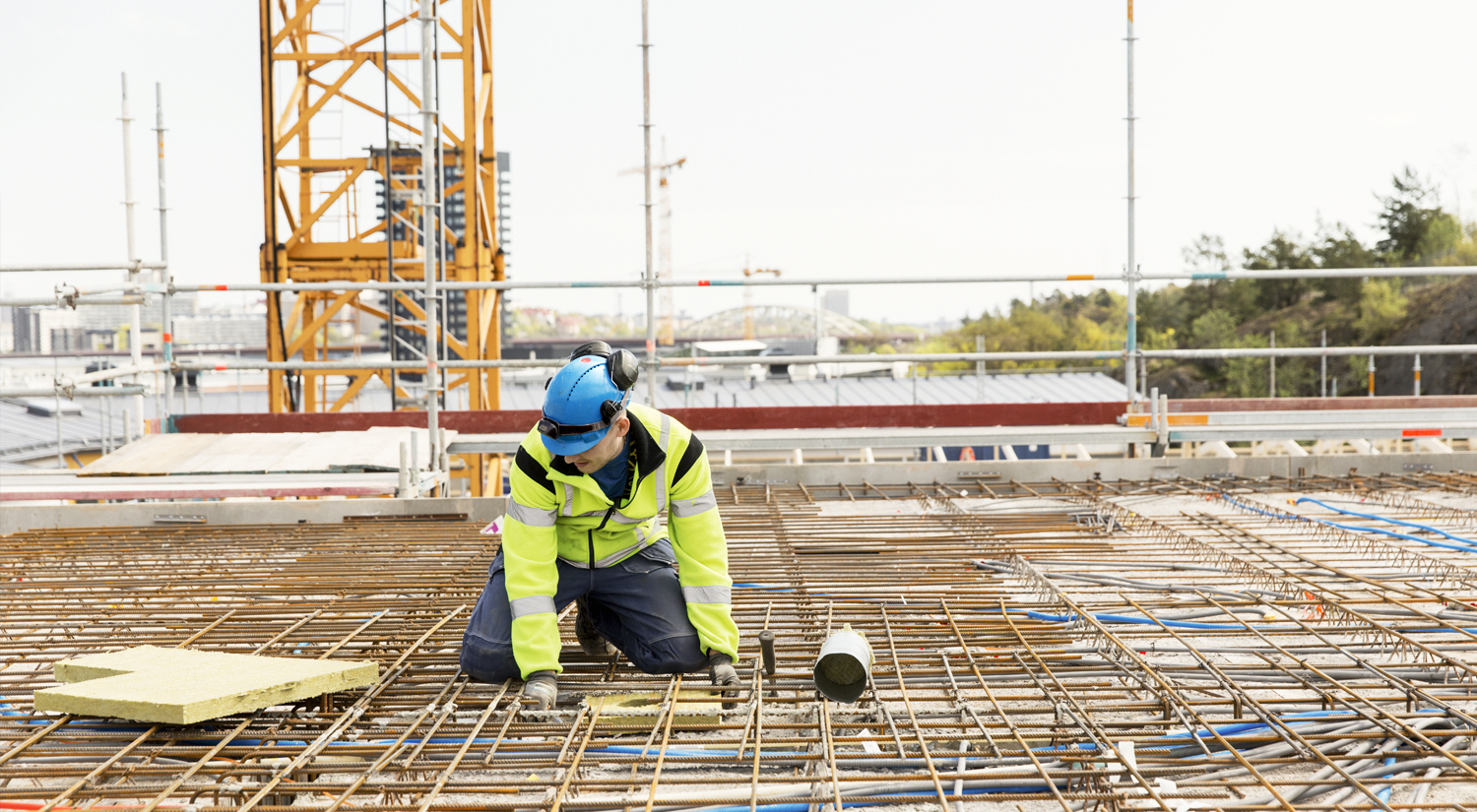 The top construction injuries and how to avoid them

Four ways to make your construction business a success

The insurance you need to start a small business