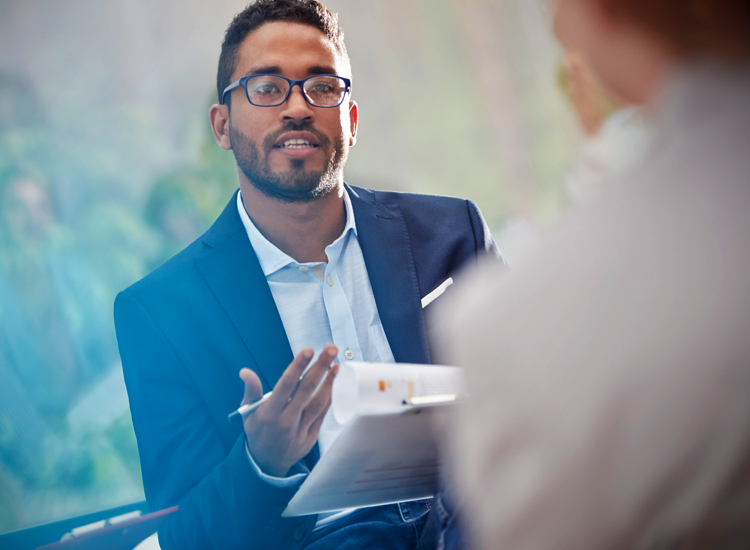 Your legal obligations
We offer a wide range of insurance to protect your assets but, whatever business you're in, you need to cover the basics. For many businesses that means Workers Compensation and Compulsory Third Party insurance.
You might also be interested in...
Commercial Motor
Flexible cover for any number of business vehicles, with policies designed to meet your needs. For everything from cars, utes and vans to trucks and earth movers.
CTP for business
Competitive Compulsory Third Party insurance for businesses across New South Wales and Queensland. We can cover everything from single vehicles through to large fleets.
Workers Compensation
Essential cover for your workers, delivered by experts. We also provide specialist training and advice to help your people and business thrive.