Article
Liability cover: the little-known benefit included in your home insurance
Along with protecting your residence and possessions from damage and burglary, your home and contents insurance also includes a largely little-known type of cover called liability insurance.
Liability insurance under your home policy protects you from liability if someone is accidentally injured in your home or if you or a family member accidentally injure someone outside your home under the contents cover. It also provides protection if you or a family member are liable for loss or damage to another person's property.
This insurance cover protects you and your family so that you're not left out of pocket. It covers associated costs, be they damages, compensation or the cost of medical treatment.
QBE's home and contents insurance policies* include legal liability coverage up to $30 million. Exclusions may vary so always read your Product Disclosure Statement (PDS) to check your own cover.
Common liability claims
Common liability claims can include if you're found liable for causing injury, such as a guest tripping and falling in your home or tree branches in your property falling and causing damage to your neighbour's garage or home, according to QBE National Householders Product Manager Angelo Colosimo.
"Dog bites are also frequent claims," he says. "If your dog bites another person and you're found liable, the medical bills could be claimed as part of your contents insurance," Colosimo says.
"If a tree branch has fallen from your backyard and damaged your neighbour's cars, garage or the roof of their home and you're found liable, the costs of this damage can be claimed on your home insurance."
Every family member's legal liability is automatically included in QBE's home and contents cover so long as they permanently live with you.
"Under our contents cover, liability protection also extends to accidental injury to others outside your home, whether in Australia or overseas, so if you accidentally injure a person on holidays and you're found liable for those injuries, those associated costs are usually covered," Colosimo says.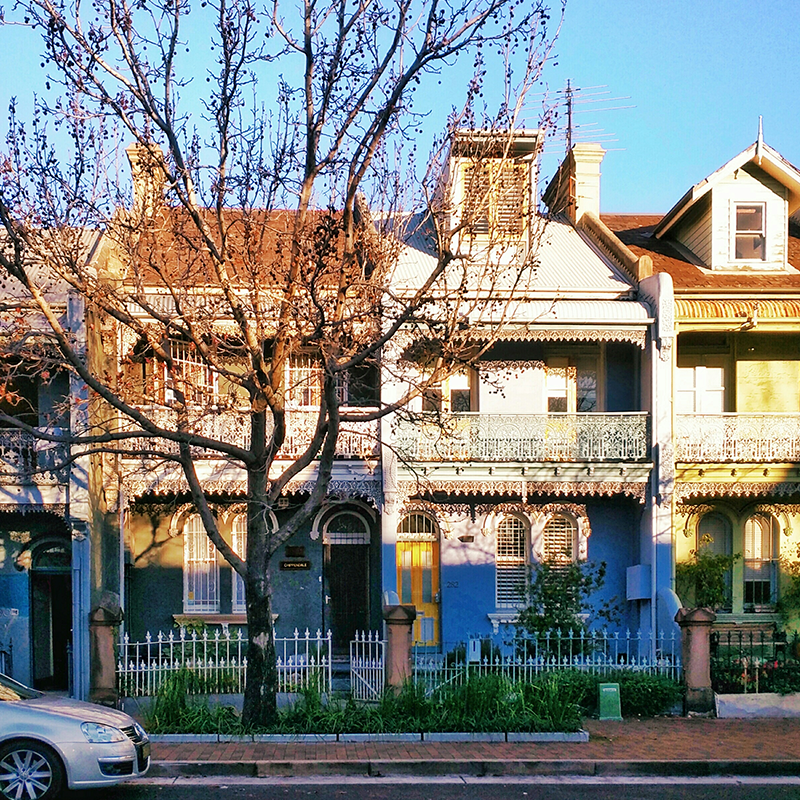 How liability works with tenants and landlords' insurance
Landlords are entirely responsible for the property they lease to tenants, which means they may be legally liable if a tenant is injured inside.
Tenants have a right to live in a safe property so known issues and repairs should be carried out in a timely manner. If a landlord fails in their duty of care or responsibility to a tenant, they could be exposed to financial consequences.
Landlords must take reasonable care to prevent any loss, damage or injury, Colosimo says.
"Insurers may not cover you if a contributing factor to the incident was a failure on your behalf to take reasonable care.
"An example of this would be if the landlord had been notified that a balcony's railing was loose, but the landlord didn't take action and their tenant fell and injured themselves because the railing collapsed," Colosimo says.
It's therefore important for landlords to stay on top of maintenance, especially if a tenant's safety is at risk, he says.
Liability insurance for landlords should be a consideration for landlords from the moment they acquire a property.
"Landlords have a liability exposure as soon as they own a property, so it's really important to consider the start date of your insurance policy, particularly when the property is on the market for inspection and agents begin to take potential tenants through the property," Colosimo says.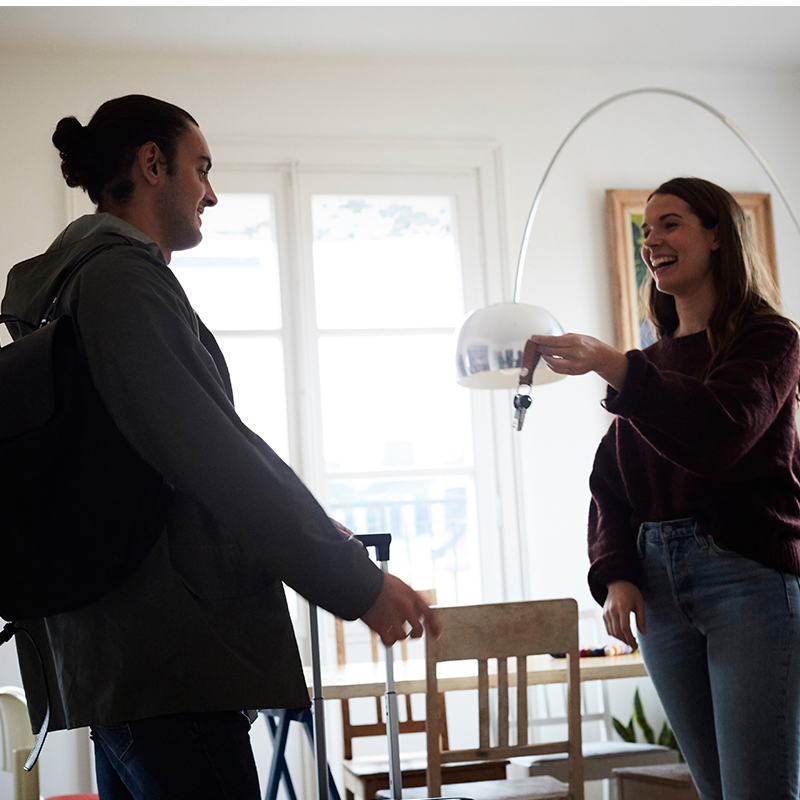 On the flip side, liability insurance is crucial for tenants because they could be found liable for incidents in certain circumstances too.
A tenant's liability can be protected if they have renter's insurance or contents insurance, because the policy includes liability cover.
"If a tenant leaves a candle burning when they leave their home and the apartment is set on fire, or if the sink is left running and it overflows into the neighbour's place, the onus is on the tenant – not the landlord – to pay the damage," explains Colosimo.
It's important to note that every single claim is carefully and individually considered with evidence to determine if the landlord is liable or the tenant.
Why your legal liability may not be covered
There's some situations where exclusions will apply in relation to legal liability, which means you may not be covered if that event occurs, explains Colosimo.
A significant exclusion is that the incident which caused damage or injury must have been accidental. "We won't cover a deliberate act by you, your family or another person that implied consent to cause the incident or event that initially lead to the damage," Colosimo says.
In addition, if you cause damage to your own property or if you injure a person who lives with you, you won't be covered.
"We also can't cover liability claims that involve your trade or business or liability claims that could be made under workers compensation. For example, if a tradesperson has an accident in your home on the job, this claim would fall under their workers compensation, not your personal liability," Colosimo says.
---
*This is the QBE Direct Home Insurance Product Disclosure Statement & Policy Wording (QM8697, QM9698, QM9899).