Article
Tips to help reduce the cost of your home insurance
October 2018
---
If you're looking to save on your home and contents insurance, it's helpful to understand a couple of ways to reduce your overall risk, which may have flow on effects to the cost of your premium.
With no such 'one size fits all' policy for home and contents, striking the right balance of coverage and price is critical, says QBE National Householders Product Manager, Angelo Colosimo.
Here are five suggestions that may help reduce your risk and therefore positively impact the cost of your home and contents insurance:
1. Value your contents accurately
"Many people over-estimate the value of their home and contents by rounding up the price, but it's important to understand that this means the premium may increase too," Colosimo says.
2, Install a security system
If you have deadlocks or an alarm system in place some insurers may offer a security discount on your premium for your contents insurance. Always check what minimum standard is needed by your insurance provider for the alarm system and whether a discount is available.
3. Opt for a higher excess
An excess is the amount you must pay when you make a claim. If you increase your excess, it will lower the cost of your premium. However, it's always good to think about the impact a higher excess may have on your financial situation in the event you need to make a claim. You need to make sure the excess you choose is manageable for you and your family in the event of an emergency or a claim.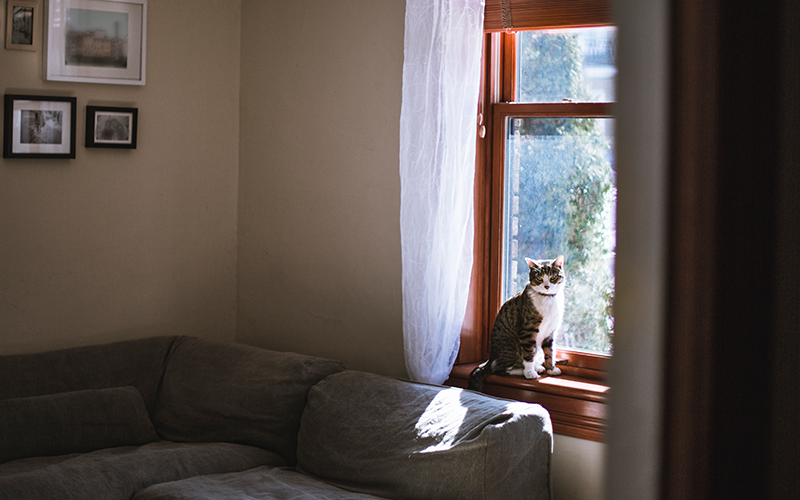 4. Look out for discounts
Some insurance providers offer discounts if you hold multiple policies or if you've been a long-standing customer.
"We reward our senior policyholders over 50 years old and retirees by offering savings on their home and contents insurance premium at QBE," Colosimo says.
It's worthwhile asking your insurance provider if multiple policy discounts are available or whether your customer loyalty has been factored into your premium.
5. Continually review your home and contents insurance policy
It's easy to simply roll over your home and contents insurance policy when it comes to the renewal period, but it's critical you remember to review the allocated value of your home and personal possessions and ensure you're comfortable with your sum insured.
"Some items may have reduced in value over the years - accordingly adjusting your insurance cover may lower your premium," Colosimo says.
Alternatively, you may have obtained new items that are not covered and need to adjust your contents coverage to allow for these new items.