6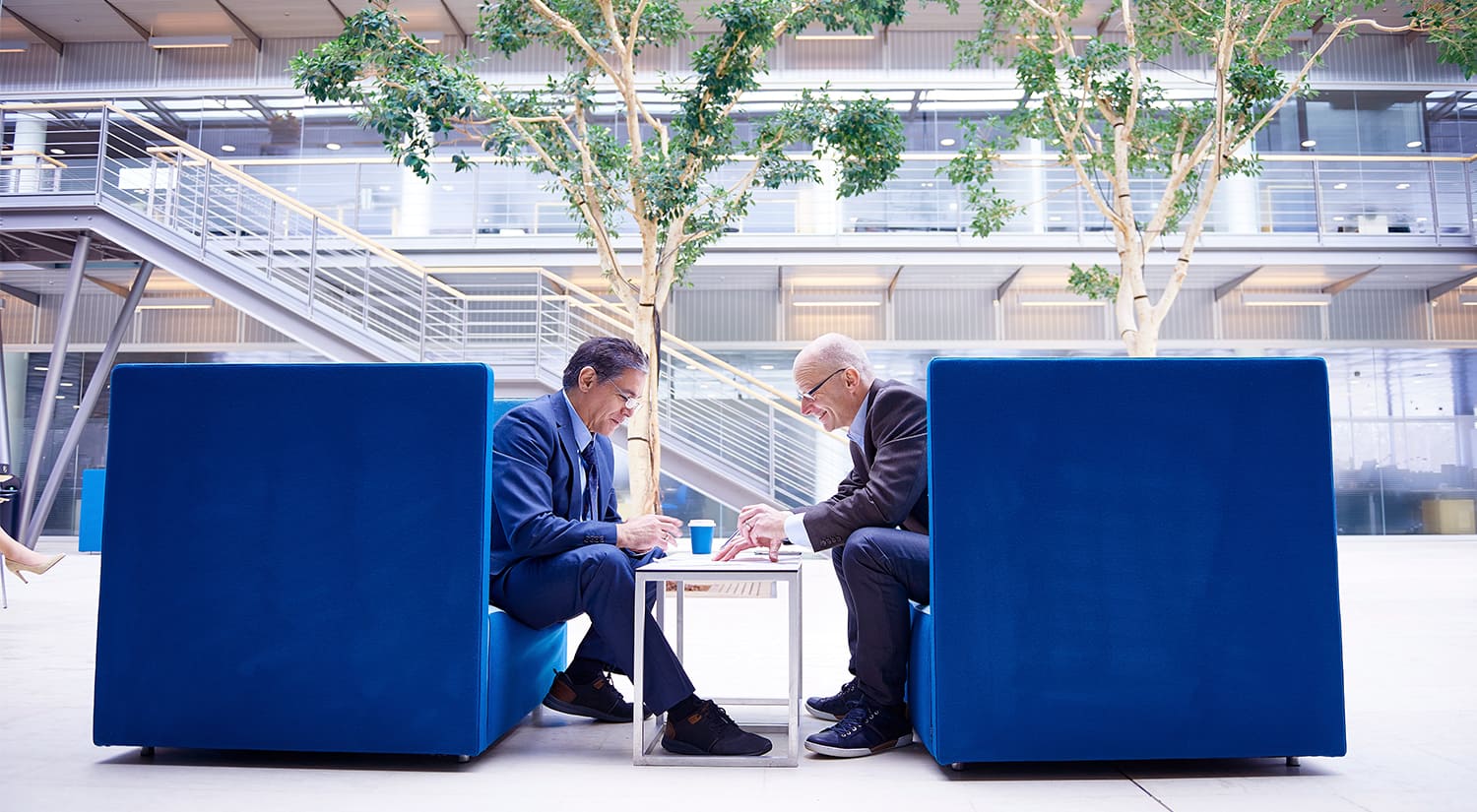 Alternative Markets
From underwriting and relationship management to service and claims, the QBE team is focused on our customers' needs and priorities. Our underwriting excellence, knowledge of your core operations and collaborative culture enable us to provide practical and tailored solutions to help you expertly manage your risks.
Personal Insurance
QBE is a national writer offering a complete line of personal insurance products designed with the flexibility to meet each individual's unique needs. From homeowners' products to umbrella policies, QBE can keep your customers covered, at home or on the road.
Programs
We are one of the largest program carriers in North America. Our primary focus is on underserved small- to mid-sized commercial customers and we distribute our products exclusively through program administrators.