Benefits
More than just a workplace - QBE benefits empower employees to live life to the fullest.
Just like you are more than your work, QBE is more than a workplace. We take great pride in offering solutions to meet the professional and personal needs of our employees.
Find out more about how QBE supports the lives, families, communities and futures of our employees. Our benefits empower employees, so they can concentrate on creating a successful career path and living their best life.
Family Friendly Solutions
Your family matters to you, so they matter to us. We have many programs to help support your responsibilities outside of work. From paid parental leave and adoption financial assistance to elder care resources and flexible work schedules, QBE provides many resources to help.
Generous 401(k) Contributions
Eligible QBE employees receive a core contribution of 5% of their pay in addition to a company match of 50% of their individual contribution, up to 6%.
Comprehensive Healthcare Coverage
Employees can choose any combination of medical/prescription, dental and vision coverage at competitive premiums. Also, medical plan participants have access to Teladoc, a low-cost alternative to routine urgent care visits - online or over the phone.
Wellbeing@QBE
A variety of programs are offered to help employees with their physical, emotional and financial health.
Volunteer Day
Employees have the opportunity to volunteer at their favorite charities or community service events without using their paid time off.
Beyond the host of benefits offered to help support our employees' lives, QBE recognizes employee achievements through competitive incentive programs to acknowledge contributions to the company's success.
Flex@QBE: Make work work for you
At QBE, we are changing the way we work and enhancing how you can deliver at work and prioritise what matters to you personally. This is because we have the right technology, workplace design and ways of working to empower all our people.
Flex Location
From working across boundaries in global teams to activity based working, we #mixitup with work locations. We trust our people to focus on performance and outputs and the value we all create.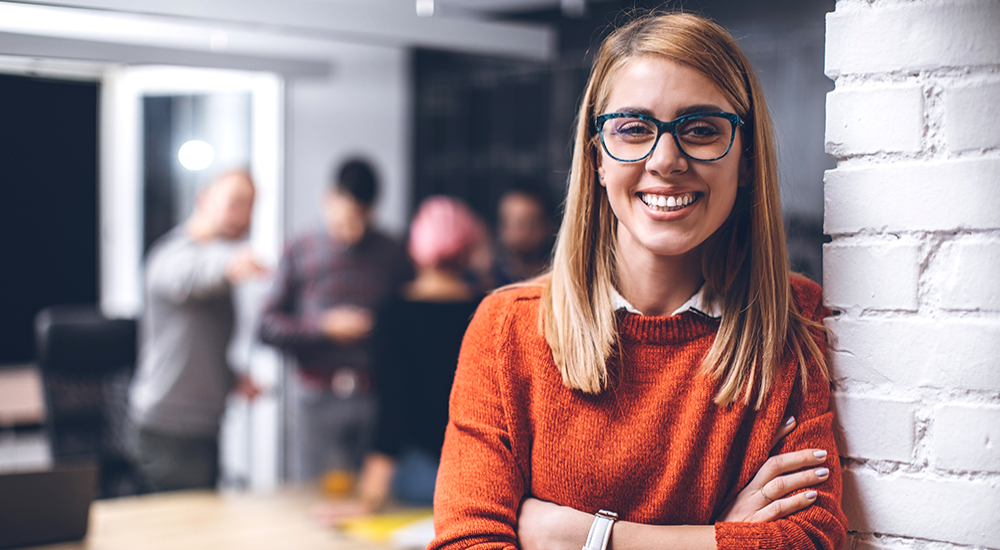 Flex Dress
Dress appropriately for your day, whether this is in business attire or business casual. We have the flexibility to "Dress for our Day". (Refer to your local policy).
Flex Time
Flexible schedules, flexible start or finish times, part-time work, job sharing and flexible leave (study, purchased leave, floating religious holidays and volunteer leave). (Refer to your local policy).
Flex Think
Because we're all unique and bring different perspectives, we're open to new thinking and fresh ideas to fuel innovation and drive change.
Flex Tools
Collaboration and social tools across teams and timezones – chat platforms, video conferencing and social media platforms i.e. Microsoft Teams, Skype, Yammer, Sharepoint, Mobile Workday and more.
Flex Benefits
A variety of local benefits including leave support for carers, discounted insurance products, gym memberships, health & wellbeing programs and more.