Service providers and professional services firms face a wide range of exposures every day. Companies must plan for — and be ready to respond to — reputational risks, even from unwarranted disputes, and that can be an expensive undertaking.
QBE offers professional liability insurance to help protect businesses from costly mistakes. We provide tailored errors and omission coverages, adding unique solutions specific to individual insureds, coupled with our underwriting expertise and exceptional customer service focus.
You can access all of our Professional Liability product information sheets, marketing materials and forms below.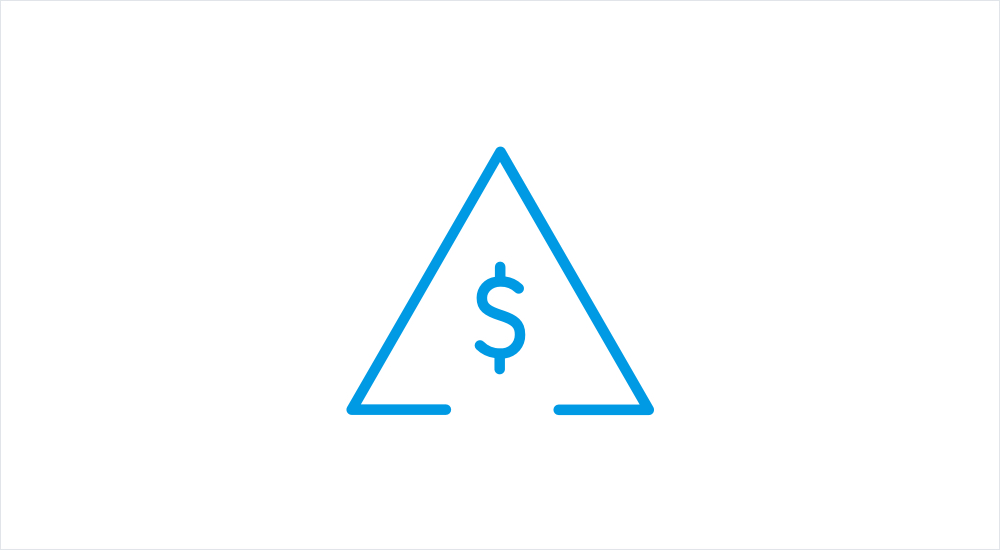 Products
Miscellaneous, technology and cyber errors & omissions, media and excess professional liability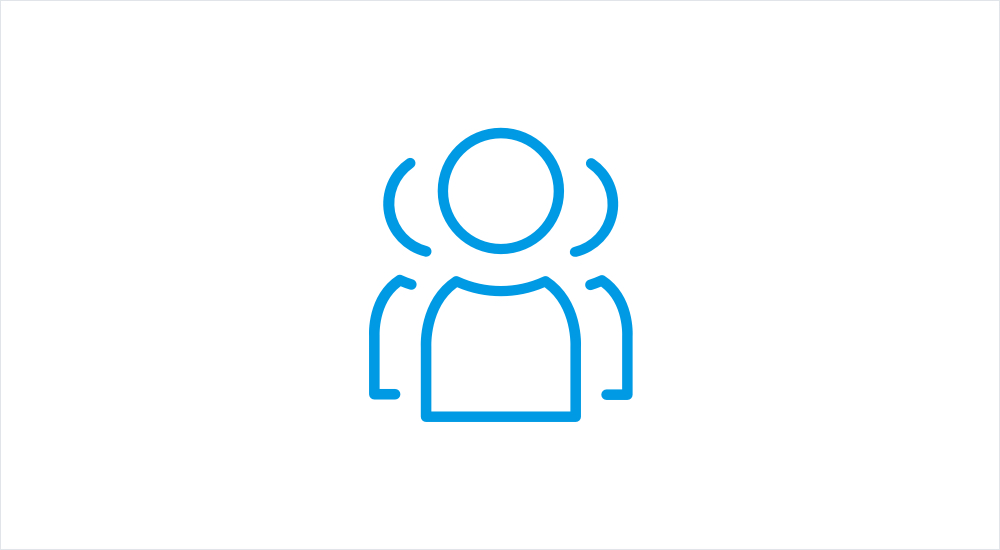 Customers we serve

Professional Liability: Miscellaneous service providers, media content creators, professional firms, technology service providers
Cyber: Technology services, telecommunication services, transportation, consultants, media companies, law firms