In today's rapidly changing environment, companies' risk profiles continue to evolve. That's why our philosophy for managing risks begins with a customer mindset. Together with our brokers and partners, we engage with and listen to our customers to define, develop, and deliver innovative solutions that help measure and manage their specific risk profile.
This combination of technical expertise, innovative products, high-touch pre and post- claim services along with risk management solutions helps us protect what our customers care about most: safety, certainty, and peace of mind.
| | |
| --- | --- |
| | Let's partner to give a QBE SHOOTOUT ShoutOut. Recognize a deserving win, success or accomplishment. Win a trip to next year's QBE SHOOTOUT, a set of new golf clubs or a $500 gift card! |
Read how #QBEIsWithYou below:
We will dedicate ourselves to our relationship as we combine our global strength with local expertise to offer solutions that protect our customers' businesses.
You can always expect quick and creative responses, innovative technology and solutions designed to make your life easier.
We promise to pay claims efficiently and accurately - this, combined with our focus on relationships, leads to the exceptional experience every customer deserves.
QBE's Risk Solutions team works with our customers to identify, evaluate, and reduce the risk and potential for loss.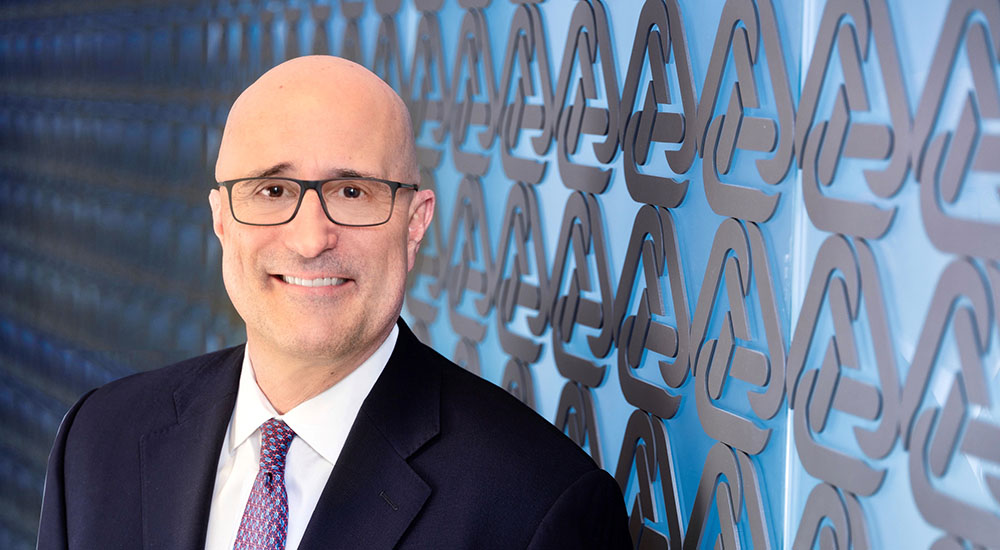 "We respect and appreciate every customer. As a team, we're committed to listening, providing consistent and exceptional service, and delivering on our promises. This mindset shapes our business and is the foundation of what you'll experience with every interaction with QBE."
- Todd Jones, CEO, QBE North America
Rest assured that our culture of accountability, diversity, inclusion, and philanthropy means you are partnering with an organization that cares as much about doing the right thing, as you do.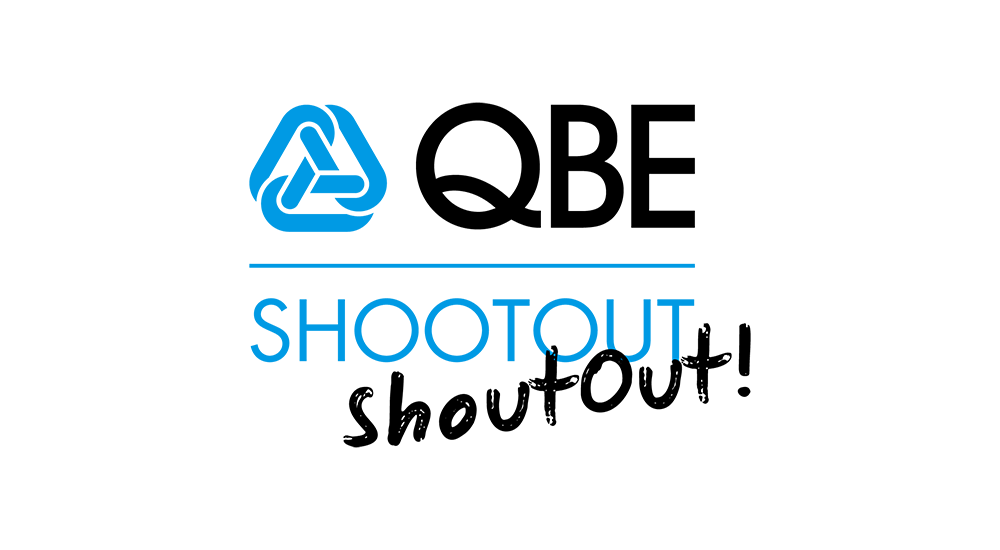 Give a SHOOTOUT ShoutOut to win great prizes!
We understand the power of having a great partner at your side. Celebrate one of your most trusted partners by nominating them for a QBE SHOOTOUT ShoutOut. We'll enter you to win one of our great prizes:
All-expense trip to the 2022 QBE Shootout
A set of Mizuno golf clubs
$500 gift card
Watch our social media channels to see if your #QBEShootoutShoutOut goes viral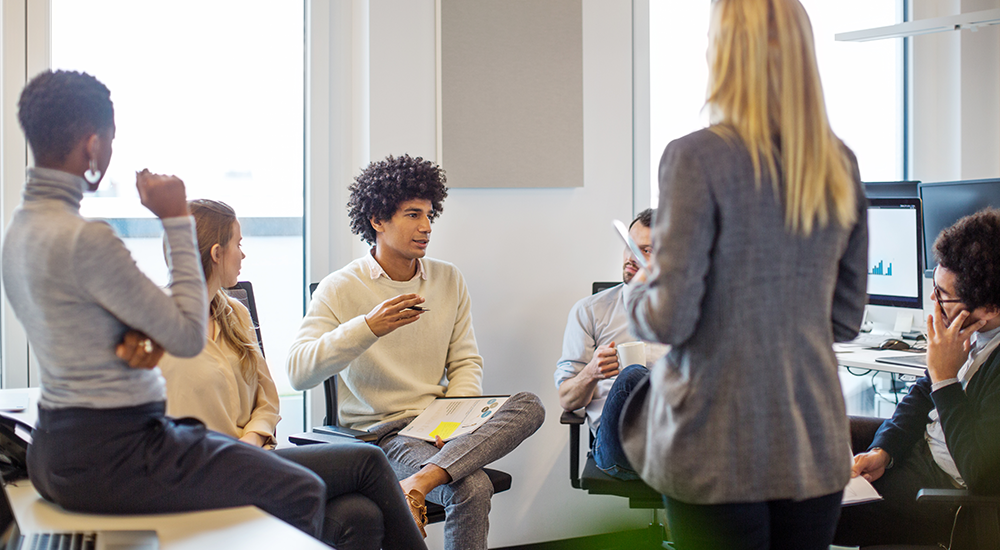 Financial lines coverages and capabilities to meet the existing and emerging needs of our customers.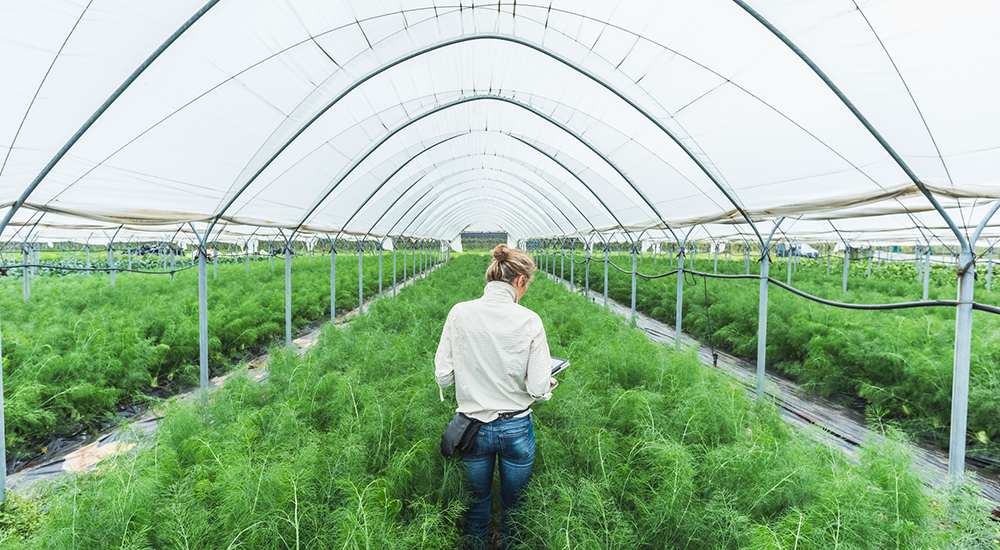 Crop protection that nurtures growth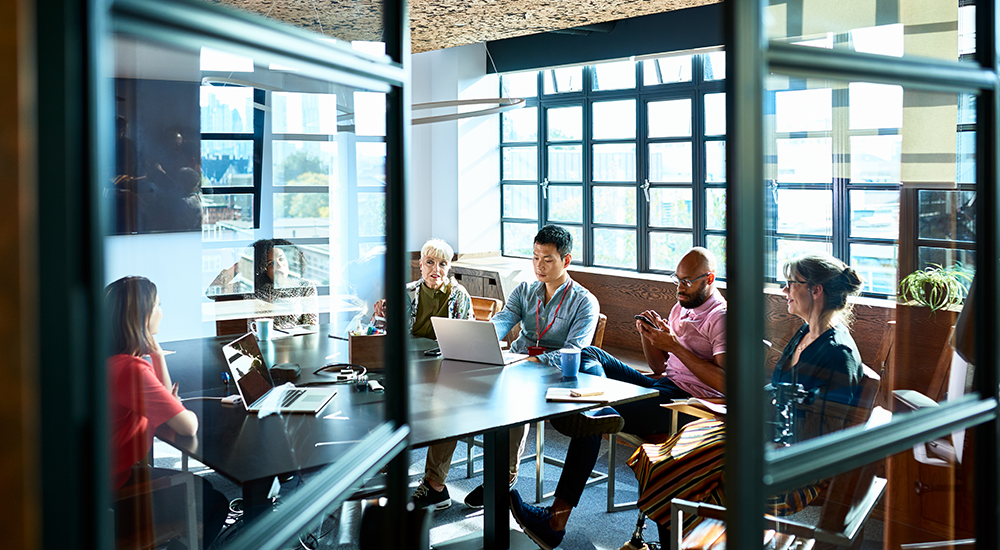 Helping mid-sized businesses address emerging perils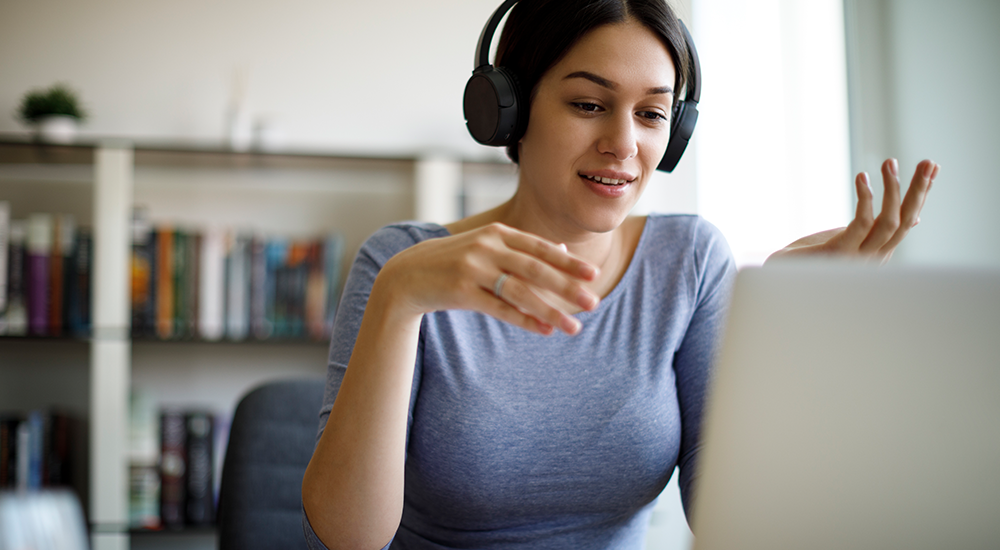 Programs: customized programs targeting underserved niche market segments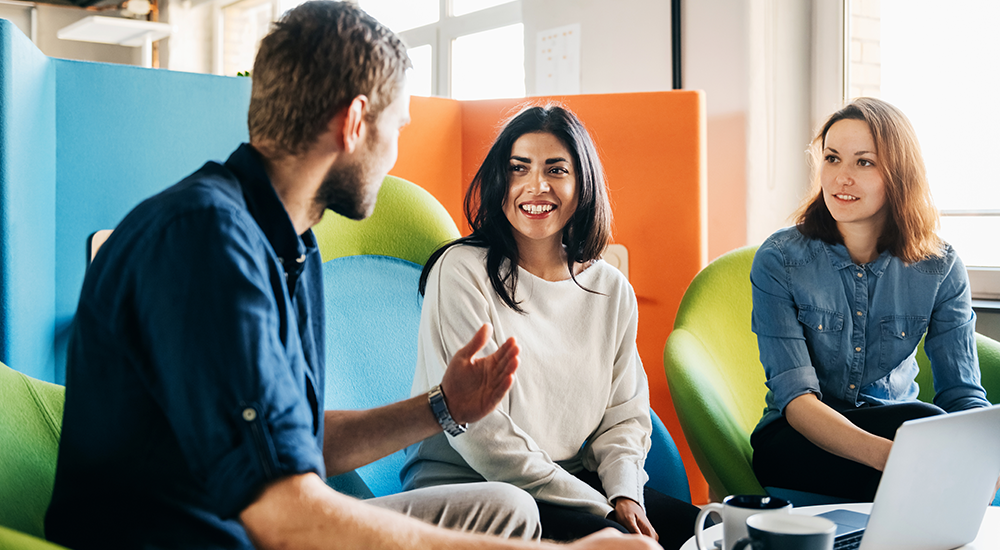 Risk solutions that give companies the confidence to achieve their ambitions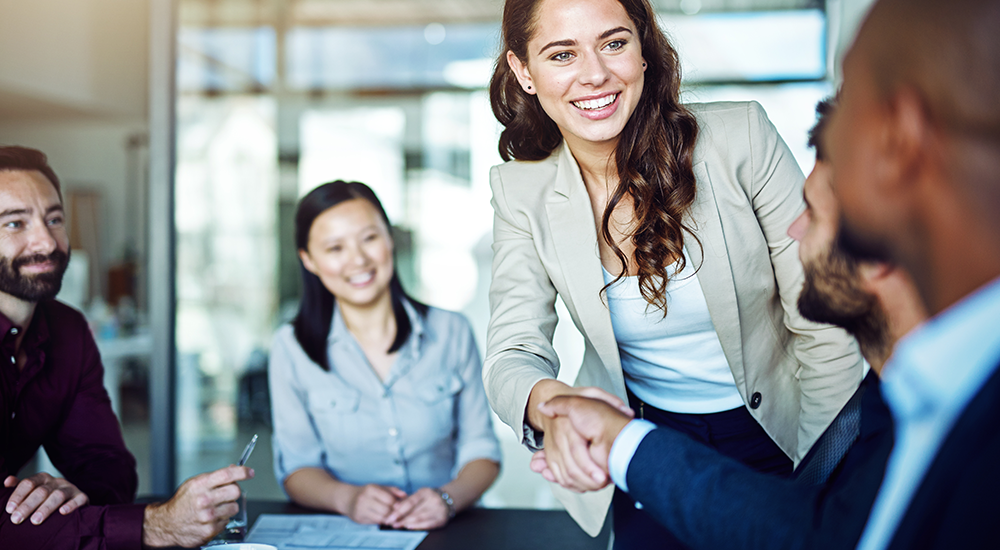 Solutions that help businesses respond to ESG Risks
QBE Conversations
Click here to read the contest rules
Nominate yourself, someone else or an organization that deserves a QBE SHOOTOUT ShoutOut here. You'll be registered to win a trip to next year's SHOOTOUT, a set of Mizuno clubs (up to $1,300 value), or a $500 retail gift card!