| | |
| --- | --- |
| | The QBE Foundation is creating strong, resilient and inclusive communities, focusing investment and efforts on two key areas where we believe we can have the greatest impact – climate resilience and inclusion. |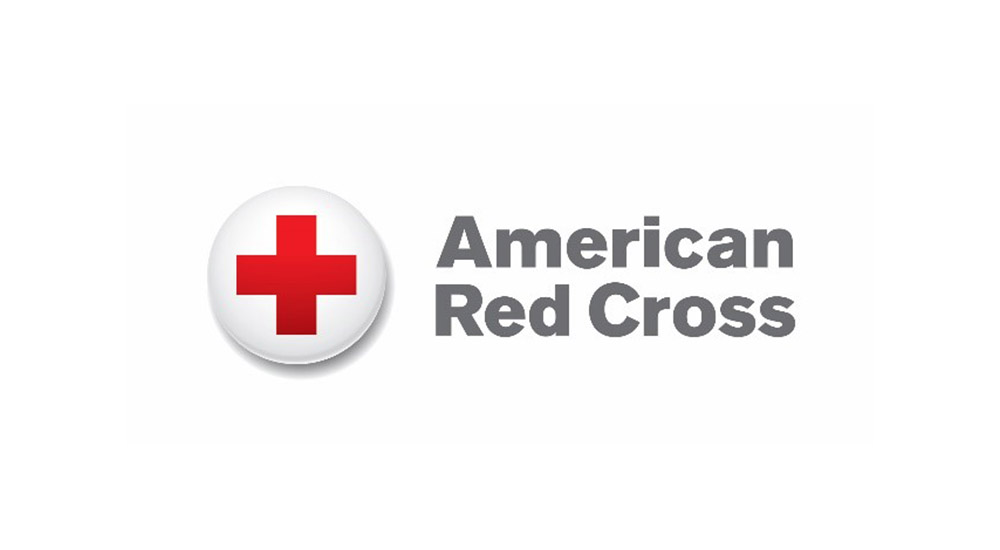 The American Red Cross prevents and alleviates human suffering in the face of emergencies by mobilizing the power of volunteers and the generosity of donors.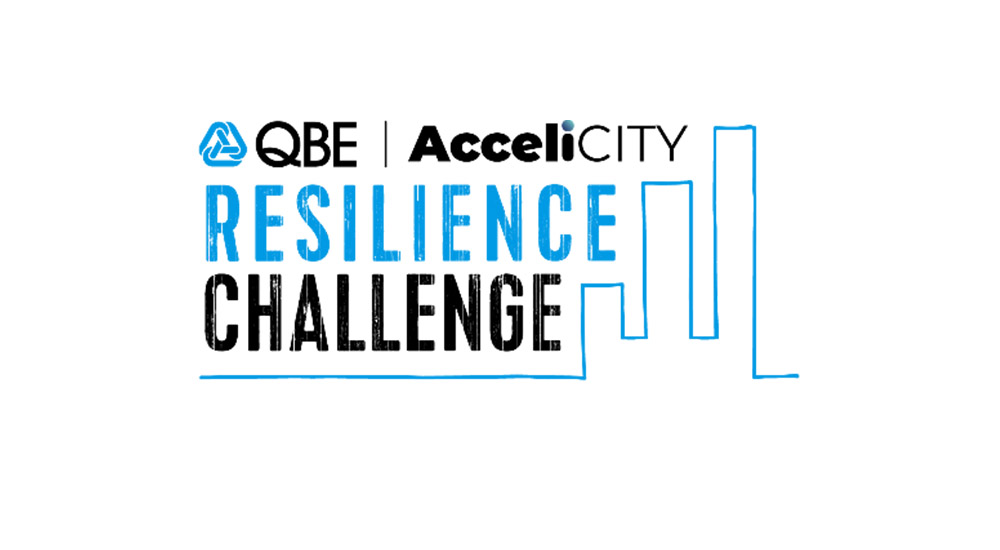 Driven by our dedication to resiliency in communities, we proudly joined forces with Leading Cities to identify and propel some of the world's most promising startups that focus on a multitude of challenges facing cities everywhere.
The QBE and AcceliCITY Resilience Challenge is a distinctive partnership that encourages entrepreneurs around the world to participate, whose products or services can promote resiliency in cities.
Large Grant Partners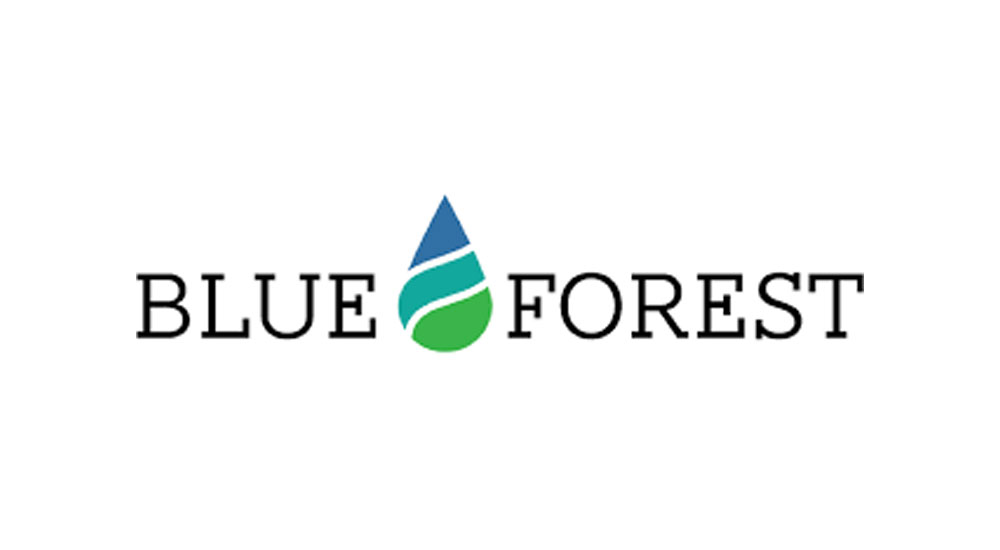 Blue Forest Conservation creates sustainable financial solutions to meet pressing environmental challenges. For example, their flagship product the
Forest Resilience Bond
deploys private capital to finance forest restoration to reduce the risk of catastrophic wildfire. Learn more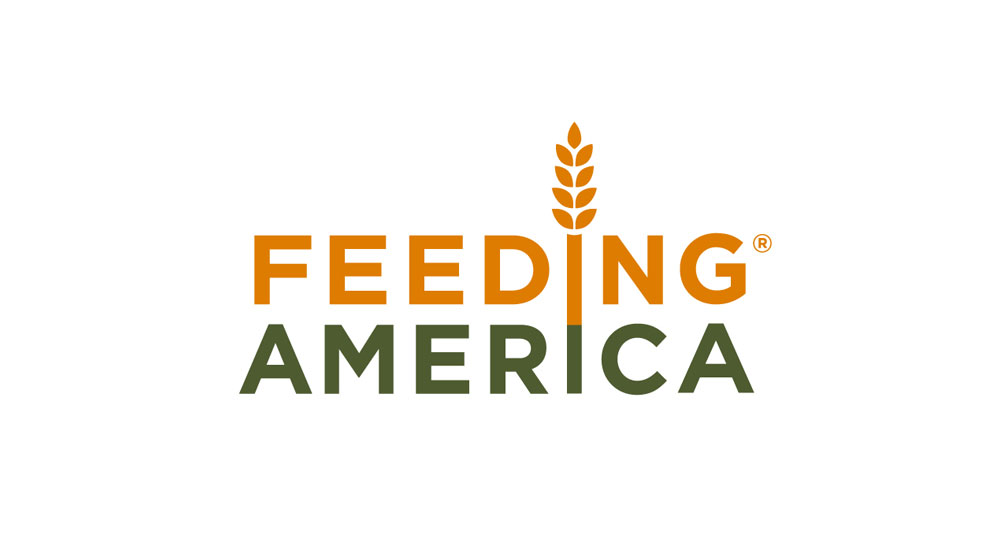 Feeding America is the nation's largest domestic hunger-relief organization.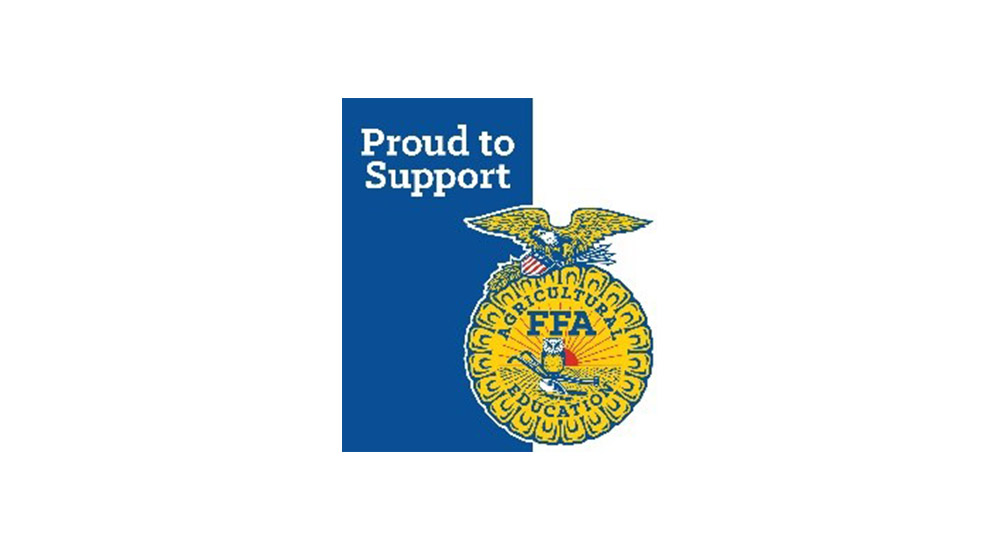 Future Farmers of America is the premier youth organization preparing members for leadership and careers in the science, business and technology of agriculture.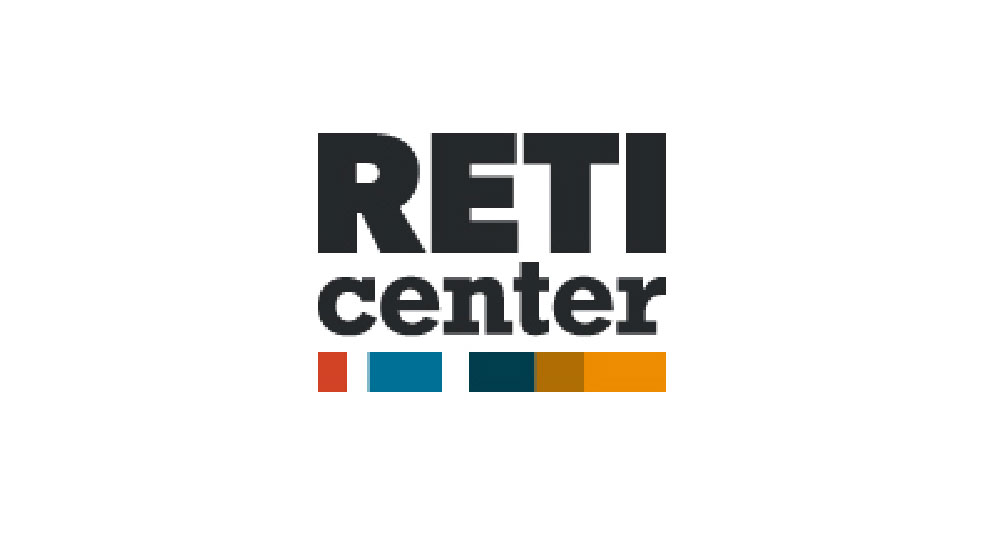 RETI (The Resilience, Education, Training and Innovation Center) is a nonprofit that helps coastal communities and waterways thrive through equity, economy and ecology.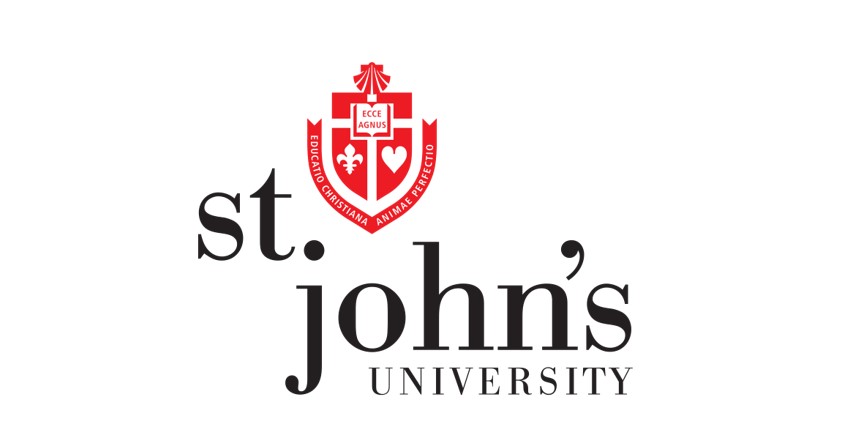 QBE North America partners with the Peter J. Tobin College of Business of St. John's University to establish The QBE Scholarship for Diversity and Inclusion in Insurance. The scholarship is designed to inspire and empower LGBTQ+, People of Color, Veterans, and Women students who have a demonstrated commitment to pursuing careers in insurance.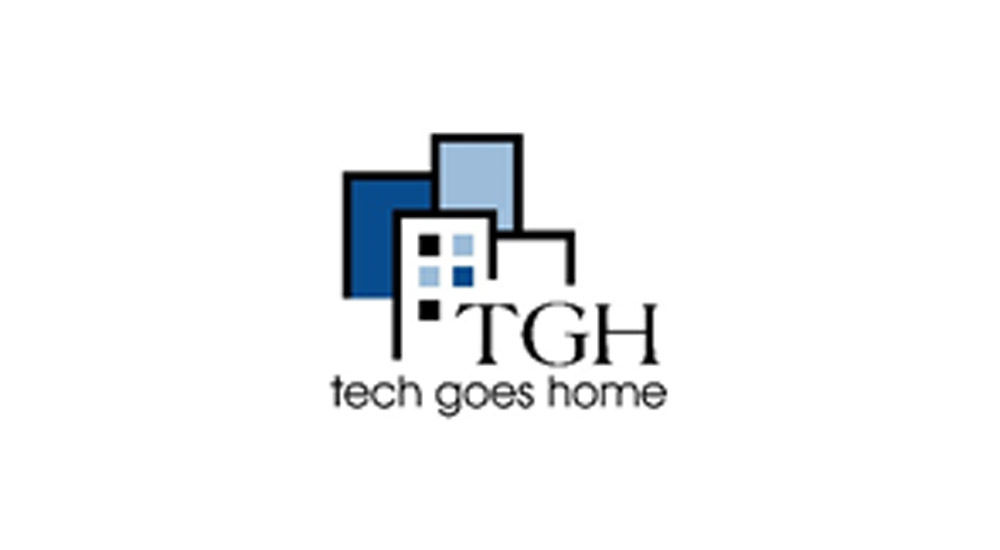 Tech Goes Home empowers communities to access and use digital tools to overcome barriers and advance lives.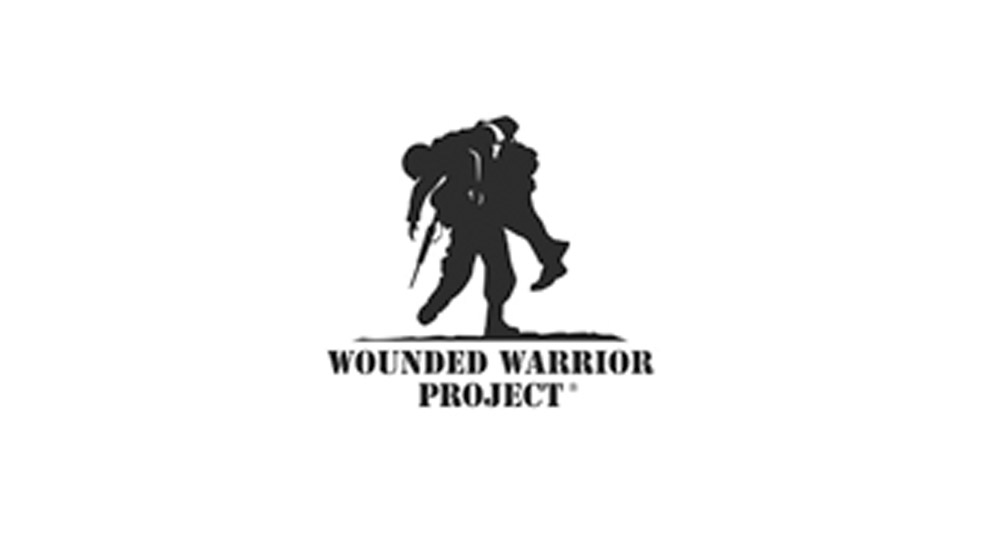 Wounded Warrior Project makes life-changing differences for warriors and their families when transitioning to civilian life.
Community Partnerships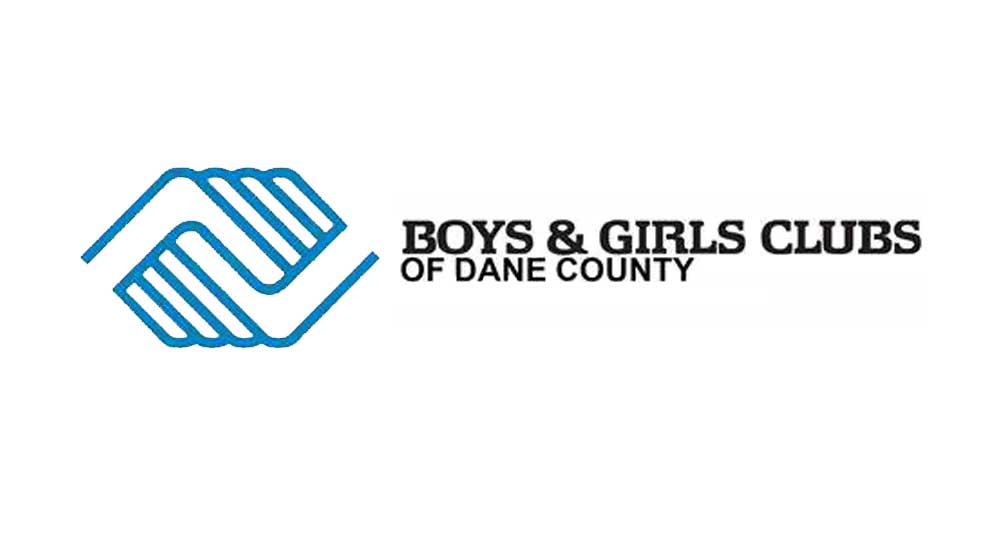 Boys & Girls Clubs of Dane County's goal is to lead the way in youth development programs by working together with local businesses, foundations, and community programs to produce positive outcomes for young people and their families.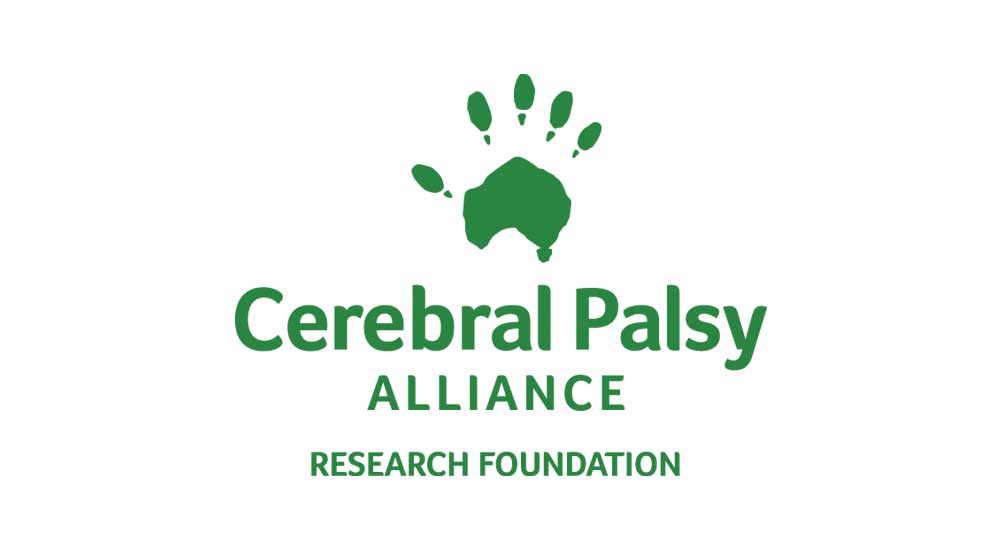 Cerebral Palsy Alliance Research Foundation (CPARF) is the foremost nonprofit organization in the world focusing on research and innovation for people with cerebral palsy.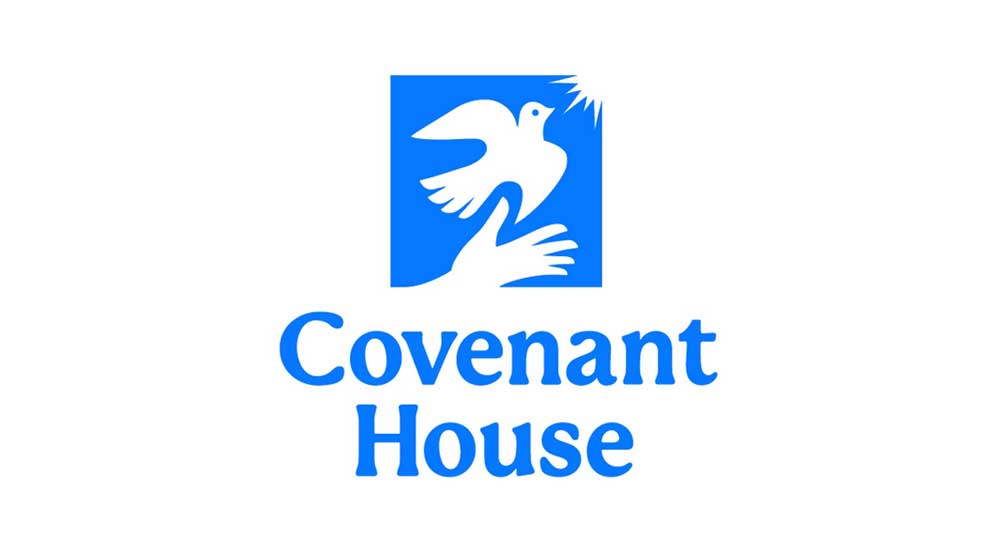 Covenant House is a shelter servicing young people experiencing homelessness. They meet the immediate needs of homeless youth including food, clothing, safety, and medical and mental health care.
Employee Involvement
The QBE Foundation is one component that reflects our company's focus, involvement, and investment in the neighborhoods where we do business, and where our employees live and work.
The QBE Foundation also relies heavily on our employees, who participate with colleagues and community partners to make a difference for those in need.
Employees can further support the charities of their choice by organizing team volunteer opportunities and apply for an added grant of support. Moreover, they can also coordinate internal fundraisers that are matched by the foundation.