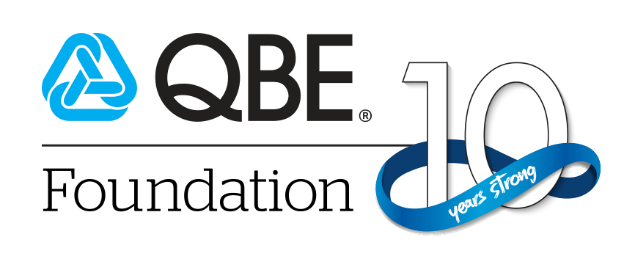 Learn more about the QBE Foundation as we celebrate our tenth year.
The QBE Foundation is closely aligned with three United Nations Sustainable Development Goals. Our grant-giving program is focused on reducing inequalities, helping local communities build resilience, and fighting climate change.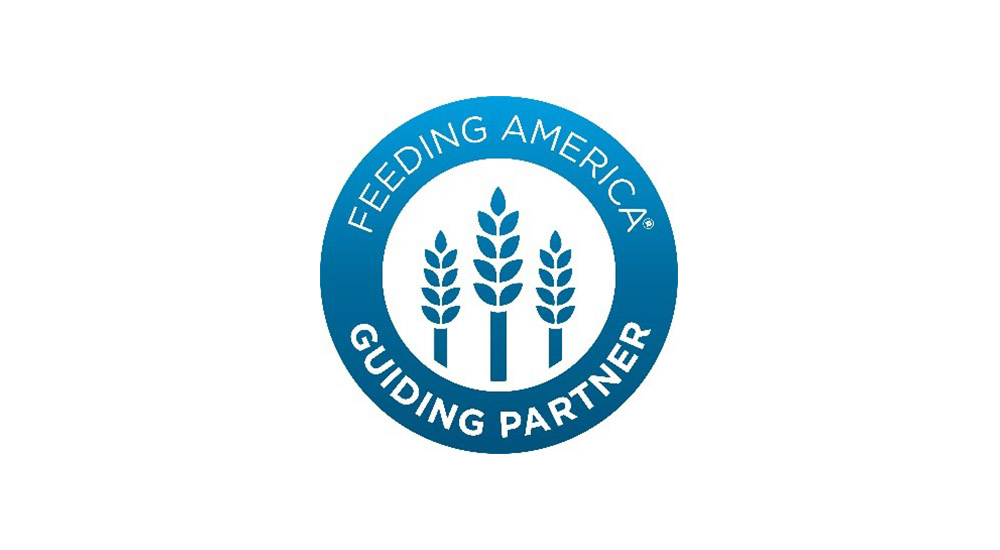 We're proud to continue supporting Feeding America, the nation's largest domestic hunger-relief organization to make an even deeper philanthropic impact.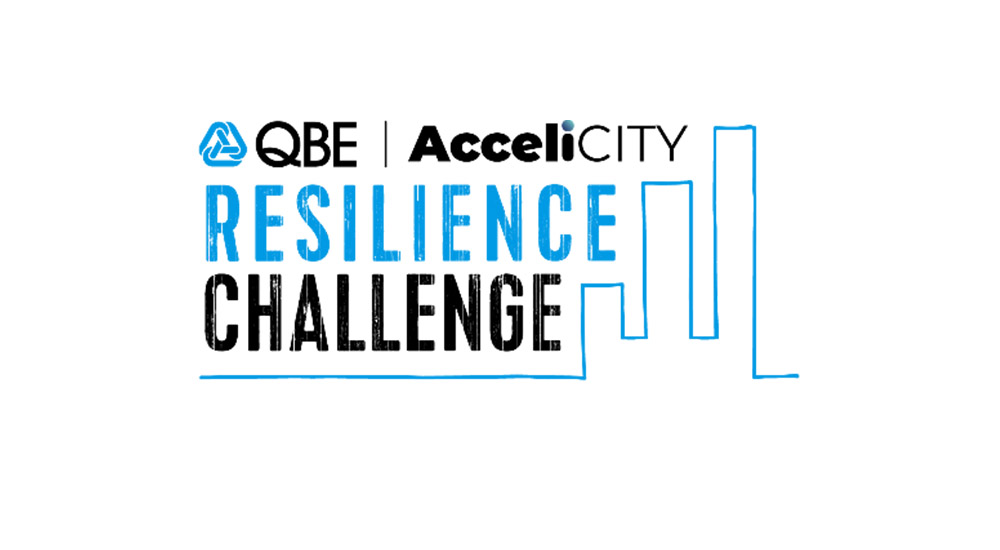 Driven by our dedication to resiliency in communities, we proudly joined forces with Leading Cities to identify and propel some of the world's most promising startups that focus on a multitude of challenges facing cities everywhere.
The QBE and AcceliCITY Resilience Challenge is a distinctive partnership that encourages entrepreneurs around the world to participate, whose products or services can promote resiliency in cities. You can learn more here.
Our Large Grant Partners
We also named six large grant partners for 2021, which include a diverse mix of organizations: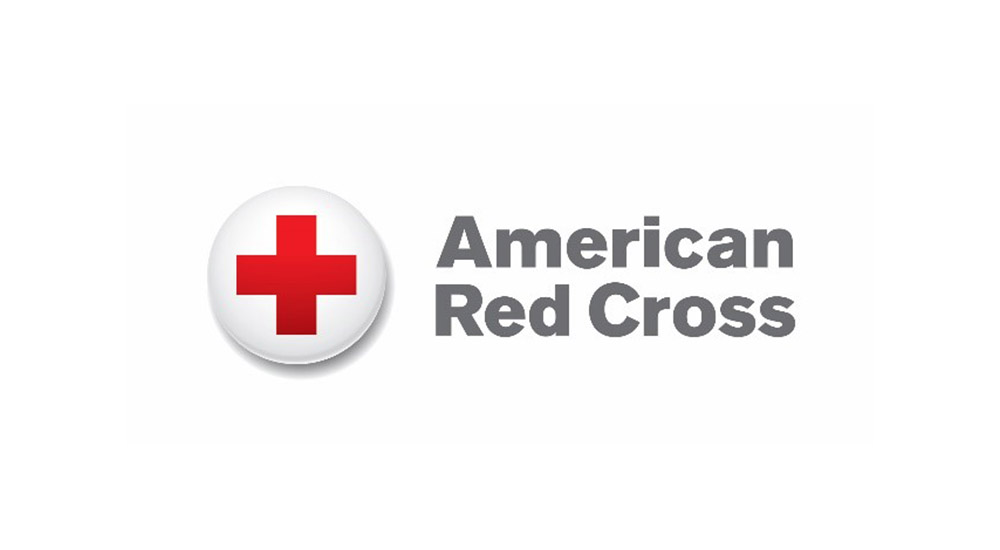 The American Red Cross prevents and alleviates human suffering in the face of emergencies by mobilizing the power of volunteers and the generosity of donors. Equal Justice Initiative works to end mass incarceration, excessive punishment, and racial inequality.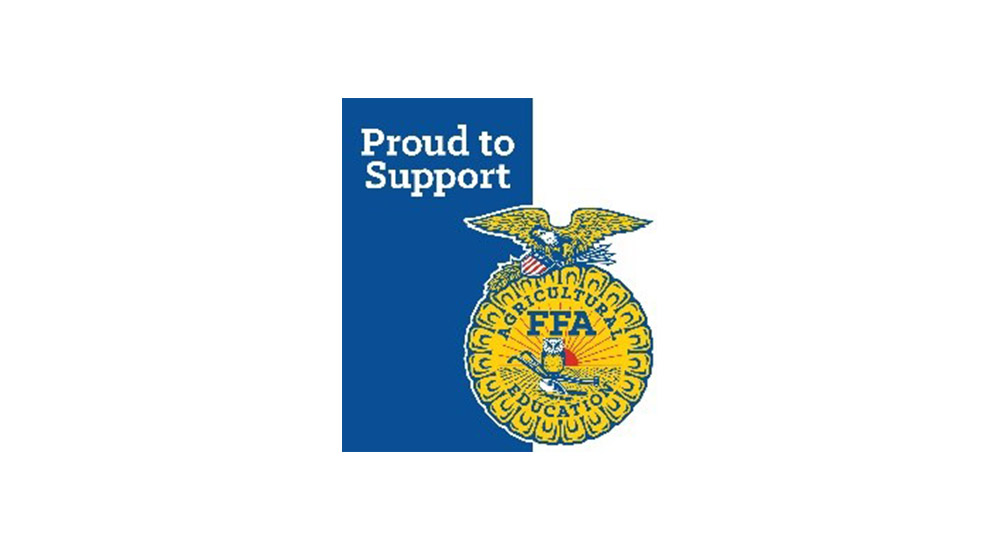 Future Farmers of America is the premier youth organization preparing members for leadership and careers in the science, business and technology of agriculture.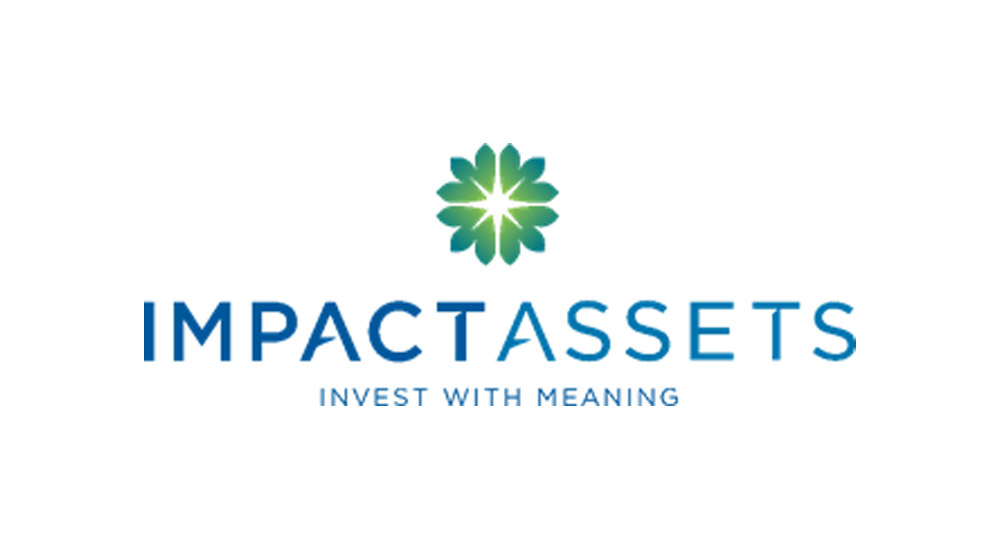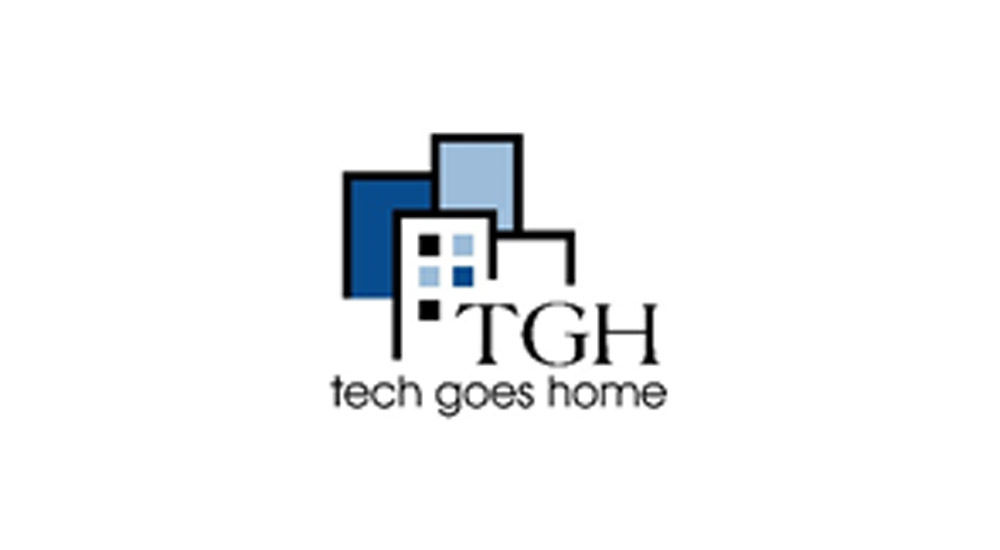 Tech Goes Home empowers communities to access and use digital tools to overcome barriers and advance lives.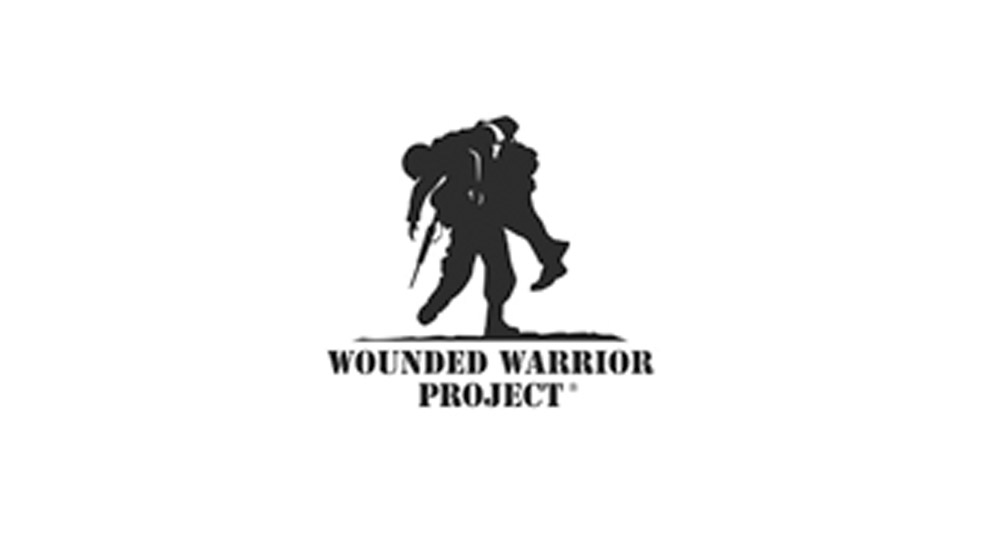 Wounded Warrior Project makes life-changing differences for warriors and their families when transitioning to civilian life.
Employee Involvement
The QBE Foundation is one component that reflects our company's focus, involvement, and investment in the neighborhoods where we do business, and where our employees live and work.
The QBE Foundation also relies heavily on our employees, who participate with colleagues and community partners to make a difference for those in need.
Employees can further support the charities of their choice by organizing team volunteer opportunities and apply for an added grant of support. Moreover, they can also coordinate internal fundraisers that are matched by the foundation.