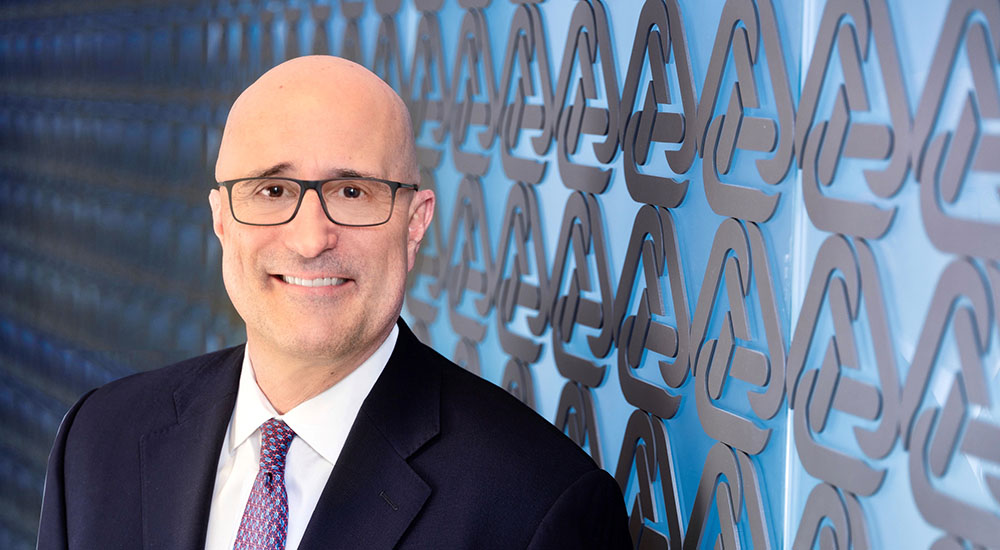 Todd Jones
Chief Executive Officer, North American Operations
Todd joined QBE in October 2019 in the role of Chief Executive Officer, North America. Prior to joining QBE, Todd held a number of senior roles at Willis Towers Watson including most recently as Head of Global Corporate Risk and Broking, and previously as CEO for Willis North America. Todd began his career as a technical broker in the D&O and management liability space, serving both large and complex as well as middle market clients.
Todd is a 25-year insurance and financial services industry veteran, with a strong track record of business results and broad insurance industry leadership. He is committed to delivering a winning client experience and driving innovation in the risk advisory space. Todd is based in our New York office.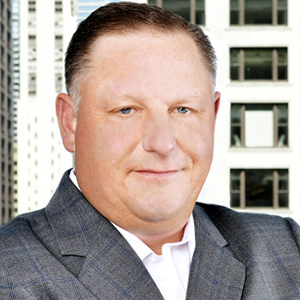 Tom Fitzgerald
President, Specialty and Commercial
Tom Fitzgerald is President of QBE North America's Specialty and Commercial business and a member of the North America (NA) Executive Committee.
Tom most recently served as Chief Executive Officer of Aon Risk Solutions' global broking operations. Prior to that, he held many leadership positions throughout Aon, including Chief Executive Officer of U.S. Retail Operations at Aon Risk Solutions since June 20, 2014. Previously, he served as Chief Broking Officer at Aon's U.S. Commercial Risk, President of Aon Private Risk Management and spearheaded Aon's entry into the technology industry with the creation of the Aon Risk Solutions Technology Practice.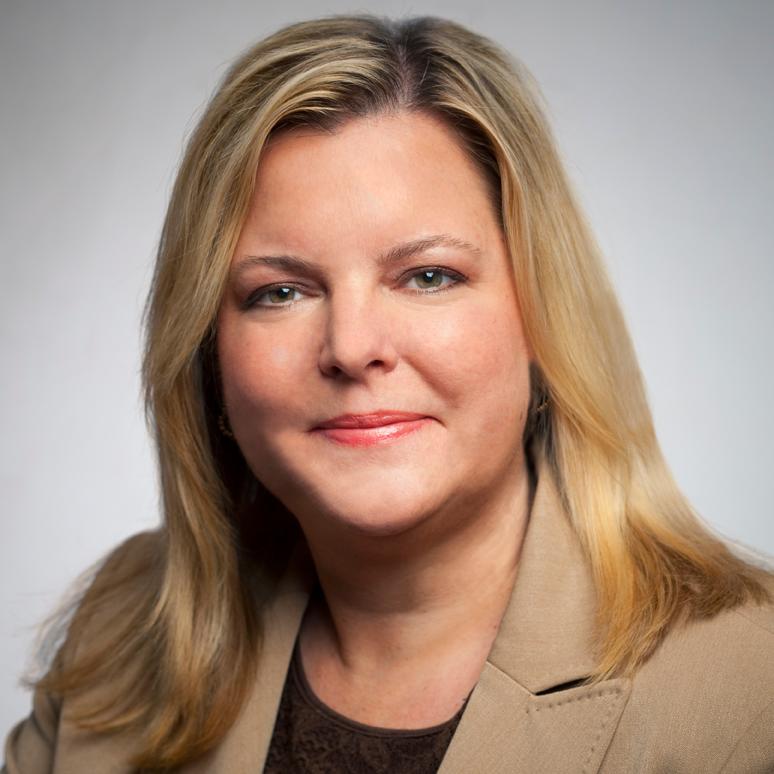 Kris L. Hill
President, Alternative Markets
Kris L. Hill is President of QBE North America's Alternative Markets business and a member of the North America (NA) Executive Committee.
Alternative Markets (AM), the largest of QBE North America's business groups, includes QBE's Program business, the Affiliated Agent Personal Lines Business, and its wholly owned Westwood Insurance Agency subsidiary. Kris is responsible for driving all strategy and growth around the AM business group.
Kris joined QBE in 2017 as Chief Financial Officer of QBE's North American Operations. An over 25-year veteran to the insurance industry, Kris is an accomplished leader who brings strong financial acumen, a global perspective and a unique ability to deliver to this role.
Prior to QBE, Kris served in a customer-facing role as Executive Vice President, Field Operations at Liberty Mutual, Surety, after having served for nearly four years as Senior Vice President, Chief Financial Officer, Liberty Mutual, Surety, and three years as Senior Vice President, Chief Financial Officer at Liberty Mutual Safeco Insurance. She previously held several positions of increasing responsibility in accounting, finance and operations at Safeco Corporation, Northstar Communications, and Aetna Life & Casualty.
Kris earned a Bachelor of Science degree in Accounting from the University of Connecticut School of Business. She is a Certified Public Accountant (CPA) and began her career as an Audit Supervisor at Grant Thornton.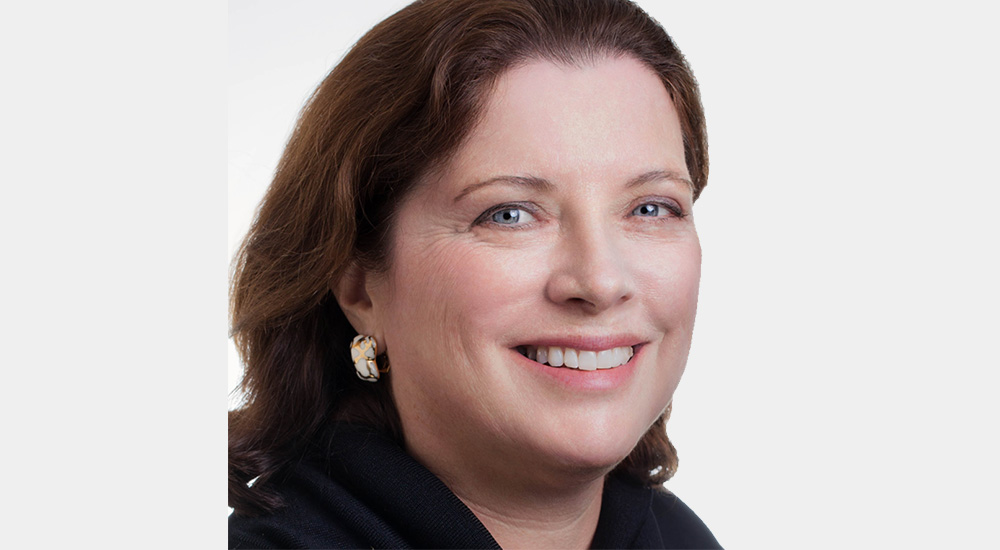 Becket McNab
Chief Human Resources Officer

Becket McNab is the Chief Human Resources Officer for QBE North America. As a member of the Executive Committee, Becket reports to Todd Jones, QBE North America Chief Executive Officer. She is responsible for all North America human resources activities, including driving the company's focus on Talent & Culture.

Prior to joining QBE, Becket was the Executive Vice President, Human Resources, Global Operations and Functional groups at Chubb, Having joined Chubb in 2005, she played a key role in supporting the growth of Chubb Overseas General around the world.

Before Chubb, she held a variety of senior HR roles with the Richemont Group, Nabisco International and PepsiCo International. She has an undergraduate degree from of the University of Pennsylvania and a master's degree from the London School of Economics. She also serves on the Board of Trustees at the Lukas Community for developmentally disabled adults.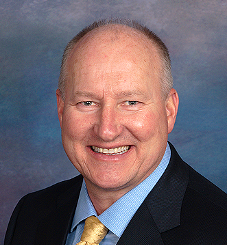 Jim Korin
President, NAU Country Insurance Co.
Jim Korin is the President of QBE NAU. His background includes 22 years as a CPA/Consultant to various privately owned and regulated businesses. His involvement with crop insurance and QBE NAU dates back 30 years to 1983.
A career in public accounting culminated with Jim becoming Chairman of the Board and Senior Partner with Carlson Advisors, LLC, a regional CPA Firm. Jim then joined QBE NAU as an employee in 2005 where he assisted in the Company's transformation from $200mm to a company writing nearly $2 billion in premium. As President, Jim keeps a minute-by-minute pulse on the operations and financial success of the Company.
As a member of the NCIS Executive Committee and the Board of Directors, Jim is a significant voice for the industry. He has currently been working with the industry to educate politicians and other key stakeholders regarding industry, operational and financial matters.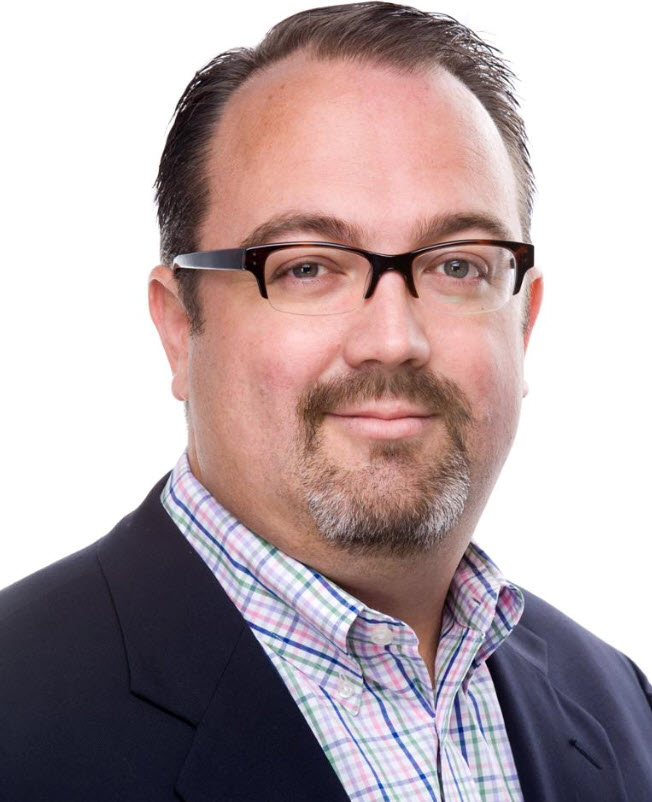 Dan Moore
Chief Operating Officer
Dan serves as the Chief Operating Officer and leads Claims, Technology and Operations and is a member of the North America Executive Committee.
Dan joined QBE in 2013, and has more than 20 years of experience in the insurance and consulting industries. Prior to QBE, he served for over nine years at Fireman's Fund/Allianz in a variety of Claims and other leadership roles, including Chief of Staff for the CEO and interim Head of Claims & Risk Services.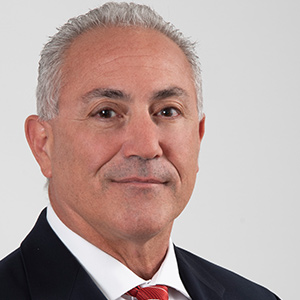 John Langione
Chief Risk Officer
John Langione joined QBE in 2010 and was named Chief Risk Officer in 2012. Previously, he served as Senior Vice President, Internal Audit. John has nearly 30 years of experience in insurance, finance and risk roles.
Prior to joining QBE, John was the Deputy Comptroller, Financial Controls with AIG International and the Senior Vice President, Financial Controls at ACE Insurance. He has served as a partner in Ernst & Young's Advisory Services Group providing risk, controls and internal audit support for various financial services organizations. He also held positions with State Farm Insurance, Prudential Insurance and the New Jersey Office of the Attorney General, Division of Criminal Justice.
John received his MBA in Professional Accounting from Rutgers Graduate School of Business.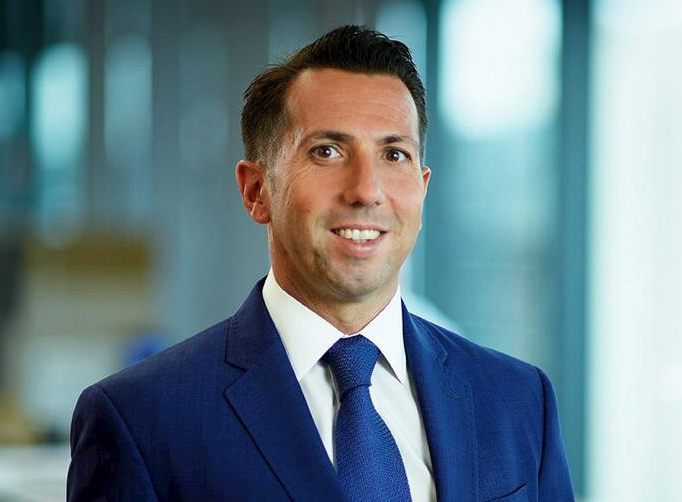 Chris Castaldo
Chief Financial Officer
With nearly 20 years of experience in the financial services and Property & Casualty insurance sector, Chris has been with QBE for eight years. He spent five in the North America division where he served as a leader in both the FP&A and corporate development functions. Prior to joining QBE, Chris spent 5 years at AIG in a series of roles including Director, Strategic Planning and Corporate Development.
In 2017, he was appointed Group Head of FP&A where he helped shape the strategy for the Group and led a number of transformation initiatives. Specifically, he led the Group's business planning process, drove performance management initiatives and supported strategic decisions focused on corporate development and capital management activities.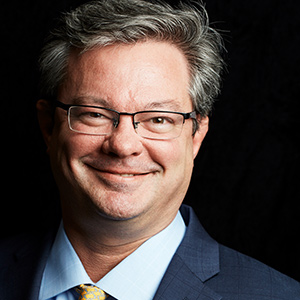 John Beckman
Chief Underwriting Officer
John Beckman is QBE North America's Chief Underwriting Officer. He leads the company's efforts to enhance existing underwriting practices and processes, including product development, technical leadership and risk appetites. John also serves as chair of the North America Underwriting Committee.
With more than 25 years of broad industry leadership experience, John joined QBE in 2017 from CNA Insurance where he served in a variety of leadership positions including Chief Underwriting Officer of their Commercial Insurance business. As SVP, Chief Transformation Officer, he developed and implemented new predictive pricing tools and replaced legacy underwriting and policy administration systems. John also served in a number of underwriting, risk, reinsurance and actuarial management positions with CNA Insurance and Carvill Reinsurance Intermediaries.
John holds a Bachelor's degree in Business Administration from the University of Wisconsin, Madison, and is a Fellow of the Casualty Actuarial Society.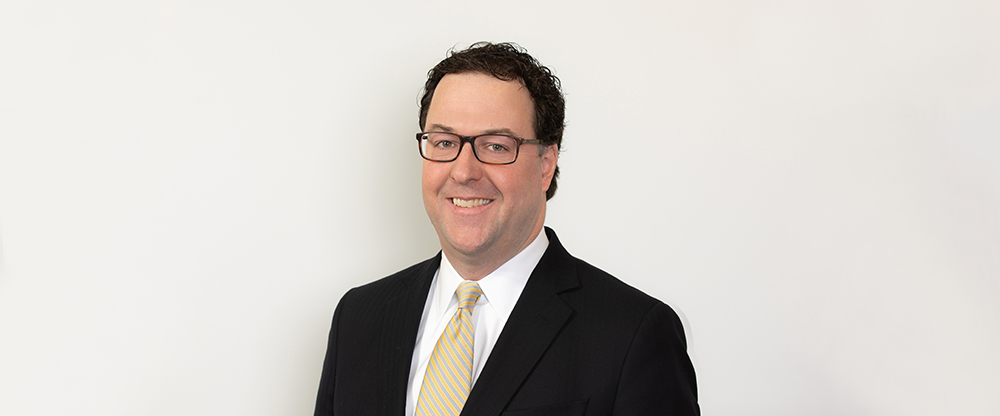 Mark Pasko
Chief Legal Officer
Reporting jointly to Todd Jones, QBE North America Chief Executive Officer, and Carolyn Scobie, Group General Counsel and Company Secretary, Mark leads the North America legal department in support of the company's business goals and its focus on enhanced performance. As a critical member of QBE North America's Executive Committee, he oversees corporate governance, litigation, compliance, regulatory relations, intellectual property, and labor and employment law, while anticipating and mitigating risks across the enterprise.
Mark joined QBE in 2016 and is an experienced General Counsel with more than two decades of experience counseling legal, regulatory, and compliance needs of property and casualty insurance companies.
He began his legal career at Riker, Danzig, Scherer, Hyland & Perretti, LLP as an Associate for the Insurance, Government Affairs, and Public Utility Practice Groups. In 2005, he joined American International Group, Inc. as Assistant Division Counsel, AIG Specialty Workers Compensation. For over a decade, he was consistently given increased responsibility throughout AIG, ultimately being promoted to Senior Vice President, Associate General Counsel for its Global Energy, Excess Casualty and CAT Excess Liability Groups before joining QBE.
A longtime resident of Chatham, New Jersey, Pasko holds a law degree from the University of Notre Dame Law School; a Master of Science in International Relations from the London School of Economics and Political Science; and a Bachelor of Arts in Government and History from Georgetown University.