CreditSmart - COVID-19 payment pauses and deferral
Australians impacted by COVID-19 may be able to access a further four-month payment pause or deferral on their loan repayments from their lenders to help them get back on track – but that will not be automatic and consumers need to consider their options carefully. Australian Retail Credit Association (ARCA) are helping consumers understand the impact of COVID-19 payment pauses.
Consumers can visit CreditSmart infographic for common scenarios on how a payment pause or deferral choice could impact their credit report.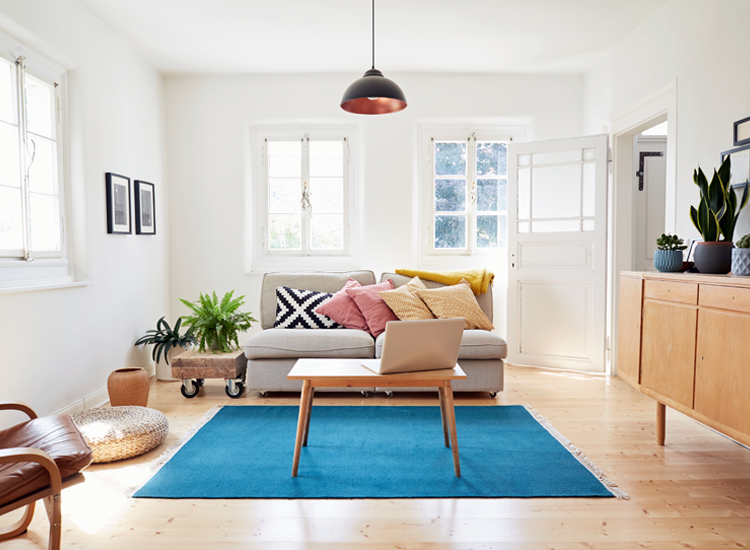 Understanding LMI
Achieving the dream of home ownership can be one of the most exciting times in your life. It can also be one of the most difficult to achieve due to the length of time it can take to save the traditional 20% home deposit required by your bank.
Lenders' Mortgage Insurance (LMI) provides lenders with a way to accept a smaller deposit from you. By reducing the deposit required, you may be able to purchase a home much earlier, or buy a better located or better-quality property, than your deposit would otherwise have allowed.