Why QBE for LMI?
By proudly partnering with lenders, QBE LMI has helped borrowers realise their property goals for over 50 years.
Lenders
QBE LMI offers a competitive product, technology services and access to local underwriting experts. It's a unique combination that delivers great outcomes to you and your customers.
Borrowers
Whether you're looking to buy, move lender, upsize or extend, QBE LMI can help. LMI allows your lender to accept a smaller deposit from you to help you obtain a suitable home loan.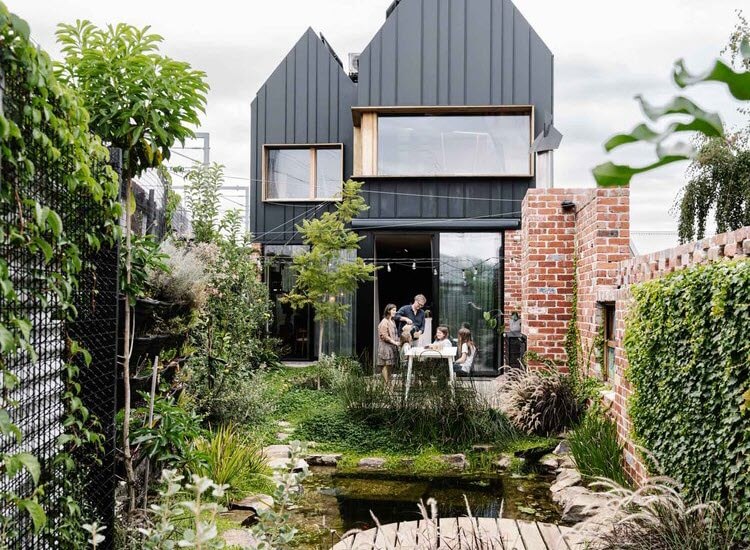 Australian Housing Outlook
Partnering with BIS Oxford Economics for 21 years, our industry report is a detailed analysis of Australia's residential housing market and its three-year outlook.
The 2022 report provides insights into how consumers are making green decisions when it comes to buying and renovating their homes and provides a three-year forecast for capital city house and unit prices on a state-by-state basis.
QBE LMI launches 5% benefit for green home buyers
QBE LMI has launched a new 5 per cent rate reduction for LMI through its participating exclusive partners, designed to encourage and increase affordability of green home ownership*.

This first-to-market benefit is available to LMI customers purchasing or refinancing new or existing homes, or seeking construction loans, with a green mortgage through National Australia Bank (NAB) or Bank Australia.

Credit reporting
As a provider of LMI, we may obtain credit information about you from credit reporting bodies. This is part of the process when deciding whether we will provide LMI to your lender for your loan.
Finder Green Awards: Green Insurer of the Year
For the fourth year running QBE has been named by finder.com.au as Australia's Green Insurer of the Year. This award recognises QBE's focus on reducing its environmental footprint, commitment to sourcing electricity from renewable sources for its global operations and its emissions reduction targets.
We're honoured to receive this recognition. A big thank you to our customers, people and partners for helping us enable a more resilient planet.
* QBE LMI provides a rate discount to its participating exclusive partners for green home loans which meet their and QBE LMI's green mortgage eligibility criteria and where the LVR is greater than 80%. Subject to QBE LMI approval and minimum LMI premium.