Be in control
LMI Connect® is our web-based platform that simplifies the LMI process. We offer LMI Connect® to all our business clients to provide you with an easy to use online platform that covers pre-application and application submission, through to payments and claims processing.
You can now monitor and manage every step of your customers' applications, saving you time and putting you back in control.
Click here to go to LMI Connect
Useful functions
LMI Connect® enables you to: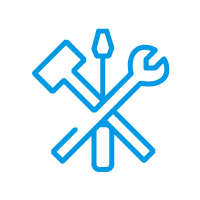 Tools
: Calculate the LMI premium, servicing capacity of borrowers, and view location limits
Inquiry
: Do real-time searches of your applications, approvals and policies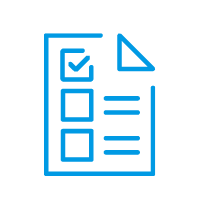 Origination
: Submit your LMI proposal and supporting documents online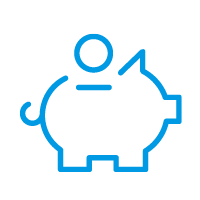 Payments
: Streamline the premium payment process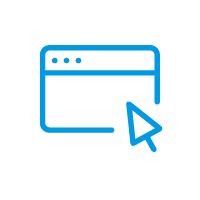 Default management
: Submit and manage your arrears and claims processes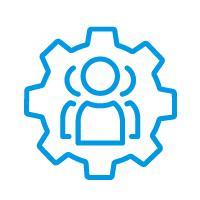 Admin user
: Manage your team's LMI Connect® access
Even if you don't submit applications to us electronically, it still makes sense to use LMI Connect® because:
There is no development set up – LMI Connect® is accessible directly though QBE LMI's secure website; and
We offer free Help Desk support and training
Click here to go to LMI Connect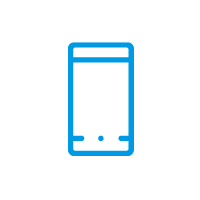 Do you need to get an LMI quote or check our location wizard on the go? You can access both from our Mobile App. Available from the AppStore or Google Play.