Patricia Priest
General Manager, LMI
Patricia is General Manager QBE LMI and a Director of QBE Mortgage Insurance (Asia) Limited based in Hong Kong.
Prior to her appointment as General Manager, Patricia was the Deputy CFO in QBE's Australia Pacific Division. Patricia has an extensive career in financial services holding executive positions in Munich Re and Zurich.
Patricia is a Chartered Accountant, holds the Diploma in Insurance from the Chartered Insurance Institute in the UK and is a graduate member of the Australian Institute of Company Directors.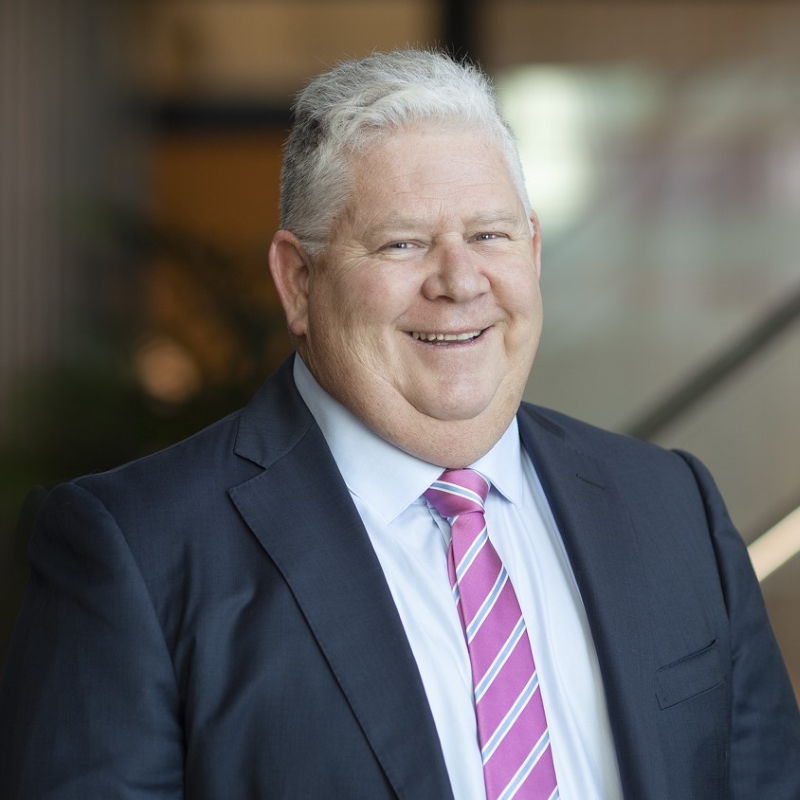 Paul Coloe
Head of Operations and Claims
Paul has more than 30 years' experience in the mortgage and financial services industry. Prior to his appointment to the Head of Operations and Claims role, Paul held the role of Head of Underwriting since 2015. Paul is responsible for Transformation Initiatives, Fraud Detection, Credit Quality, Claims and Recoveries.
Paul has worked with QBE LMI for the past 27 years.
Working across Australia and internationally, Paul's previous roles have involved Underwriting, Claims Management, Product Development, Quality Assurance, Relationship Management and Business Improvements.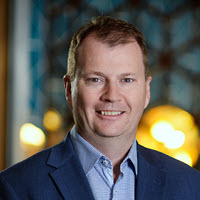 Jarrod Hugo
Head of Credit
Jarrod has over 20 years' experience in the banking and insurance industries. Prior to joining QBE LMI, he worked in both major bank and customer owned banking organisations where he held senior roles across various customer facing and credit risk functions.
Originally joining QBE LMI in 2019, Jarrod was appointed to Head of Credit in 2022 focusing on Credit Policy, Delegated Underwriting Authorities, Decisioning Strategy, Risk and Governance.
Jarrod holds a bachelor's degree in mathematics and finance from the University of Newcastle.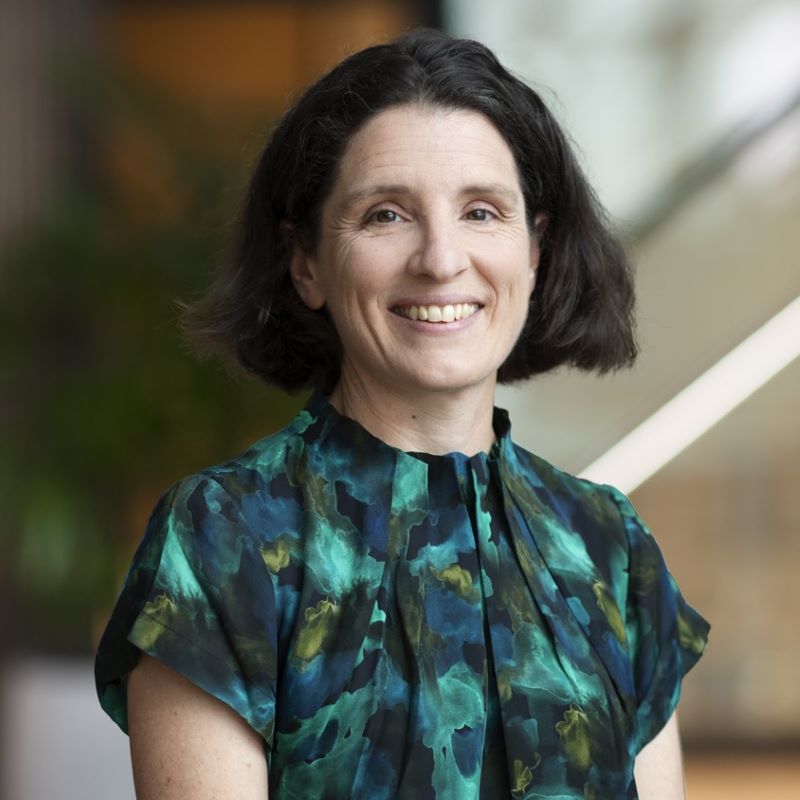 Linda Veltman
Head of Underwriting
Linda has over 20 years' experience in banking and financial services. She has extensive experience in leadership, with skills in risk, operations, retail and commercial banking, projects, mortgage lending and lenders mortgage insurance. Her people leadership experience has extended across both large and small teams of banking and insurance professionals in conjunction with enterprise leadership of complex cross functional initiatives.
Linda was appointed the Head of Underwriting in 2022 and is responsible for the Underwriting function within LMI, as well as the operational components of premium payments and refunds and portfolio alignments.
Linda's experience across a number of financial institutions includes roles in Credit Risk Leadership, Quality Assurance, Relationship Management, Policy and Governance and Regulatory and Non-Regulatory Projects.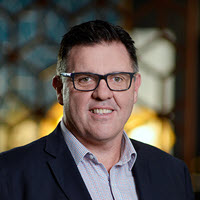 Paul Dennis
Head of Partnerships
Paul has more than 30 years' experience in the mortgage and financial services industry and was recently appointed to the Head of Partnerships (November 2022).
Working in the Banking and Insurance industries for the past 30 years, Paul has more than 20 years in Lenders Mortgage Insurance.
Paul's key focus is engagement working with our Strategic Partners building strong relationships and collaborating with our partners to deliver solutions enabling people to achieve their dream of home ownership.
Paul has previously held roles in Commonwealth Bank (Retail, Group Operations, Business Banking) and RACV (Group Treasury).