Our sponsorships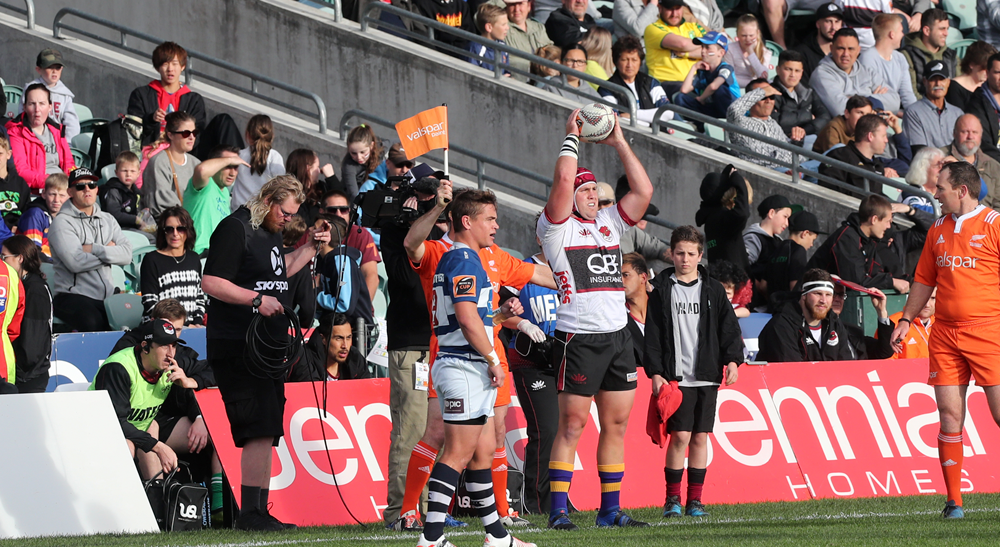 Your world is our world too. And at QBE we firmly believe that we have a responsibility to be a good corporate citizen in the communities and countries where we operate. But over and above this, we love nothing more than getting stuck in and helping you do what you love. Because it's probably something we're passionate about too.
So whether it's getting muddy on a rugby field, taking care of New Zealand's unique and precious wildlife, or just simply making sure that no child goes to school hungry, you'll find us at the heart of what matters.
QBE has a history of using sponsorships to differentiate our brand. The right sponsorship allows us to connect and engage with our brokers, clients and the general public, as well as support our Customer Value Proposition. Sponsorships might have a local, regional, or even global reach.