At QBE we pride ourselves on our long history of playing an active role in the communities we operate in. Our partnerships create a positive impact in the community as well as providing an opportunity to bring our people, brokers, and partners together.
We are proud to support both local and global partners providing a wide range of community support. You can find us getting muddy on a rugby field, contributing to Auckland's vibrancy and creativity through the arts, helping vulnerable communities or supporting disaster preparedness and relief efforts.
An overview of our partnerships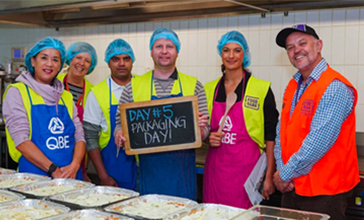 QBE Foundation
Supporting our communities through charity partnerships, donations and volunteering.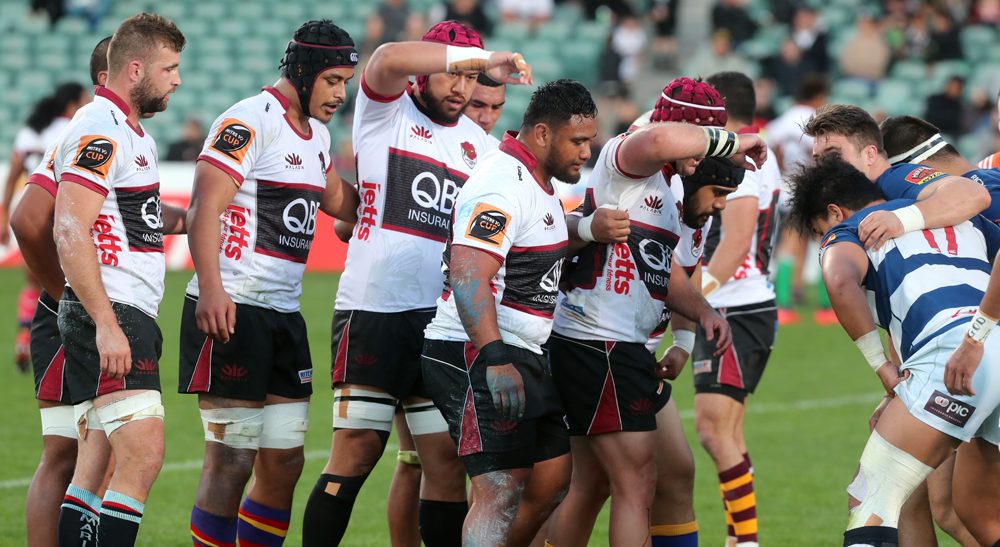 Sponsorships
We're proud to partner with some of New Zealand's premier sport, culture and arts organisations.