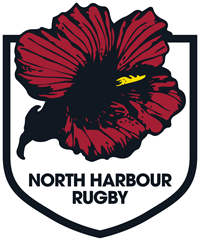 QBE is proud to be the principal sponsor of North Harbour Rugby for 18 years - one of the longest sponsorships in New Zealand provincial rugby.
Shared core values of teamwork, commitment, tenacity, leadership, and diversity are what drives our partnership and have seen us share so much success over the years.
Supporting Harbour rugby at all levels, from men's and women's elite teams through to grassroots level - with 12 rugby clubs from the region, and 22 active secondary schools (with close to 100 teams taking part in school rugby competitions) - QBE works hard to bring the community closer through New Zealand's passion for rugby.
Visit the North Harbour Rugby website to find out more: www.harbourrugby.co.nz/