Reimagining insurance from the outside in
QBE Ventures invests in, and builds alongside, early stage technology companies who we believe have the potential to reshape the insurance industry.
We leverage QBE's market strength and expertise, and augment these with emerging technologies to create new value for our customers, partners, and the communities in which we operate.
What we do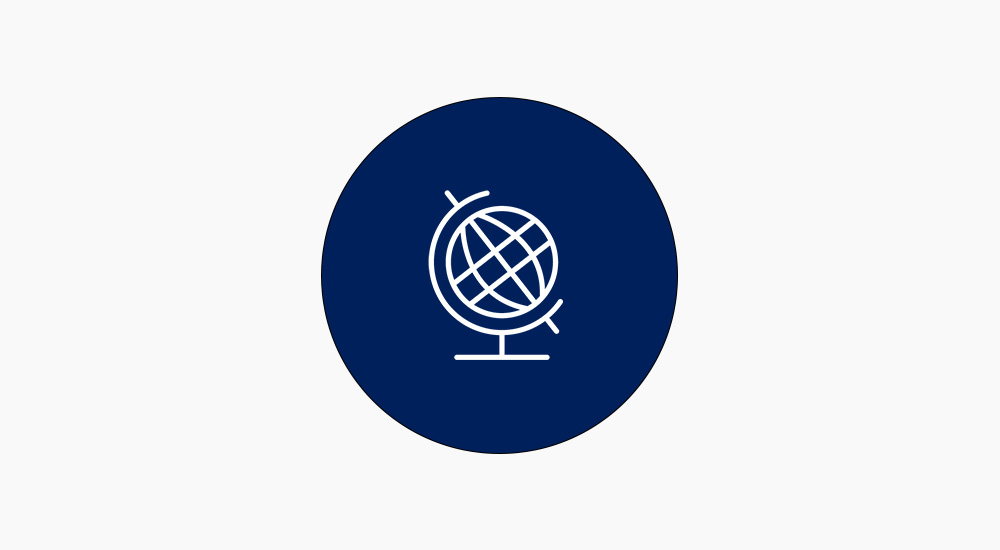 Explore
We make sense of emerging trends in technology and financial services, exploring their potential within our core markets.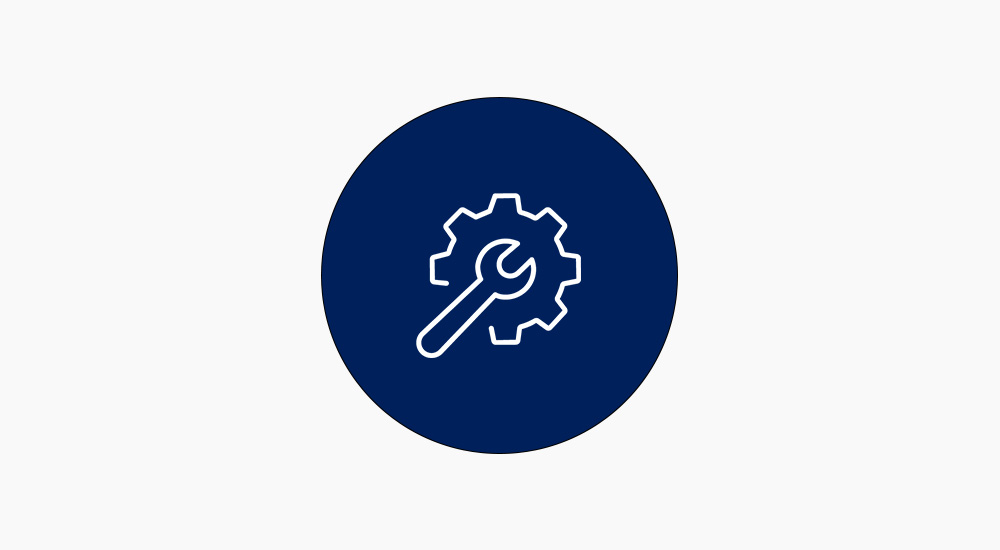 Build and scale
We test, launch and scale new ventures that make the complex simple, in insurance and beyond.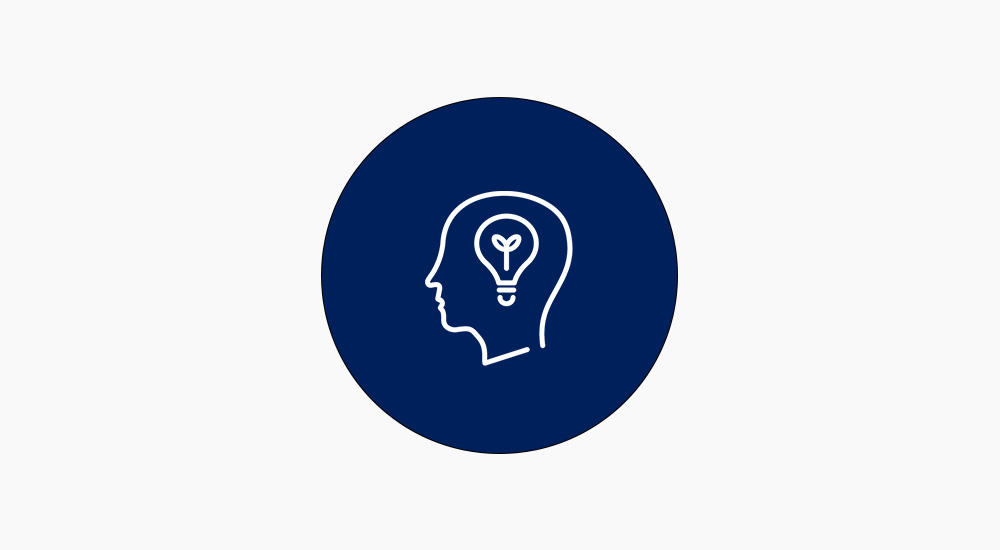 Invest
We invest in solutions that are shaping the future of financial services and have the potential to scale globally.
How we do it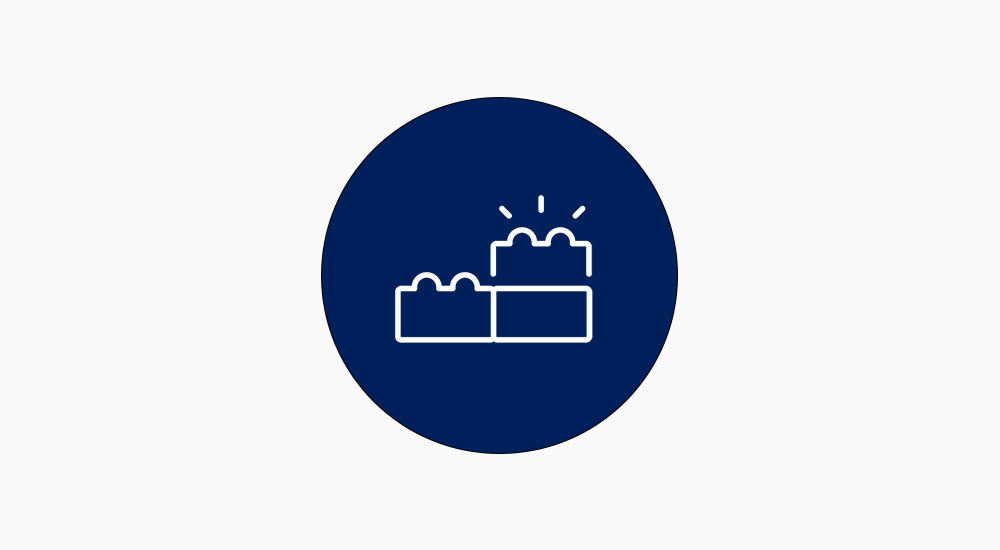 Investments
We invest in start-ups and venture funds that are aligned with our innovation strategy and our customer-first approach.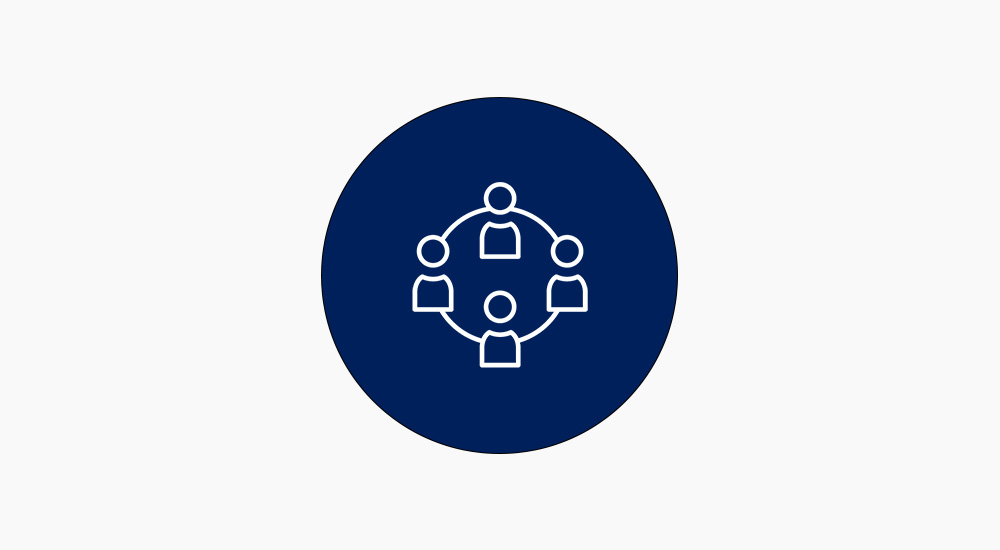 Strategic partnerships
We partner with start-ups and technology experts to fast-track their growth and assist them in the development of transformative ideas with global potential.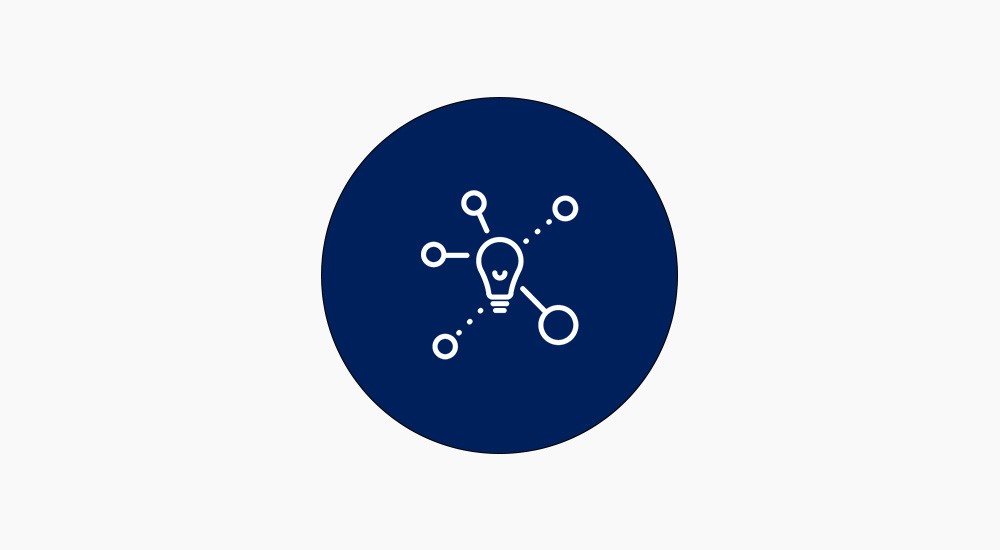 New venture development
We create new digital businesses from the ground up, leveraging the assets and scale of QBE to solve for emerging risks and customer needs.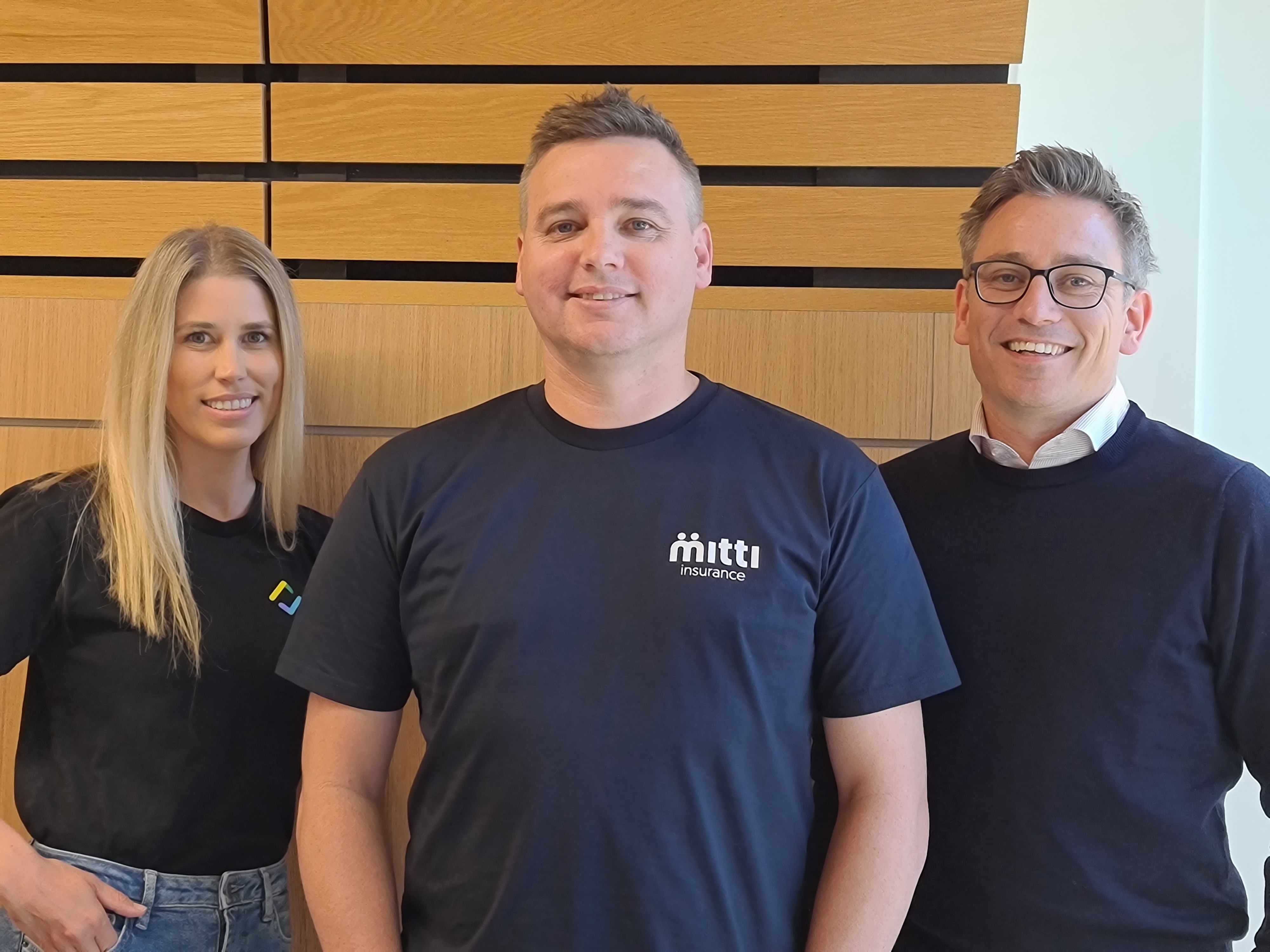 Case study: Introducing Mitti
In 2020, we joined forces with workplace safety technology platform Safety Culture, to launch a new insurance market entrant, called Mitti.
Mitti is a technology-first insurance company aiming to challenge the traditional insurance model for small to medium businesses, with a key focus on risk mitigation to reduce the likelihood of needing to make a claim.
Bringing together the expertise of two leading organisations, Mitti leverages SafetyCulture's market-leading risk mitigation technology to identify and then alleviate potential business risks, with QBE providing the industry insights and underlying security of an international insurance company.