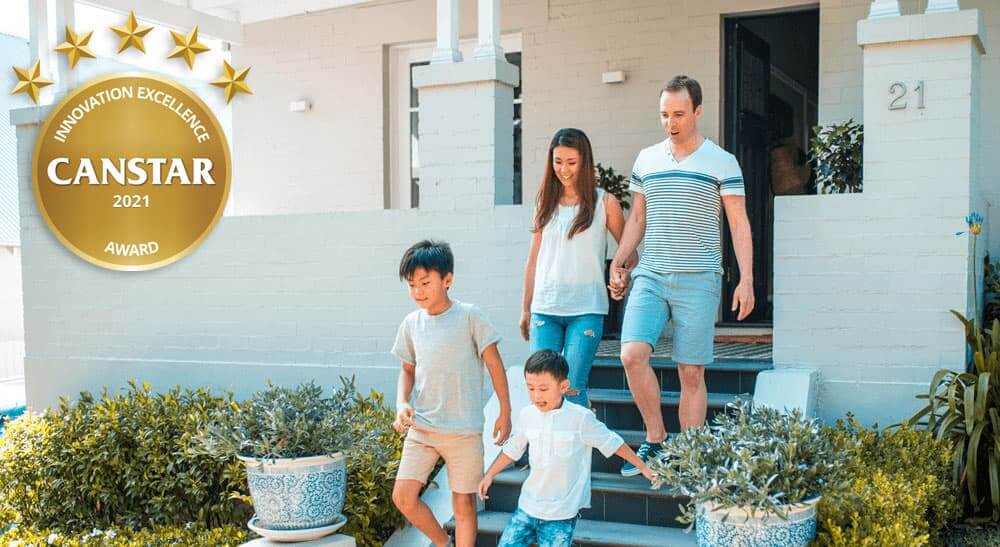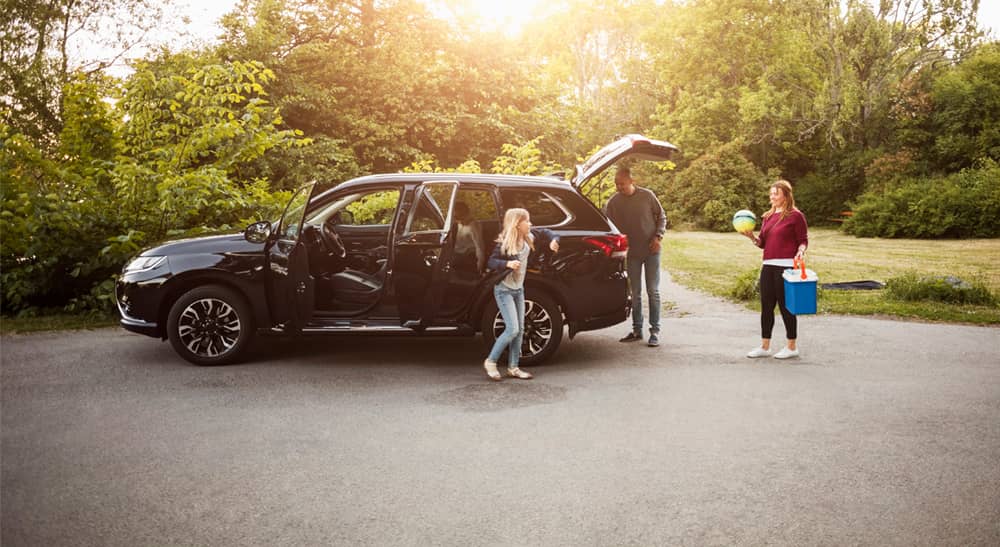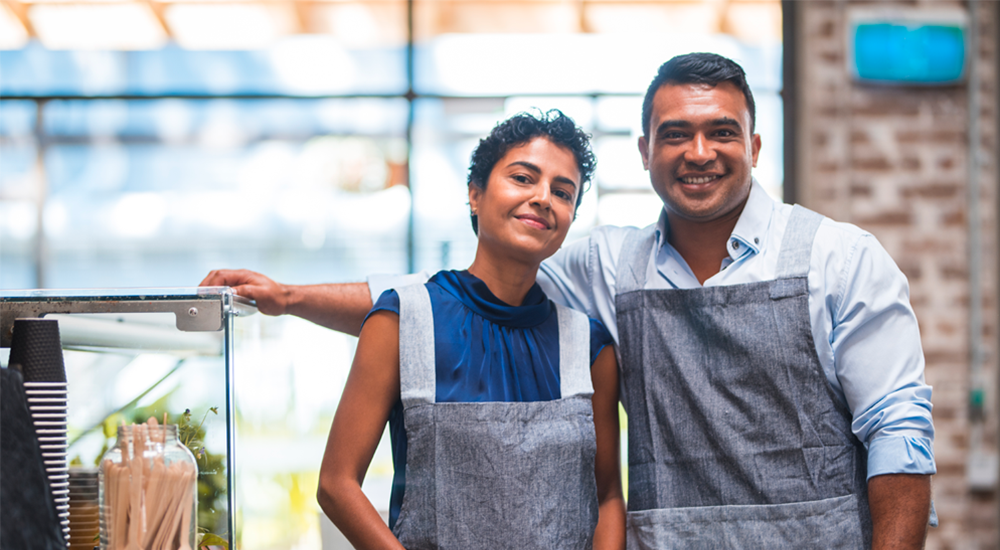 Business insurance
We can't prevent the unexpected, but we can help you operate with confidence.
Find a broker

Our holiday-period opening hours
Our Sales and Service centres for Car, Home, Boat, Caravan, Motorcycle and CTP insurance will have some changed opening hours during the upcoming holiday period.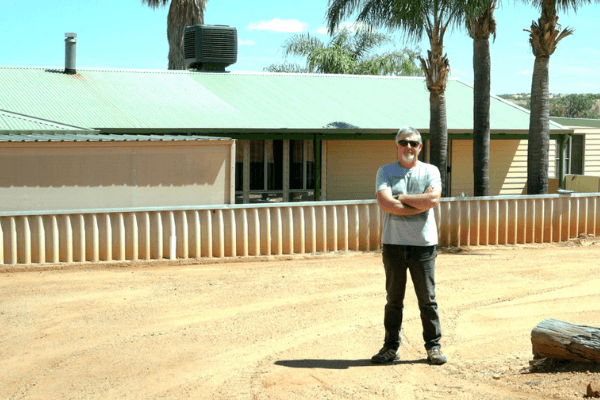 Supporting Ian after Cyclone Seroja
In April 2021 Cyclone Seroja tore through Western Australia's mid-west, devastating thousands of homes, including Ian's.
The QBE team was there to support Ian through the claims process. Today, he's back on his feet, but the experience has left a lasting mark.