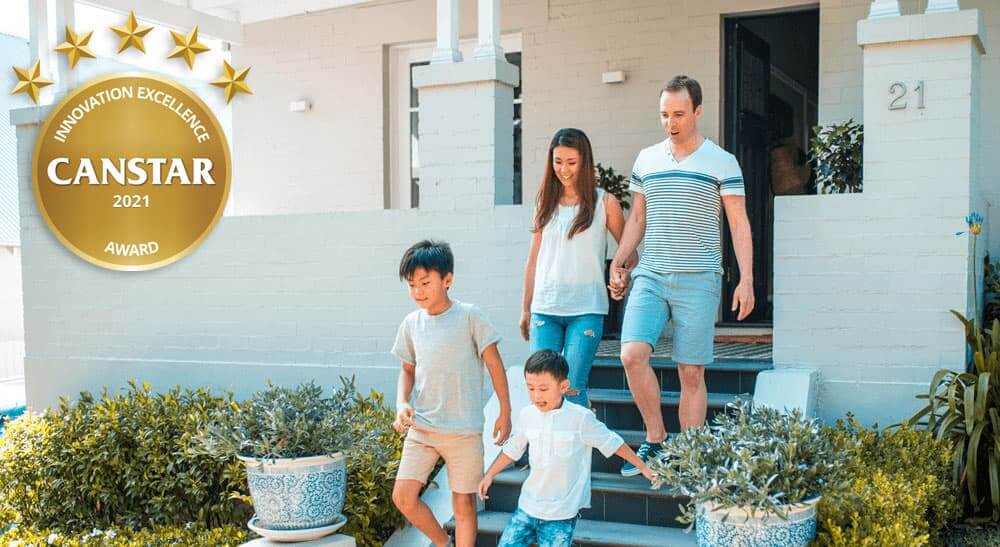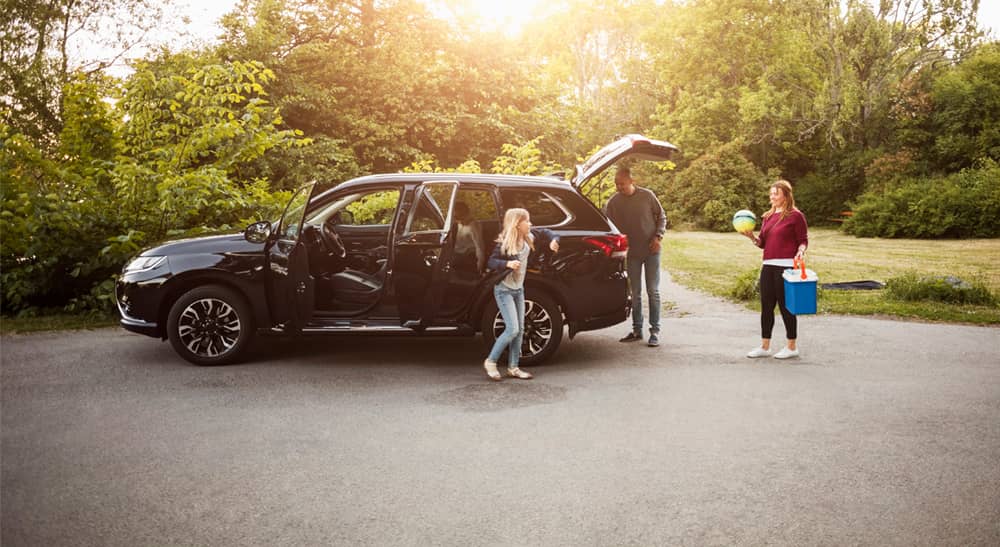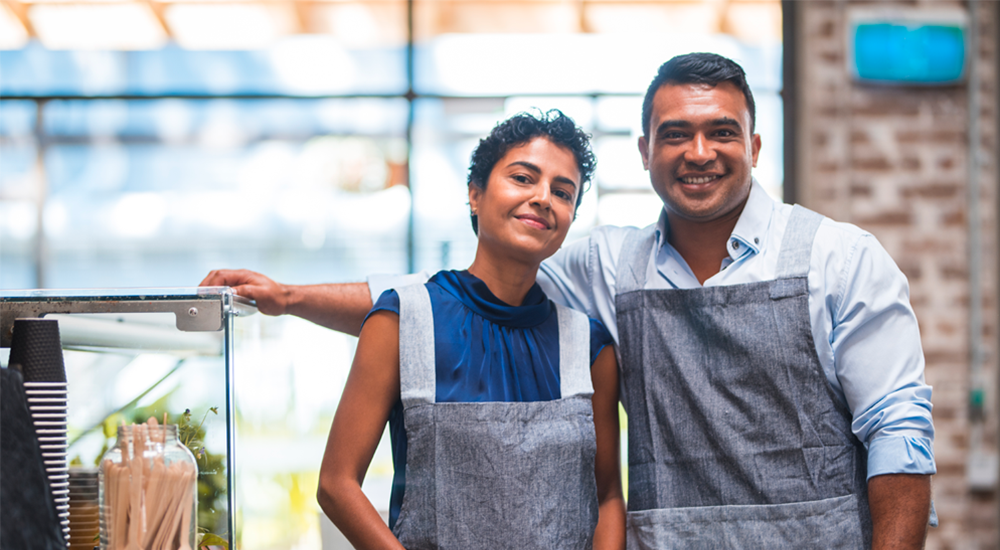 Business insurance
We can't prevent the unexpected, but we can help you operate with confidence.
Find a broker

Ultimate room-by-room fire safety guide
Almost 20,000 fires occur each year in homes in Australia. Typically, each room in our house brings different fire safety risks. But most fires can be prevented by following simple precautions and avoiding common risky habits. Use our guide to help keep your home and family safe.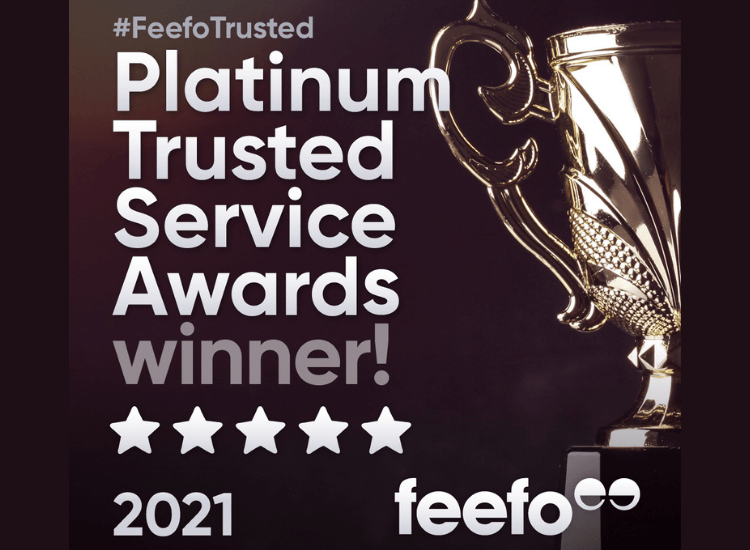 Feefo - Platinum Trusted Service Award 2021
Our Home, Motor, Caravan and Motorcycle Insurance sales experience has been recognised by market research and review site Feefo with a Platinum Trusted Service Award.
Thanks to all our customers who took the time to share their experiences of buying their insurance online. We're pleased to be recognised for being there before and after you need us.