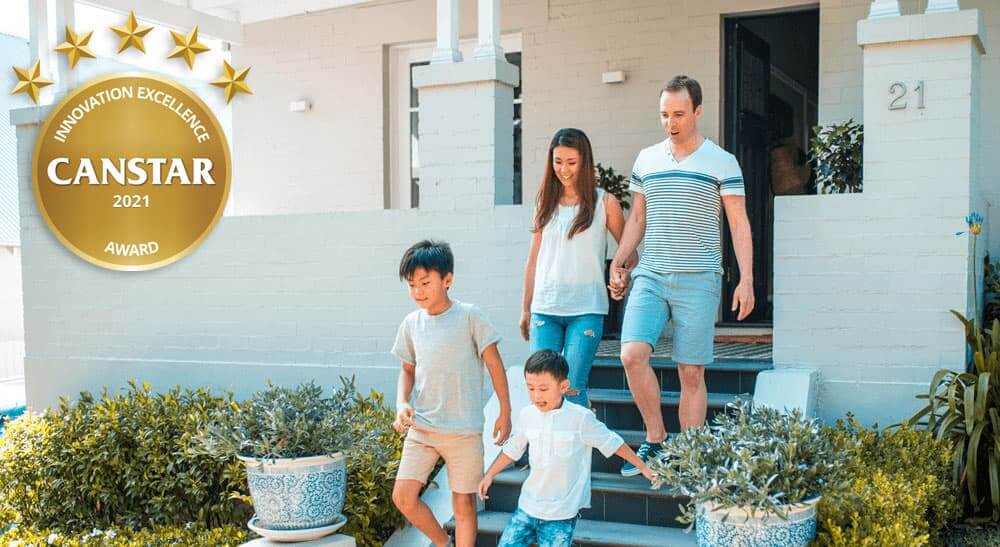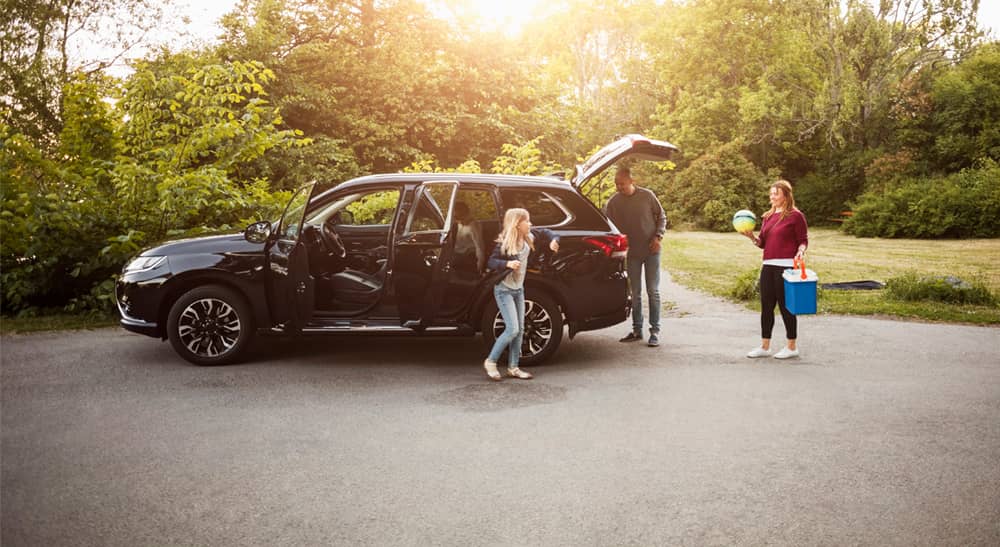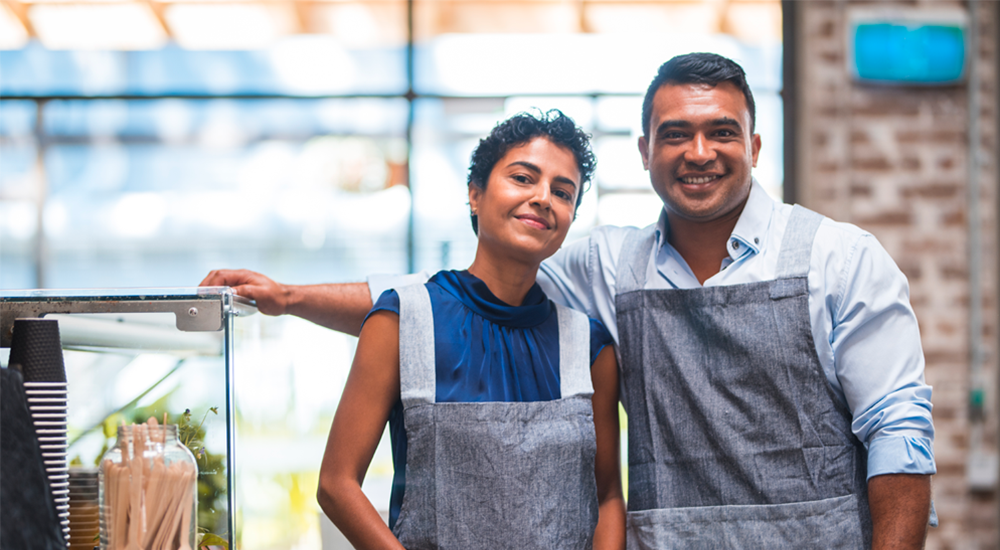 Business insurance
We can't prevent the unexpected, but we can help you operate with confidence.
Find a broker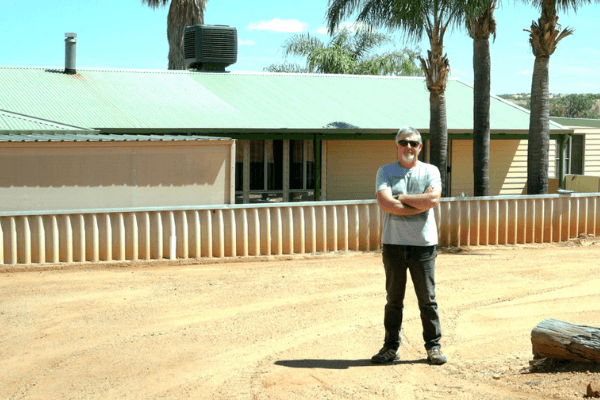 Supporting Ian after Cyclone Seroja
In April 2021 Cyclone Seroja tore through Western Australia's mid-west, devastating thousands of homes, including Ian's.
The QBE team was there to support Ian through the claims process. Today, he's back on his feet, but the experience has left a lasting mark.