Our broad range of business and personal solutions
Tailored to your needs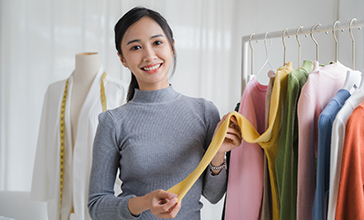 SME
Discover our tailored business insurance solutions for SMEs.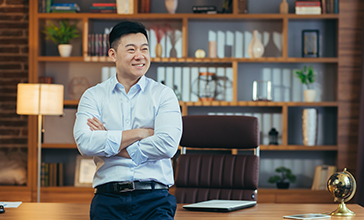 Professional Liability
Specialty insurance provides a financial safety net for corporations and professionals.
Travel
Enjoy a worry-free holiday with our travel protection.
Our Awards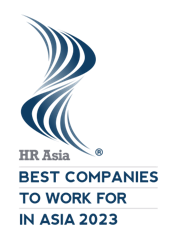 HR Asia Best Companies to Work in Asia for 2023
This is a testament to our ongoing commitment to providing a fulfilling workplace environment and culture for our people.
QBE Asia wins FutureCFO Excellence Awards 2023
Recognised for Leadership Practice Awards 2023 and Excellence in Financial Planning & Analysis 2022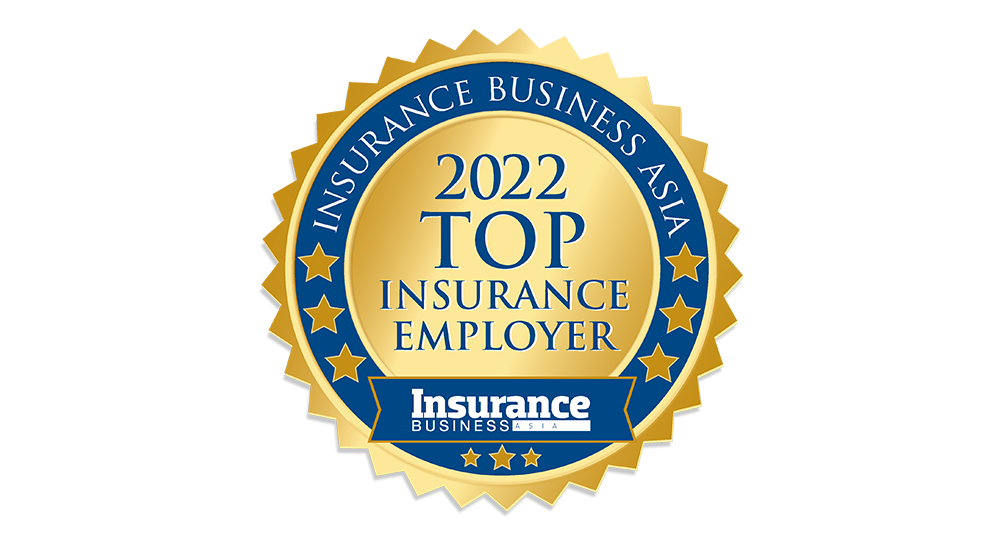 Insurance Business Asia list
QBE Asia has been selected for the Insurance Business Asia Top Insurance Workplaces 2022 list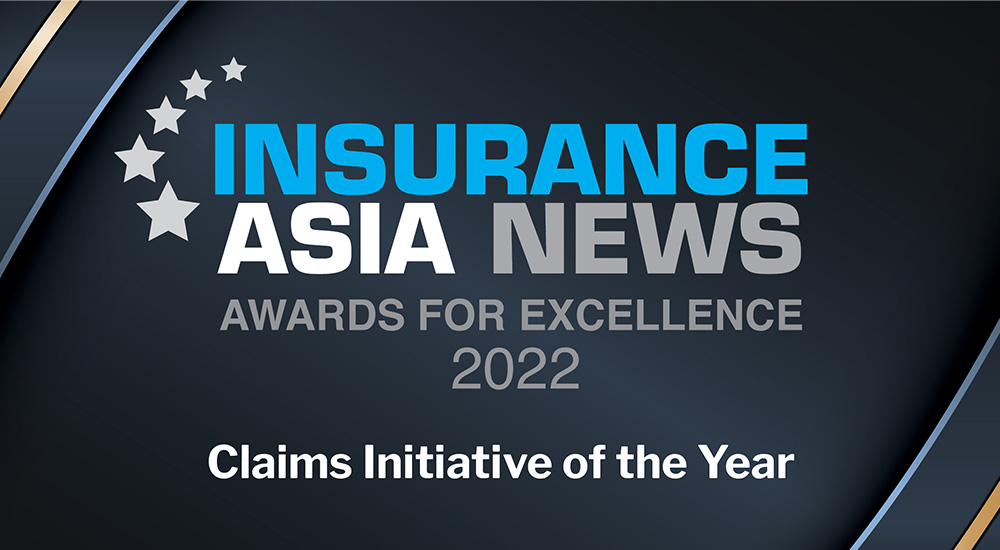 InsuranceAsia News Awards for Excellence 2022 – Claims Initiative of the Year
This award is a recognition of our team's efforts to digitally incorporate HKFI's Insurance Fraud Prevention Claims Database into our claims solutions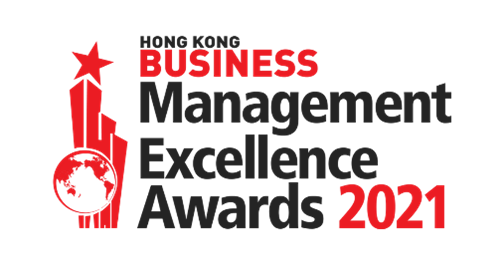 Winner of HKB Management Excellence Awards 2021 – Team of the year and Innovator of the year
Recognised for smart home solution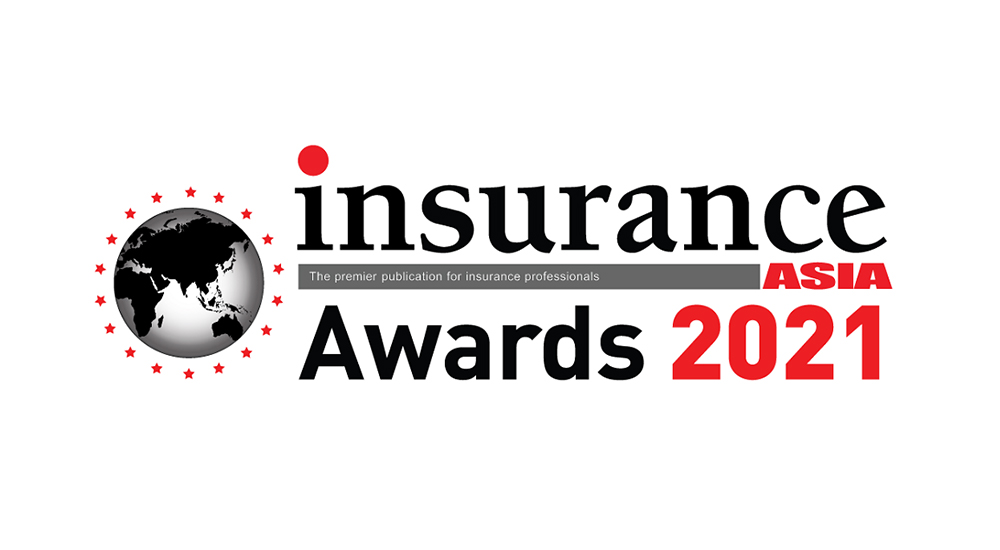 Winner of Insurance Asia Awards 2021 - Claims Initiative of the year and Digital Initiative of the year, Hong Kong
Recognised for Digital Home Claims platform
Latest news on social media
Privacy Policy. We use a small number of cookies on this website to make the website as useful as possible. None of these cookies collect any personal information. To find out more about these cookies and how to control their use, see our Privacy Policy and Cookies Policy.
Ok, I agree