Article
What small and medium enterprises (SMEs) need to do to protect their business?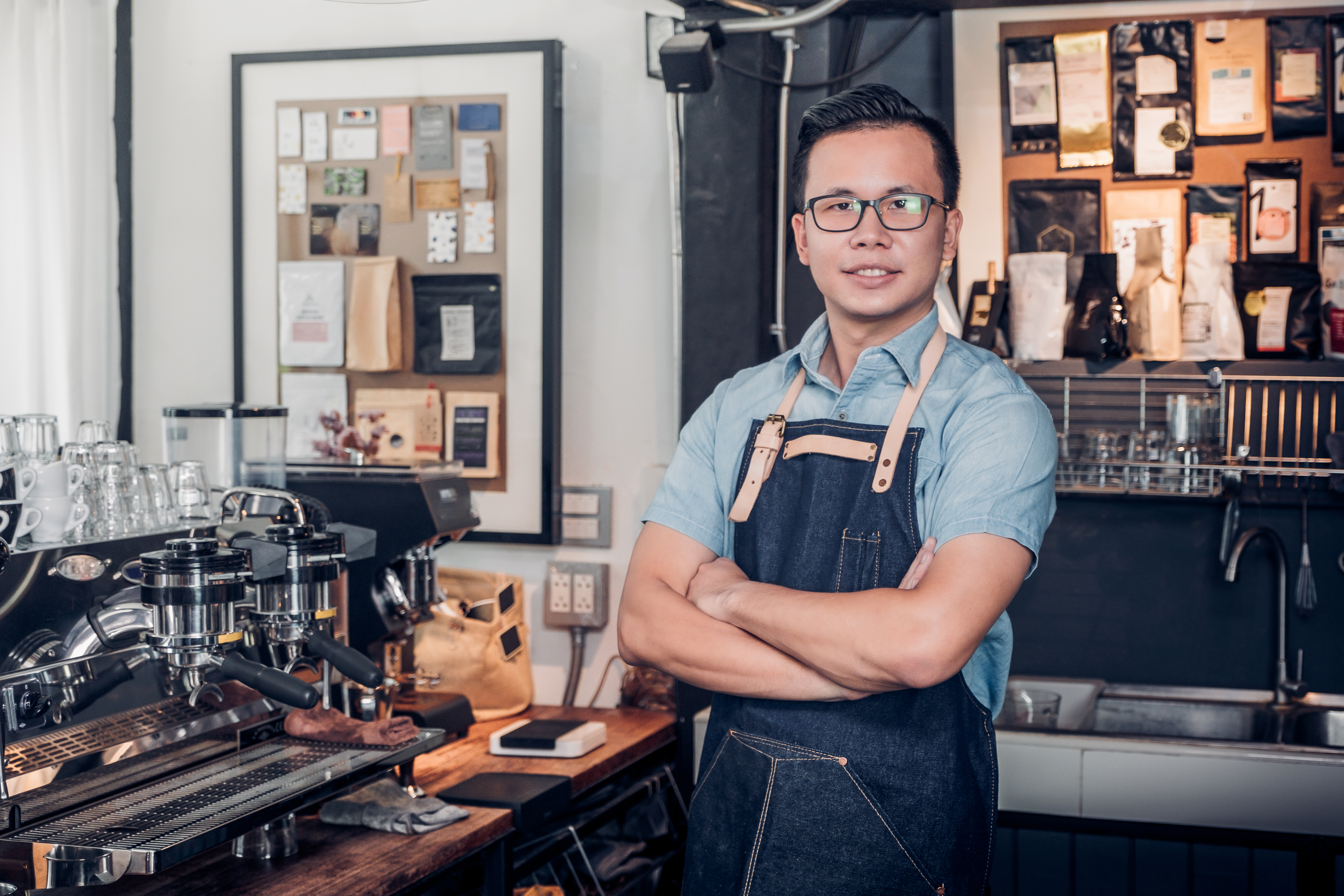 In Asia economy, small and medium enterprises (SMEs) play an important role. In Hong Kong, there are over 340,000 SMEs, representing 98% of businesses and employ nearly half of those employed in the city. This demonstrates the importance of SMEs to the local economy.
We understand SMEs can be more vulnerable against fluctuating economic conditions and uncertainties. To further support SMEs, we have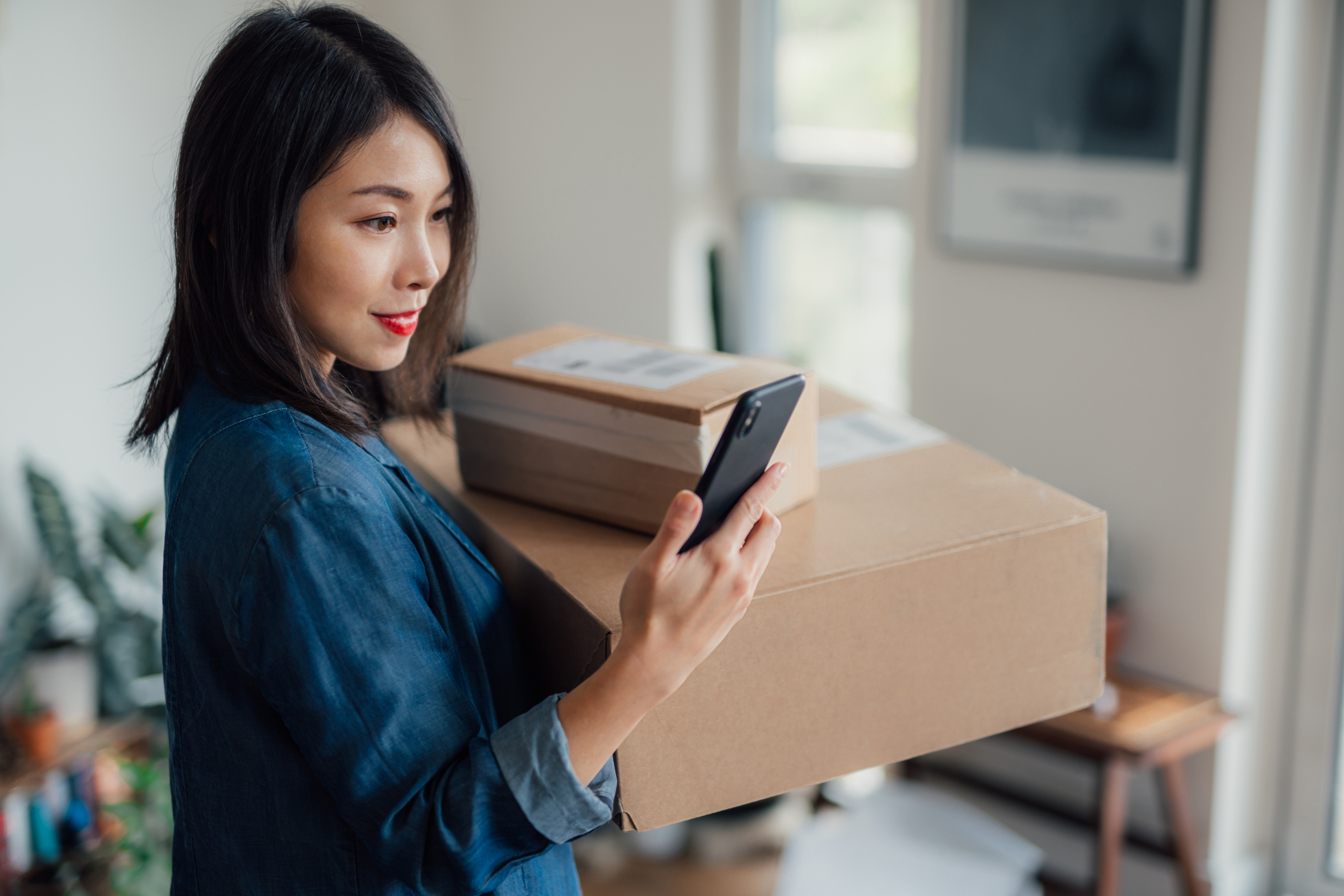 undertaken annual market research studies to understand this important segment. Our latest research study entitled SMEs: In Search of Business Resilience reveals SMEs' business sentiments and concerns amid uncertainties brought on by the COVID-19 pandemic, highlighting the surge of cyber risks as digitalisation speeds up across all sectors.
In today's world, there is no shortage of uncertainties, with COVID-19 adding further pressure, it is essential for SMEs to take ample and proactive risk protection measures to protect themselves from risks that could potentially disrupt their business, especially as they become more reliant on doing business online. This will strengthen their business continuity and resilience over the long term.