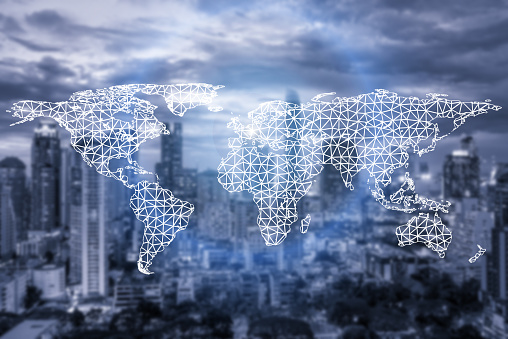 Our Brand Value Proposition starts with our strategy:
We are an Integrated Specialist Insurer
We manage risk better end-to-end with agility and tenacity
QBE Office Hubs in the United States
Chandler, AZ
Irvine, CA
San Francisco, CA
West Hills, CA
Woodland, CA
Miami, FL
Atlanta, GA
Chicago, IL
Marblehead, MA
Eden Prairie, MN
Great Falls, MT
Missoula, MT
New York, NY
Plano, TX
Sun Prairie, WI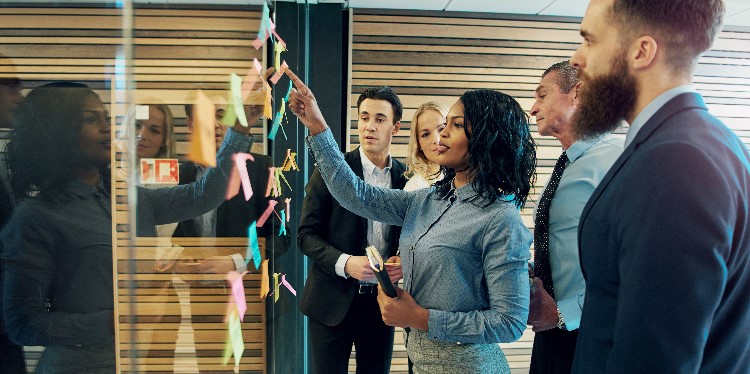 What does it mean to be an integrated specialist insurer?
This promise is powered by our three value pillars–the guiding principles of our Brand Value Proposition:
Applied Expertise
An Experience of Excellence, and
Global Strength
These pillars define how we deliver on our brand promise, shaping our behavior, our focus, our decisions and our culture. It's important that each of us know and understand these value pillars.
QBE North America Lines of Business