Benefits
Our benefits are designed to help build the resilience we need so that we're at our best, both at work and at home and so we can connect to those who matter most, be involved with our local communities and be secure, present and well.
Family Friendly Solutions
Your family matters to you, so they matter to us. We have many programs to help support your responsibilities outside of work. These include a generous paid parental leave for birth and non-birth parents, adoption and surrogacy financial assistance, back-up childcare and elder care resources, and flexible work schedules.
Generous 401(k) Contributions
Eligible QBE employees receive a core contribution of 5% of their pay in addition to a company match of 50% of their individual contribution, up to 6%.
Comprehensive Healthcare Coverage
Employees can choose any combination of medical/prescription, dental and vision coverage at competitive premiums. Also, medical plan participants have access to telehealth services, a low-cost alternative to routine urgent care visits - online or over the phone.
Voluntary Benefit Solutions
Employees can choose to enroll in a variety of voluntary benefits including Identity Theft Protection, Legal Benefits, Pet Benefits, Critical Illness and Accident Insurance.
Well-being@QBE
A variety of programs are offered to help employees to be their best self. This includes monthly Guided Meditations and a generous Well-being Rebate Program which provides reimbursement for things like gym memberships, online fitness programs, race entry fees, meal service kits and more.
Volunteer Day
Employees have the opportunity to volunteer at their favorite charities or community service events without using their paid time off.
Recognition and awards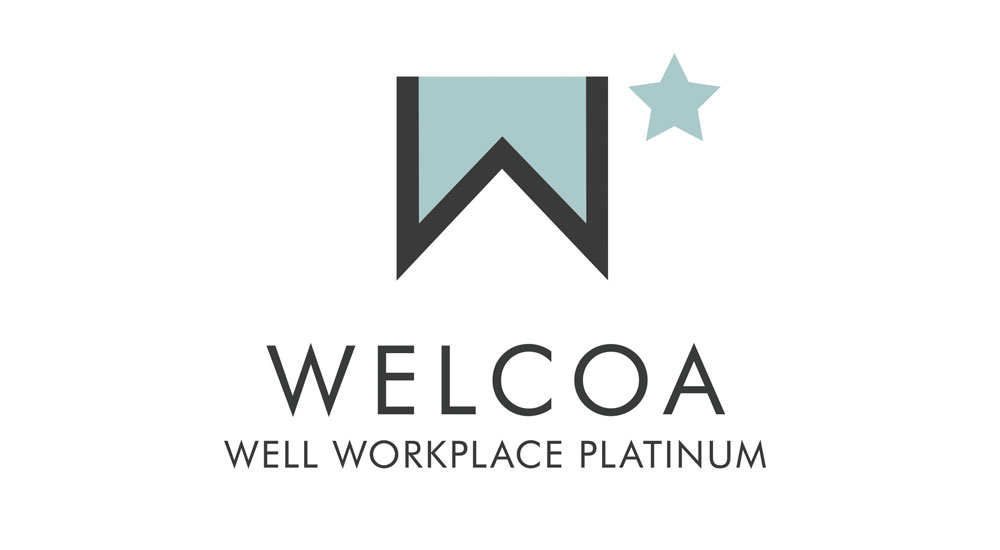 WELCOA Well Workplace Platinum Award
QBE North America was granted the platinum level award for 2022 fourth-quarter and 2023 first-quarter for building a successful employee wellness program as defined by WELCOA's seven benchmarks.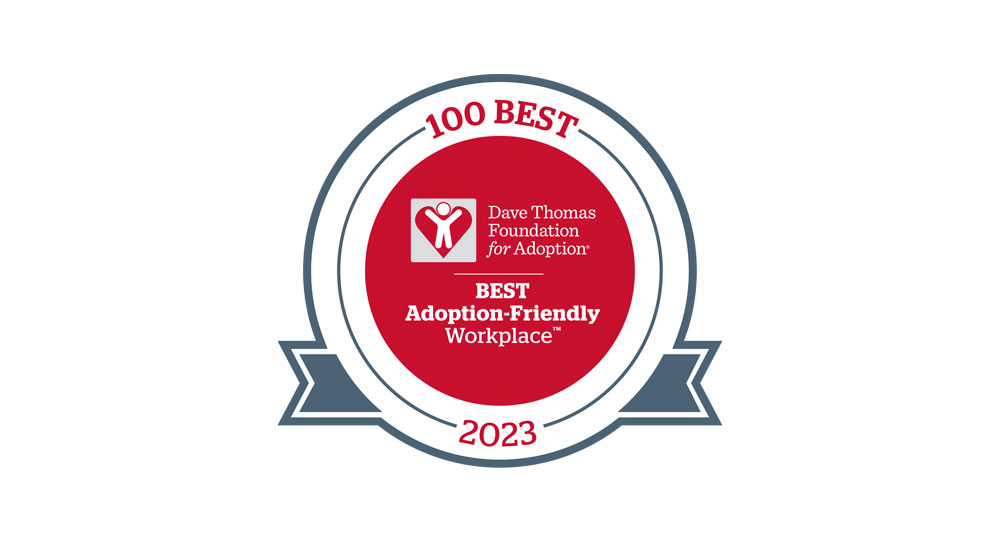 Best Adoption-Friendly Workplace
QBE North America has been included in the 2023 Dave Thomas Foundation 100 Best Adoption-Friendly Workplaces.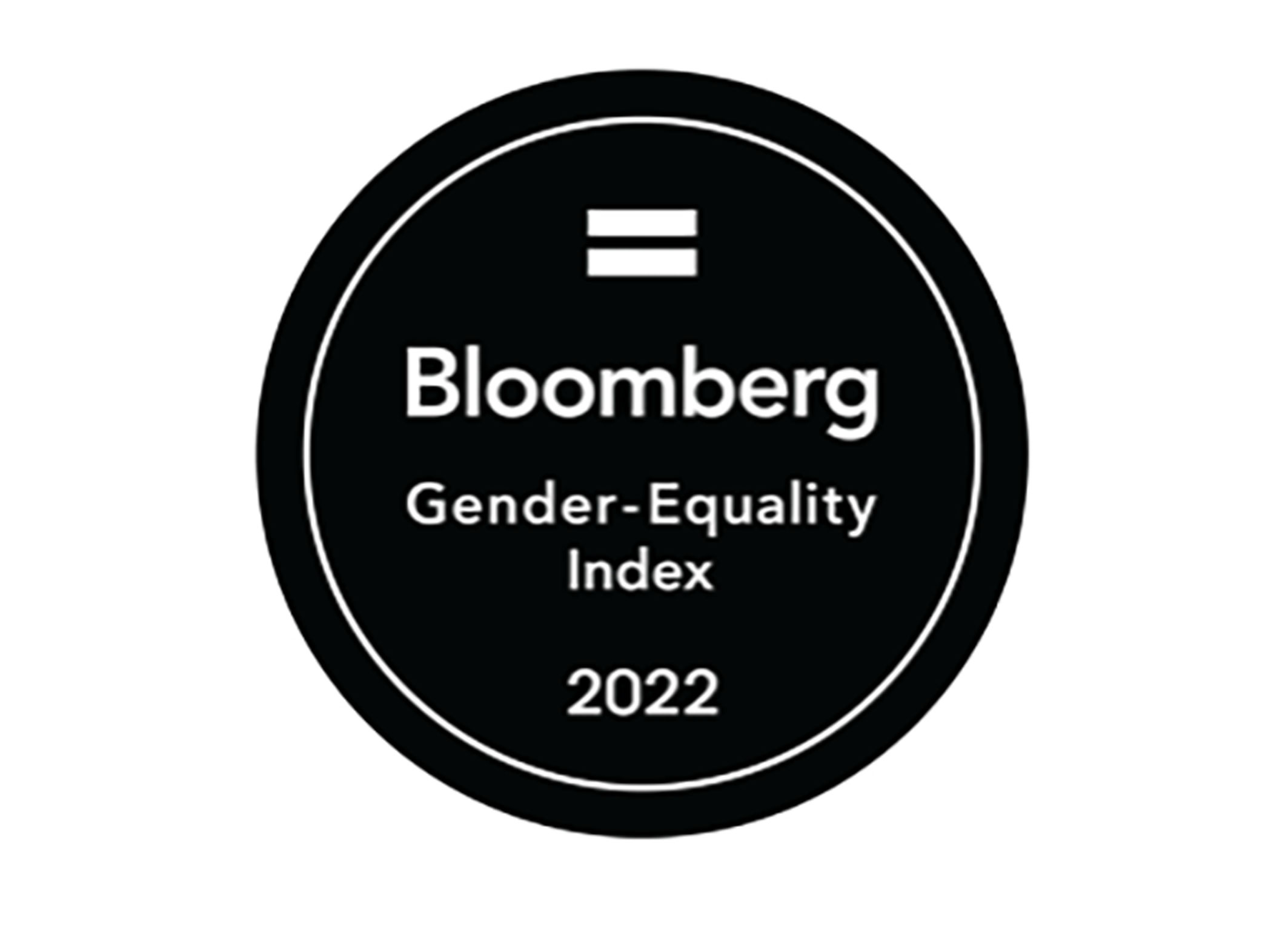 2023 Bloomberg Gender-Equality Index
QBE has been included in the 2023 Bloomberg Gender-Equality Index, recognizing practices and policies that demonstrate our commitment to gender equality.
Beyond the host of benefits offered to help support our employees' lives, QBE recognizes employee achievements through competitive incentive programs to acknowledge contributions to the company's success.