When it comes to claim time, our Property, Contract Works and Marine Claims teams are ready to help.
Notify a claim
Online:
Broker Xchange claims page
You can lodge a claim and receive a Claim Reference number straight away, you can also track live claims on QBE's Broker Xchange using the claim number (excluding sensitive or legally privileged matters)

Call:
0800 QBE CLAIMS (0800 723 252)
Email:

Commercial Property & Contract Works: propertyclaimsnz@qbe.co.nz

Marine claims: marineclaimsnz@qbe.co.nz

Recovery claims: claimsrecoveriesnz@qbe.co.nz

Contact us:
For all new claim lodgements and updates on existing claims, contact your personal QBE claims specialist detailed below.
For all other insurance claims, refer to the relevant claims team in the Contacts menu.
Claims Management Team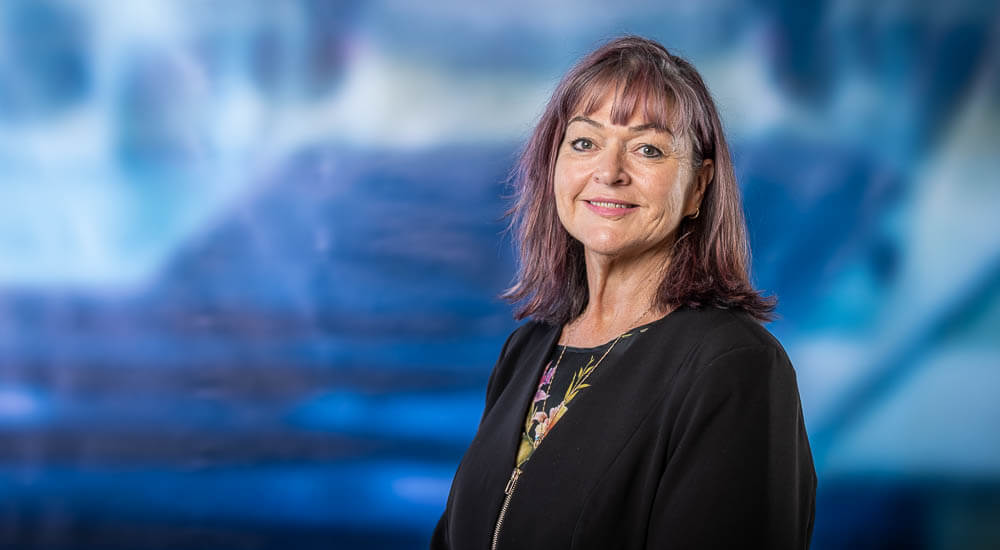 Kristine Tempest
National Claims Manager - Property & Marine
Tel: +64 9 980 3328
Mob: +64 27 362 9141
QBE Property, Contract Works and Marine Claims Specialists