The QBE Foundation's focus is on creating strong, resilient and inclusive communities.
The community: We give back through the QBE Foundation
QBE Foundation in the Philippines aims to build sustainable programs with maximum impact for its beneficiaries. Its three focus areas are on education, environmental sustainability, and relief and resilience.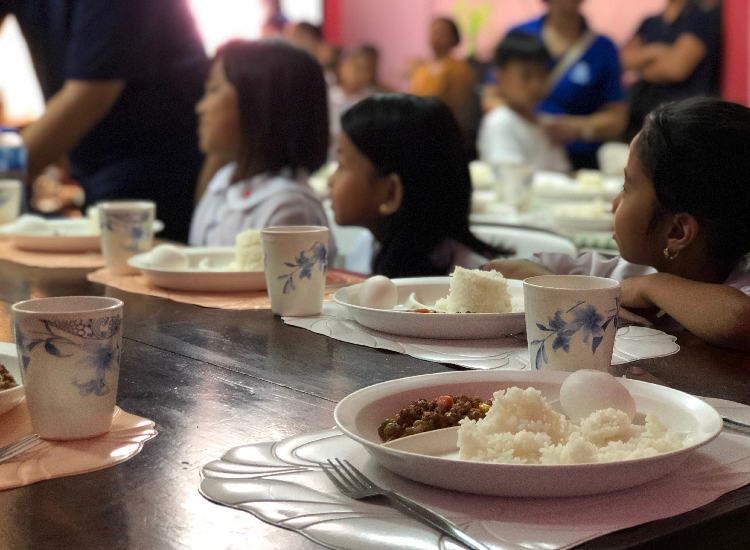 Education
Poverty incidence in the Philippines stood at 16.1%* in 2018. This resulted in students dropping out of primary education or placing them at risk of failing classes due to a lack of daily sustenance and inadequate public-school facilities. As a response, QBE Foundation in the Philippines has adopted schools in both Manila and Cebu to help provide assistance where we can. Since then, we have successfully donated school supplies, funded the creation of an Innovation Room, and have also provided support in nourishing at least 250 children through our daily feeding program.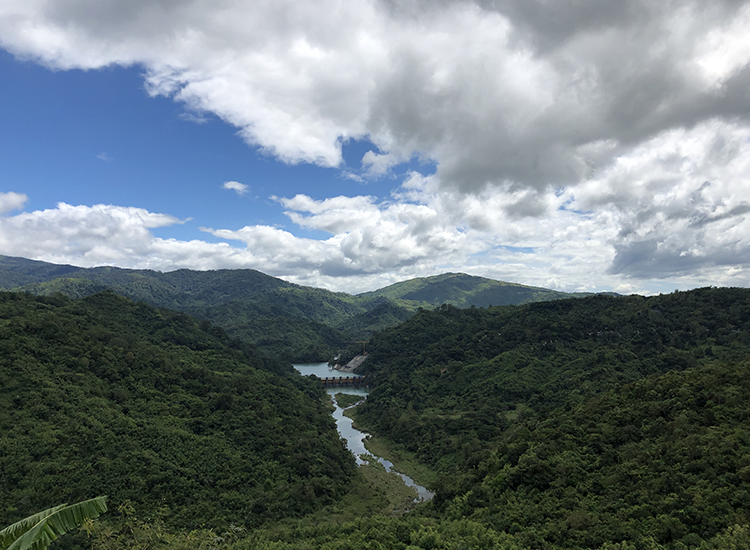 Forest for Water
Seven (7) million Filipinos lack access to safe water. In 2019, more than one million households had no water supply for at least six hours a day during the dry season. QBE Foundation in the Philippines partnered with World Wildlife Fund (WWF) to help alleviate the growing water concerns in Metro Manila. Through a 3-year Forest for Water program, 10,000 trees will be planted in a 30-hectare land area to rehabilitate the forest around Ipo Dam, the main watershed supplying water to Metro Manila. Specific types of trees that support the water cycle will be planted. In addition, the program also aims to contribute to QBE's continuing fight against climate change by offsetting the company's carbon footprint. The project will mobilize the local communities who will prepare the site, as well as plant and care for the trees during the three-year period.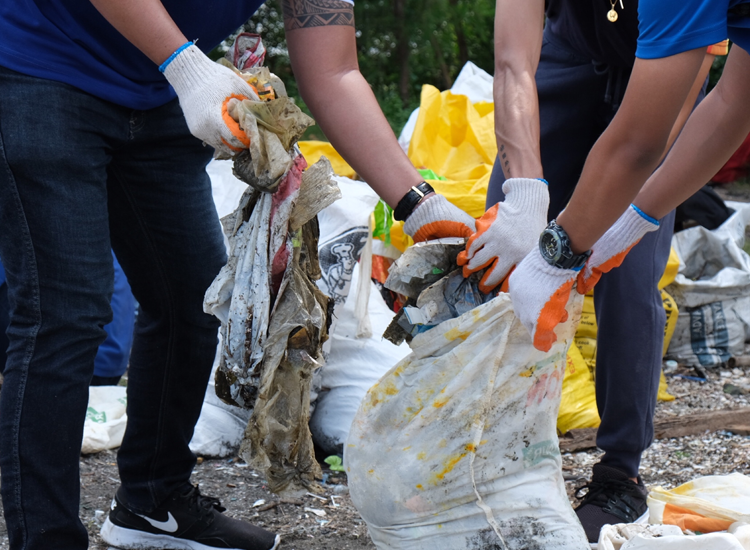 Environmental Protection
The Philippines' 7000-island archipelago is vulnerable to natural disasters. In 2013, 4.1M Filipinos living along coastal areas were displaced from their homes while thousands lost their lives due to Typhoon Haiyan. A lack of proper education within coastal communities is also threatening the biodiversity of surrounding seas.
As an initial step, QBE Foundation in the Philippines joined in the celebration of International Coastal Clean-up Day and collected over 2,130 kilos of trash. It was a mix of plastic and glass bottles, aluminum cans, styro and other non-biodegradable materials, which are all harmful to marine life. We have also successfully planted 3,000 mangrove seedlings with a target to plant 10,000 in total. Mangroves are green coastal breakwaters that prevent erosion and protect communities against storm surges. They also promote biodiversity in the area.
Privacy Policy. We use a small number of cookies on this website to make the website as useful as possible. None of these cookies collect any personal information. To find out more about these cookies and how to control their use, see our Privacy Policy and Cookie Policy.
Ok, I agree