When it comes to claim time, our Liability and Financial Lines Claims teams are ready to help.
Notify a claim
Online:

Broker Xchange claims page
You can track live claims on QBE's Broker Xchange (excluding sensitive or legally privileged matters)

Call:
0800 QBE Claims (0800 723 252)
Contact us:
For all new claim lodgements and updates on existing claims, contact your personal QBE claims specialist detailed below.
For all other insurance claims, refer to the relevant claims team in the Contacts menu.
Claims Management Team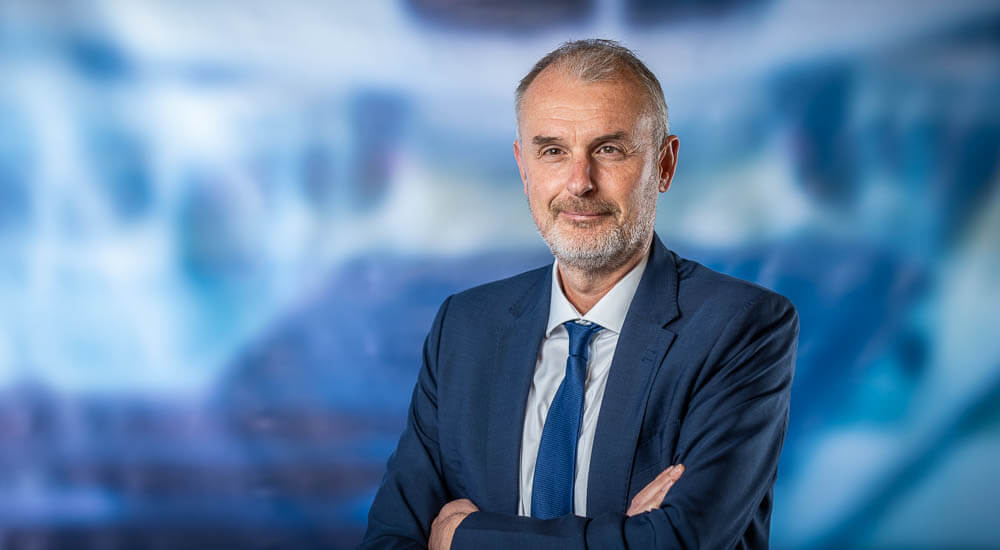 Richard Skelton
National Claims Manager - Financial Lines
Tel: +64 9 308 8561
Mob: +64 21 352 506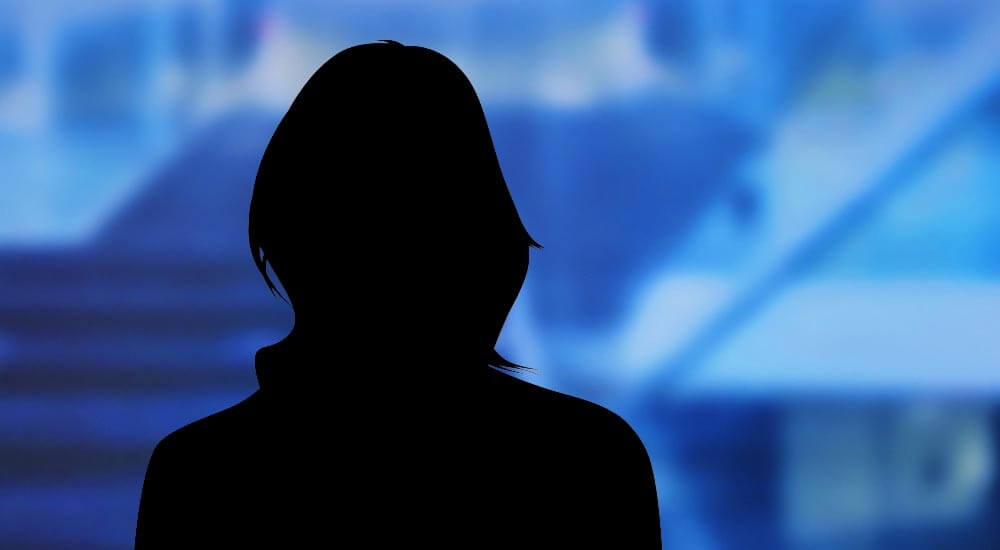 Dita Russell
Acting National Claims Manager - Liability
Tel: +64 9 308 8621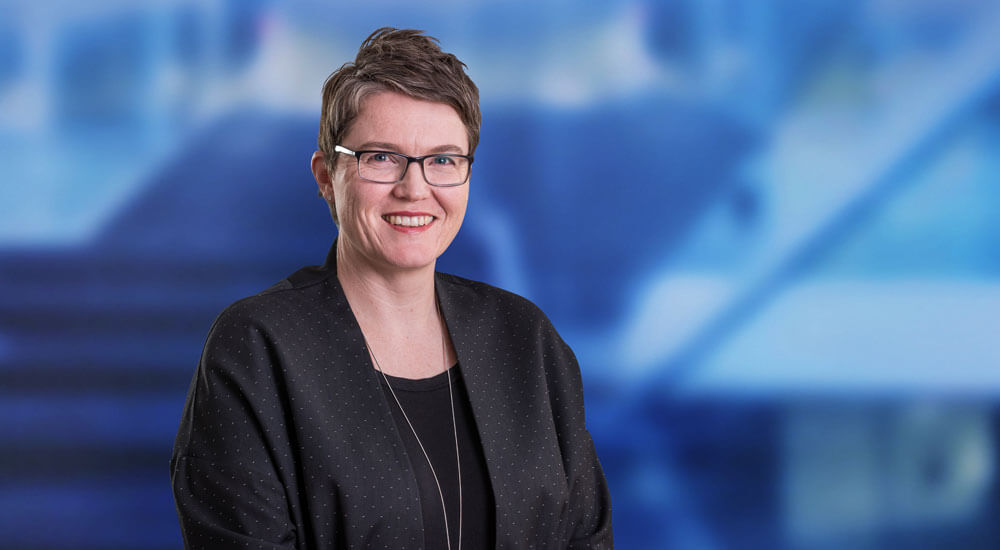 Sarah O'Brien
National Claims Manager - Liability
(on extended leave until March 2022)
Tel: +64 9 980 3303
QBE Liability and Financial Lines Claims Specialists