Home Plus Protection Package
Whether you are a landlord or a tenant, your home can be vulnerable to varying risks – from burglary to fire to typhoon or even personal liabilities. QBE Hong Kong's Home Plus protection Package is an all-in-one solution providing the protection you need for your home in case the unexpected occurs.
Why choose QBE Home Insurance?
Basic cover
All-round protection for your Home contents, including those in the open air or at a new situation, from those contained in your home to those in your bank's safe deposit box or during transit to your new home
Third-Party Liability Coverage up to HKD10,000,000
Rent that is lost or would have been lost if your building is unfit for its intended purpose
Pet related coverage such as temporary accommodation or accidental death or theft
Optional cover
Personal Valuables coverage up to HKD$600,000
Domestic Employer's Liability coverage up to HKD$100,000,000
QBE features
No claim discount protection up to 20%
Extended building age coverage from 40 years to 50 years
All-in-one home eClaims: 24/7 online claims applications and access to QBE panel home contractor
QBE panel home contractor services: no upfront payment and 12-month workmanship warranty
Award-winning Insurance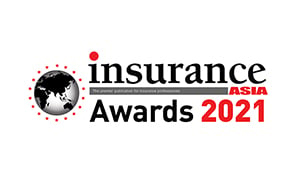 We've been awarded the Insurance Asia Awards 2021 - Claims Initiative of the year and Digital Initiative of the year, Hong Kong for our simplified and valued-added Home insurance eClaims solution. Learn more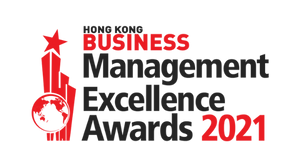 We've been awarded the HKB Management Excellence Awards 2021 – Team of the year and Innovator of the year, Hong Kong for our smart home solution. Learn more
Important Notice:
The above only serves as a general description of our products and services. For full product details and coverage, please check with your local insurance broker or a QBE authorised agent.
Privacy Policy. We use a small number of cookies on this website to make the website as useful as possible. None of these cookies collect any personal information. To find out more about these cookies and how to control their use, see our Privacy Policy and Cookies Policy.
Ok, I agree