We empower each other to succeed by cultivating a work environment where everyone belongs and can grow, develop and thrive. Our dynamic workplace supports our people to achieve their ambitions, and we are proud of our contribution to strengthening the communities where we do business. We hold our leaders accountable for achieving a diverse talent mix and ensuring our company is the best representation of our customers, our industry, and the communities where we live and work.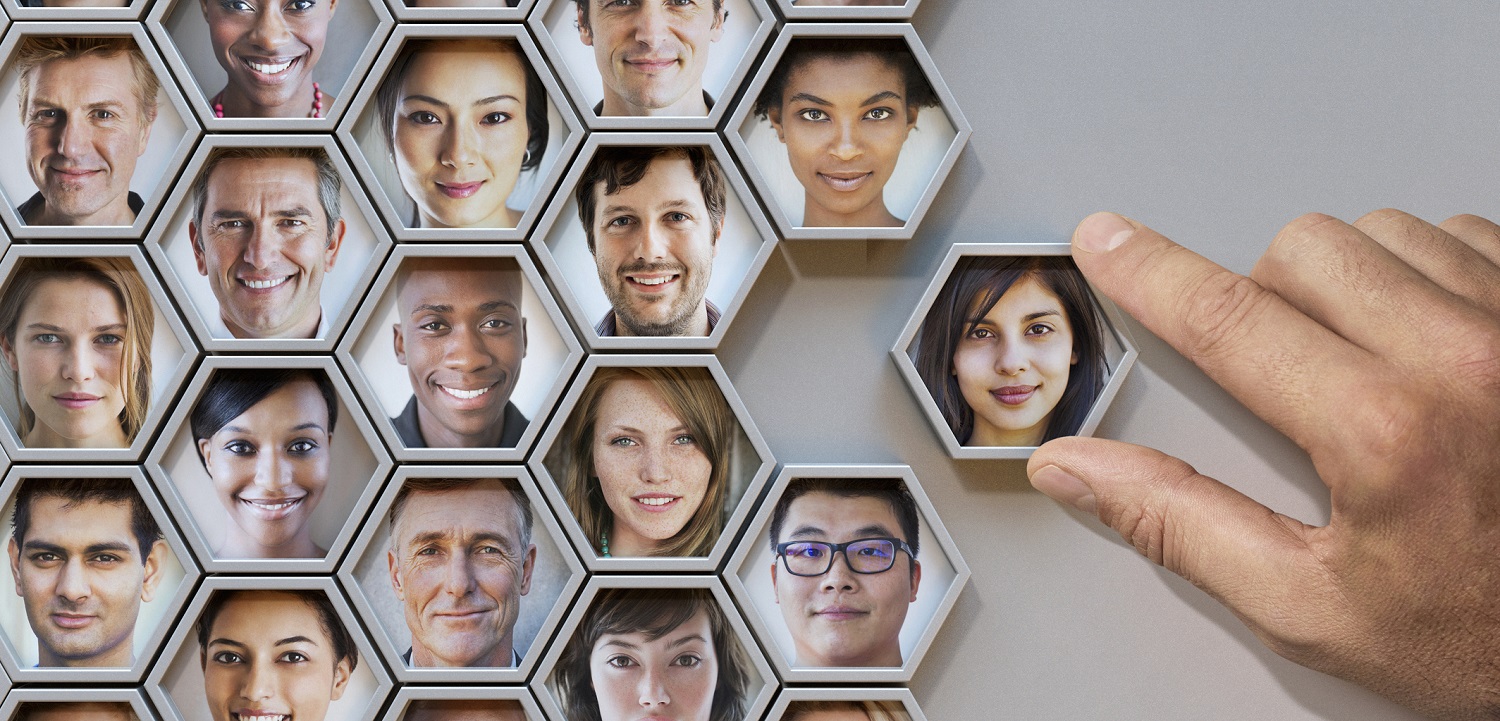 Diversity, Inclusion & Belonging
The QBE Culture is the foundation of not just what we do, but how we do it.

Our Commitment to Diversity, Inclusion & Belonging
QBE supports and participates in a range of initiatives to help people and communities achieve their ambitions.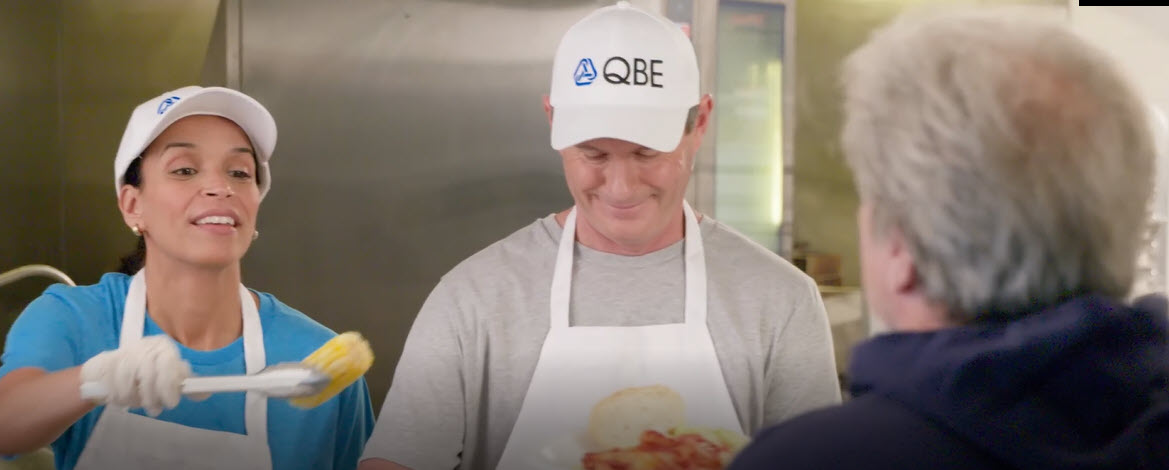 QBE in the community
The QBE Foundation reflects our company's involvement, commitment and investment in the communities where we do business, and where our employees live and work.

The QBE Employee Experience
Hear from our employees about their experience working at QBE in this video series.

QBE Employee Networks
QBE actively supports our Employee Networks, which are networks for employees who share similar backgrounds or interests.

Awards and accolades
QBE strives for excellence in every aspect of our business. We have been a recipient of various awards for our diversity, equity and inclusion efforts and commitment to corporate sustainability and gender equality.