Americans pay hundreds of dollars more each year for their insurance because of fraud. You can help reduce fraud and protect yourself by following these suggestions.

Buyer beware of post-hurricane vehicles
Always have a certified mechanic inspect the vehicle before purchasing it.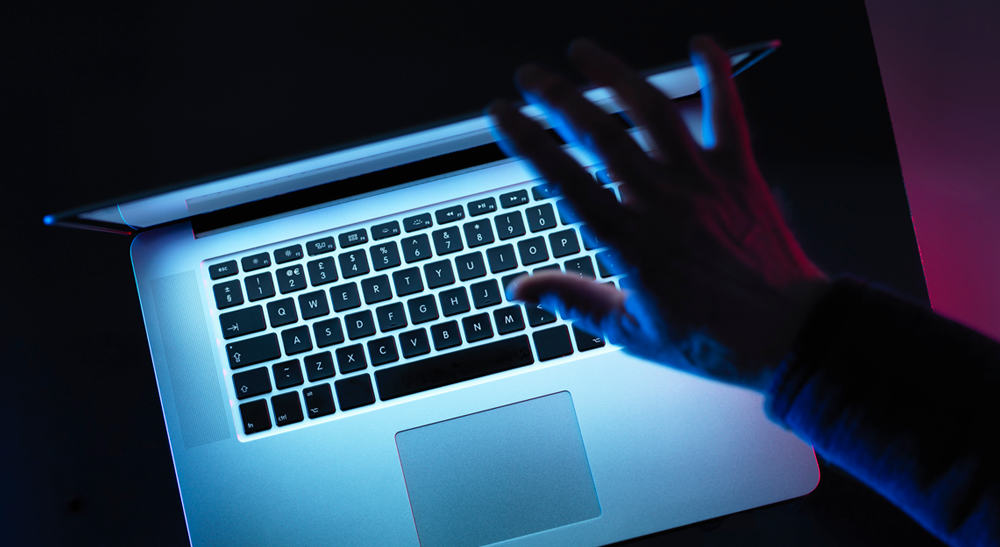 Fraud prevention tips
Insurance fraud is all too common. Help solve this problem.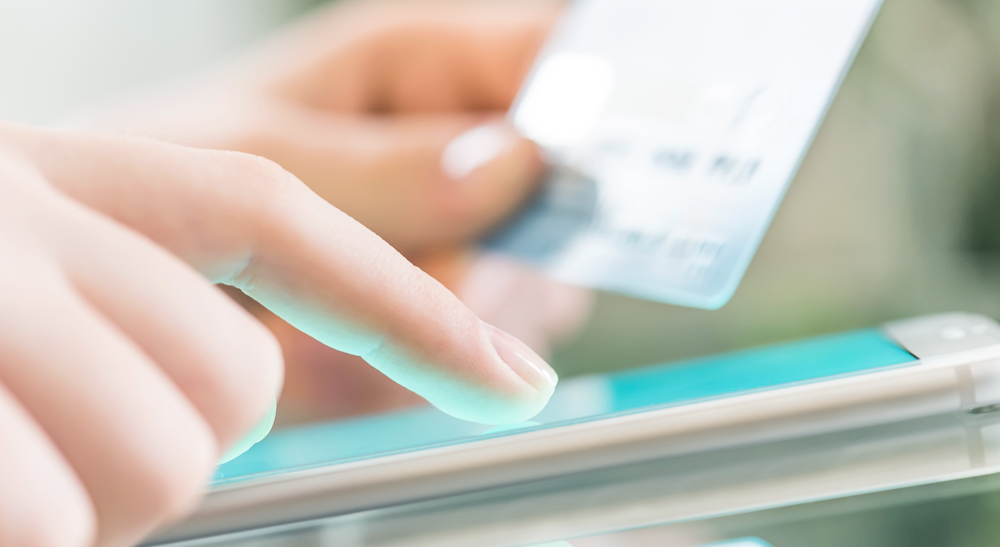 Protection from identity fraud
Identity fraud insurance not only protects your assets, it also reimburses you for the time away from work.

Stop staged accident fraud
You've been in an auto accident. But was it really an accident or was it planned?

Tips for avoiding disaster fraud
Take steps to avoid fraudulent business practices following a disaster.
Answers to your questions
Visit these websites for additional information about insurance fraud.