QBE, in partnership with the Association for Corporate Growth, surveyed middle market companies to learn about the top risks they are facing in 2020. In this unprecedented time many risks that weren't overly concerning in the past have taken center stage and middle market companies should update their risk mitigation strategies accordingly.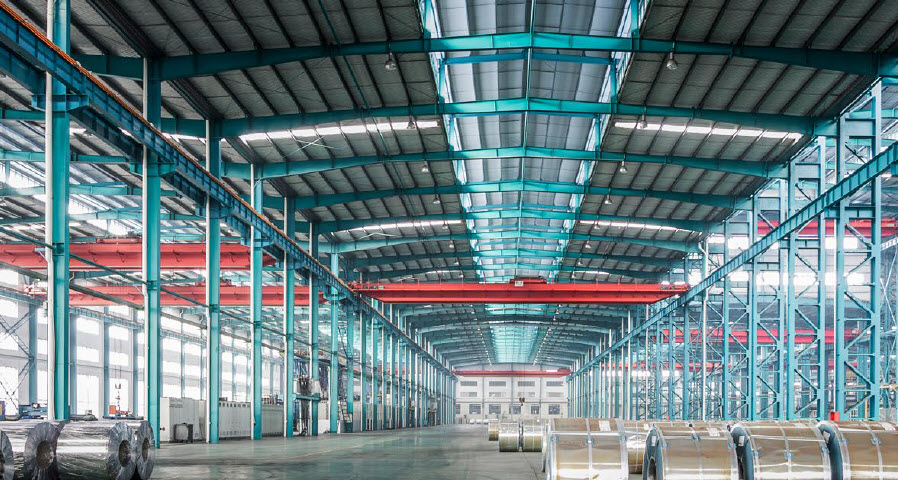 Mid-sized Manufacturing Risk Report – Manufacturers cited risk related to pandemic as the most concerning. Learn about the other most concerning risks to manufacturers.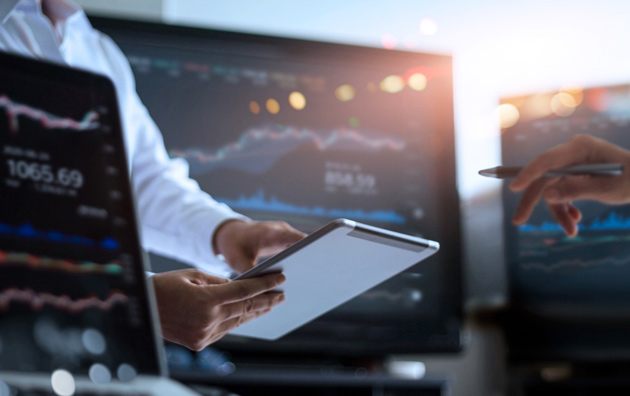 Financial Risks are listed as the top risk to Middle Market companies in 2020. Learn about the most concerning risks in this category.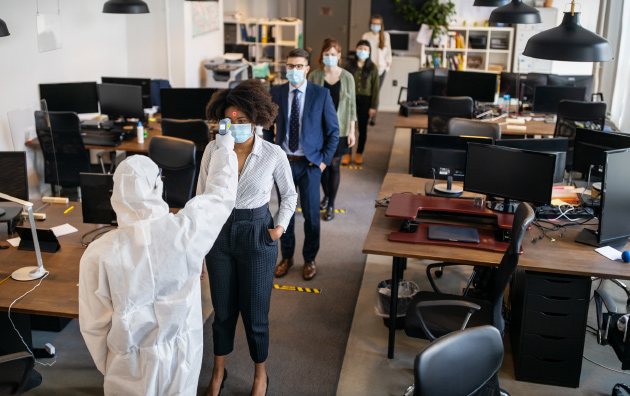 Not surprisingly, risks related to a pandemic have become a focus for Middle Market businesses. Learn about the risks that are causing the most concern today.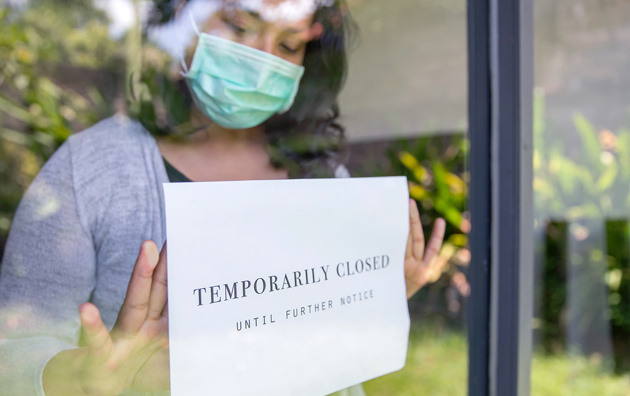 Many things can interrupt normal business operations and it remains a top concern among the middle market. Learn which risks are listed as top concerns.