QBE's Mid-Sized Company Risk Report discusses the macro and micro risks that most concern mid-sized company executives, whether companies have risk management plans in place to address each of these risks, and their top needs for reducing their risk exposure.

Key Findings in 2022

Mid-sized companies are significantly more concerned about risks in 2022, yet not more prepared. While they indicated that they are most prepared for the risks that cause the highest level of concern, fewer than half have a mitigation plan in place for most risks. 

Financial, digital and business interruption risks topped the list of most concerning macro risks among mid-sized companies. Risks related to climate change, litigation and natural disasters ranked as the least concerning, but even so, the percentage of executives who gave them a high level of concern was around 60%.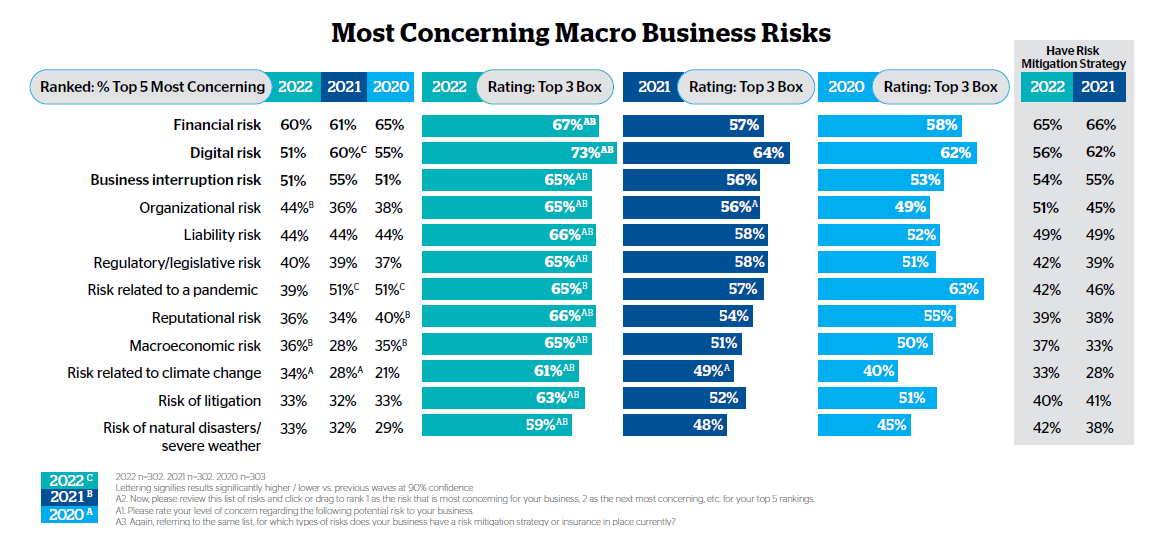 When analyzing the specific risks, or micro risks, within the macro concerns, the most concerning micro risks tended to reflect cyber and economic trends. Concern about changes in regulations that would impact business eased in 2022, but remained a top issue, ranking second alongside fraud/theft. Concern about a recession also ranked high and increased slightly from 2021.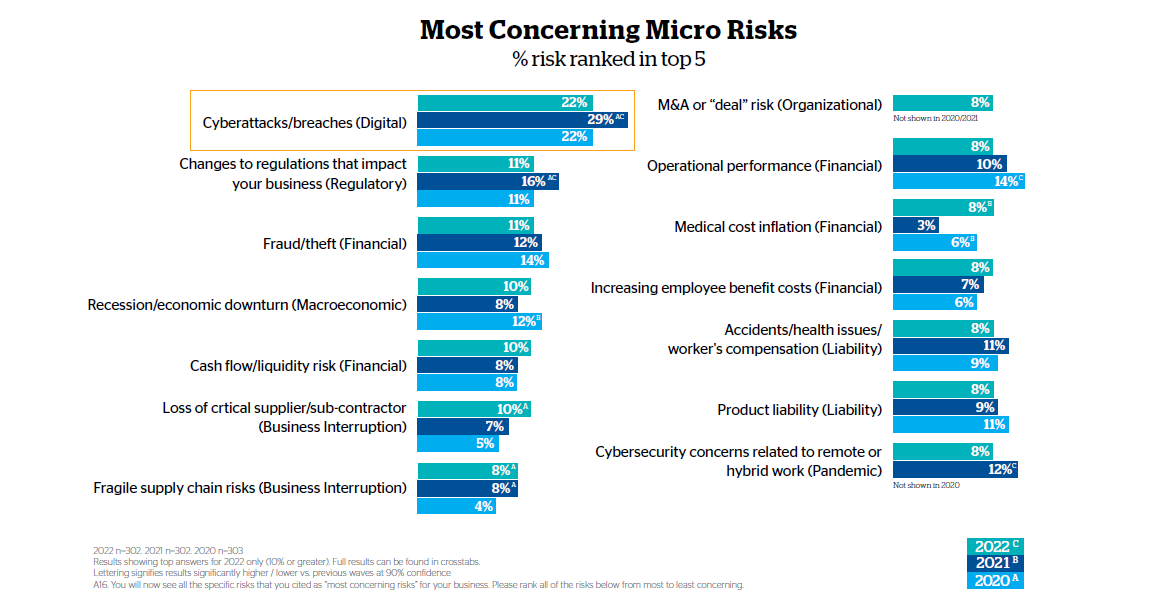 Companies expressed the need for customized advice and insurance products to mitigate risks.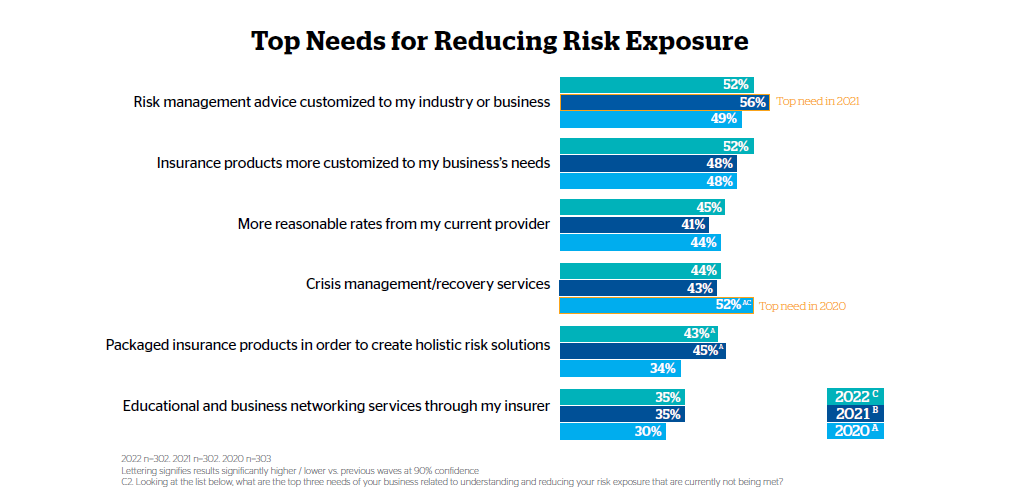 Additional Key Findings in 2022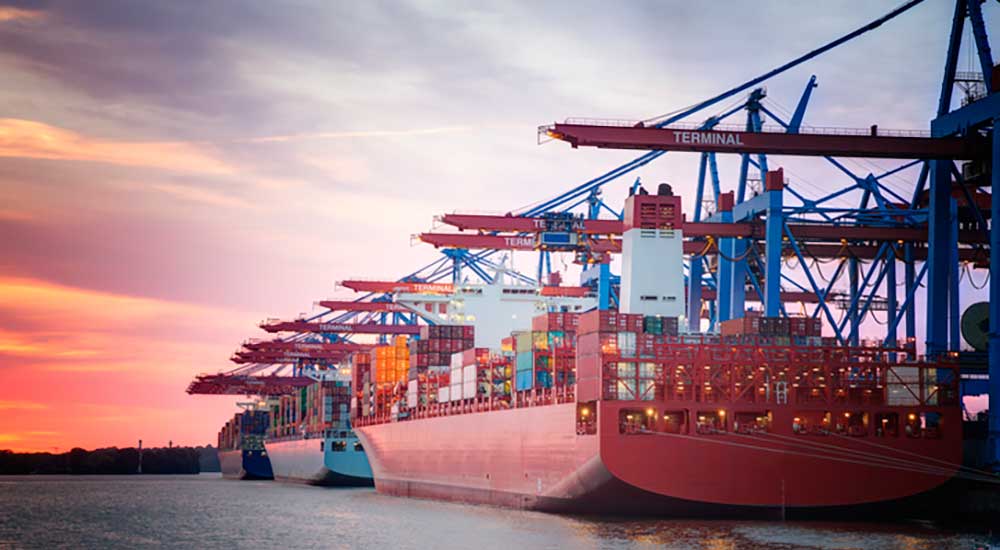 Business interruption risk remained the third most concerning for the second year in a row. For the first time, two business interruption micro risks made the cut for the top micro risks overall — loss of critical supplier/sub-contractor and fragile supply chain. Both were up significantly from 2020.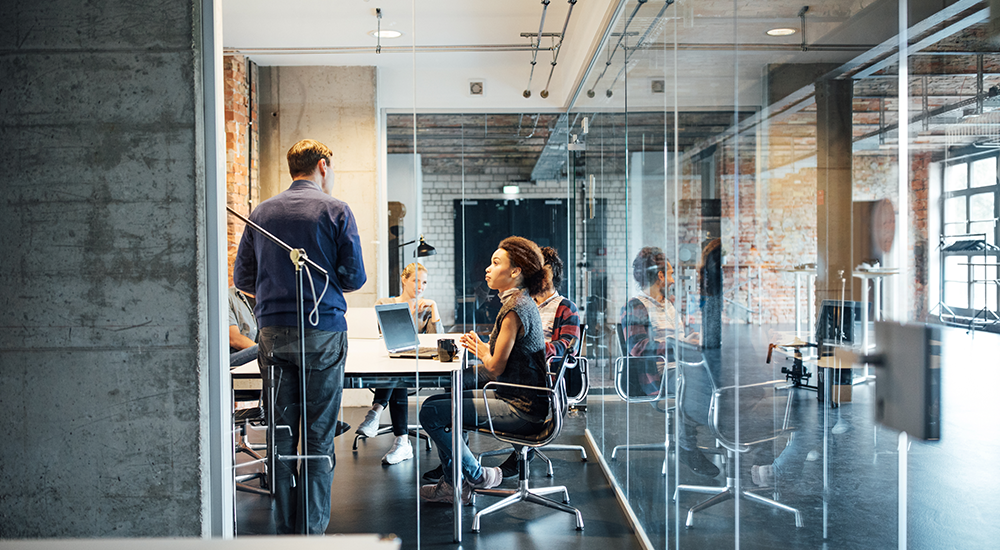 Organizational risk rose to become fourth most concerning. Companies pointed to risks surrounding M&A deals as a main driver, fearing failure to realize the benefits or synergies of the merger.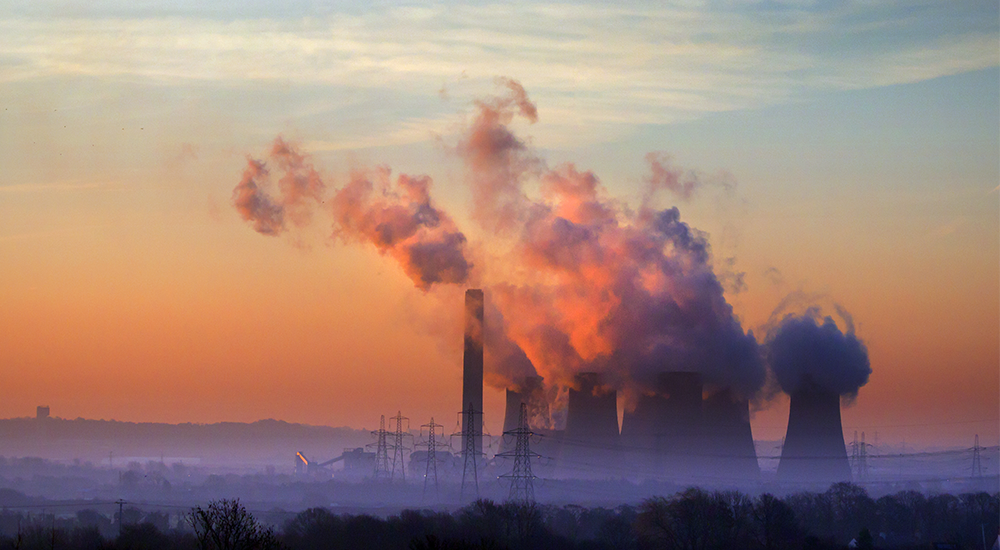 Macroeconomic risk and climate change risk each jumped two spots in ranking in 2022, echoing global concerns surrounding rising inflation, recession fears, increasing frequency and severity of weather events, and pressure to meet ESG mandates.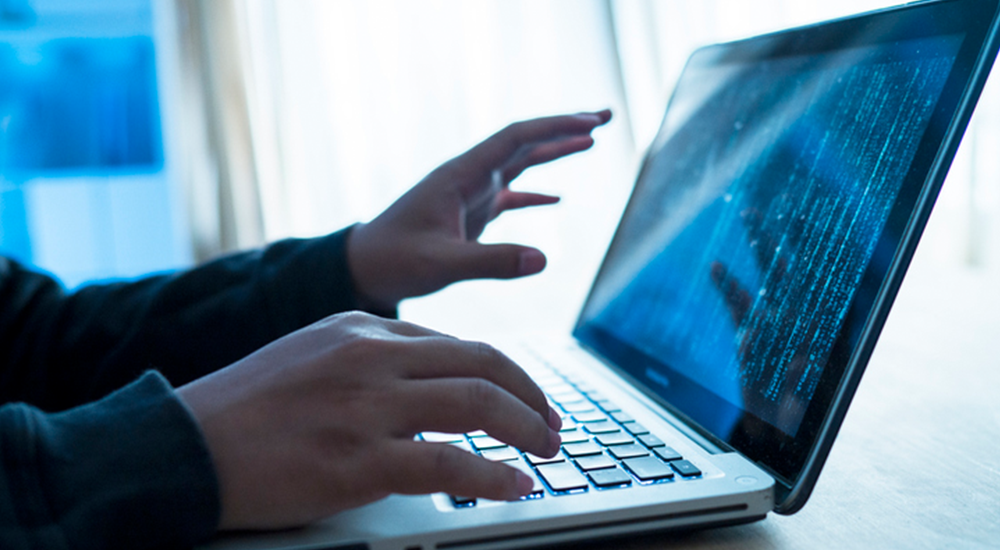 Mid-sized companies remained steadfast in their high level of concern over cyberattacks and theft. Fear of cyberattacks was the top micro risk overall. Fraud/theft tied for second. Other concerning forms of theft included corporate espionage and intellectual property theft/loss.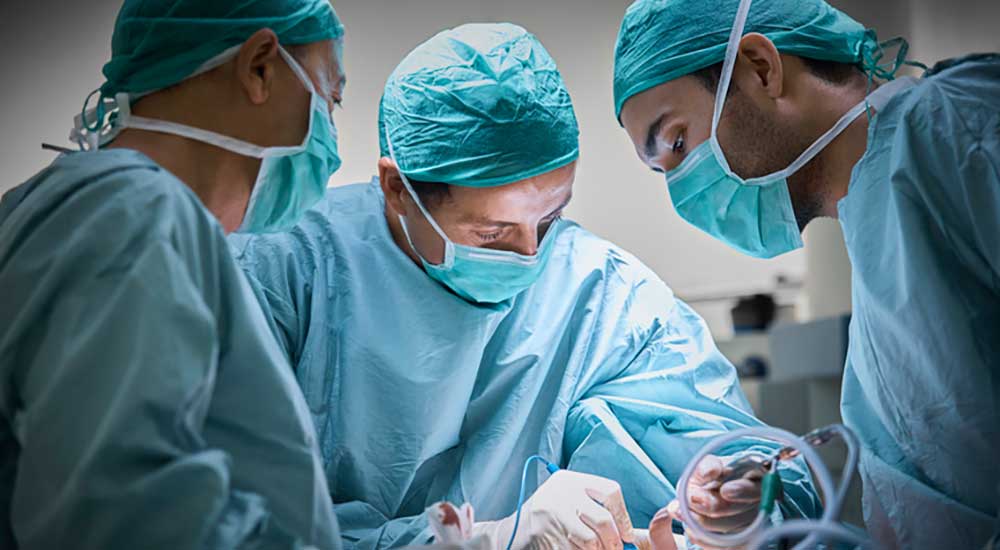 Increasing employee benefits costs and medical cost inflation joined the list of top overall micro risks in 2022 for the first time, with 13% selecting one of these as their top risk.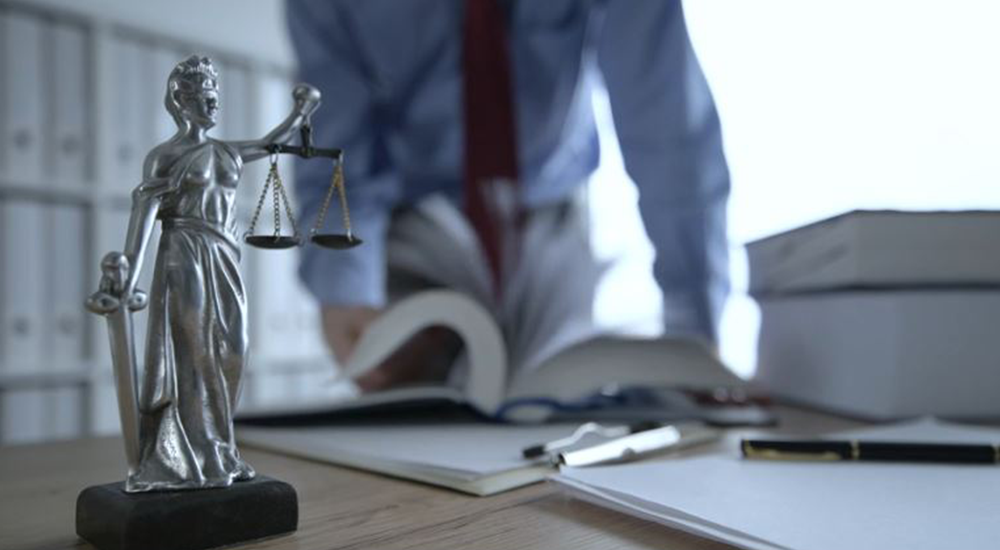 Although litigation as a macro risk fell in the ranking overall, most of its micro risks experienced at least a directional increase in the percentage of executives concerned. The percentage worried about customer lawsuits rose significantly from 14% in 2021 to 21% in 2022.
Full Report Download
Download the full 2022 report for a detailed exploration of the macro and micro risks that concern mid-sized company leaders along with their top risk management needs. The 2021 and 2020 reports are also available.