"A commitment to diversity and inclusion is essential to QBE's culture. We pride ourselves on creating an environment that challenges and engages our people, so they can realize their ambitions. This means, we support one another. We hold ourselves accountable. We listen. We educate ourselves on important issues to maintain a continuous dialogue and we join together to contribute to organizations that make an impact in the community. It's an ongoing process - not a singular event or initiative - and we believe that by opening our minds and committing to change, we can make a difference."

-Todd Jones, Chief Executive Officer, QBE North America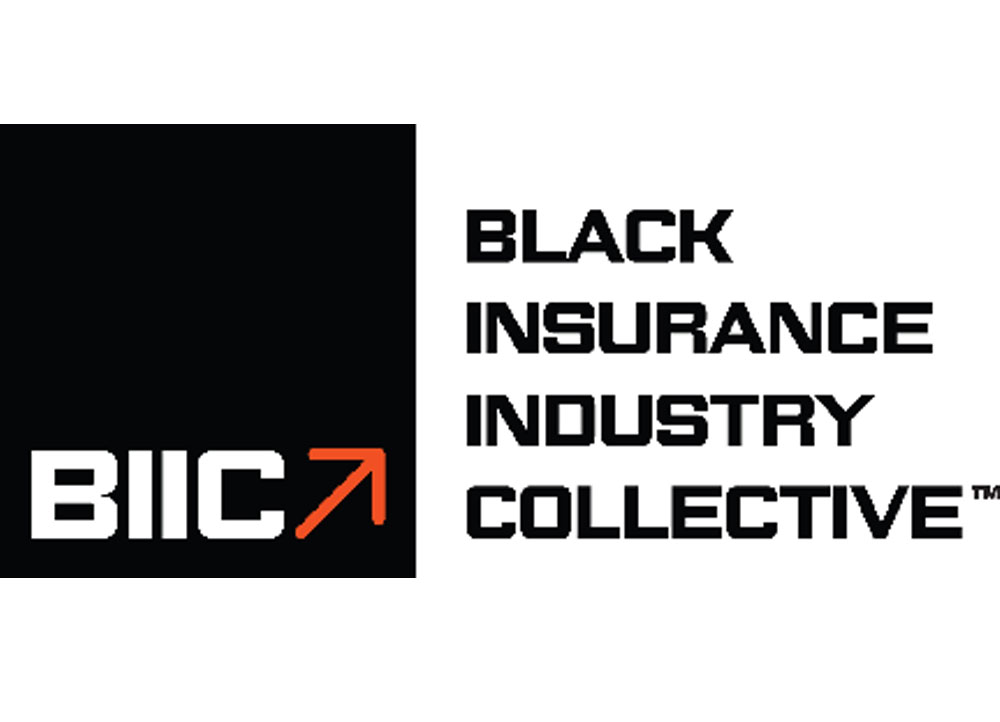 QBE North America partners with BIIC and promotes its vision to support the development of Black talent in the insurance industry by providing educational opportunities, networking, and training opportunities. The goal is to increase the representation of Black leaders at the mid-to-executive level in the insurance industry.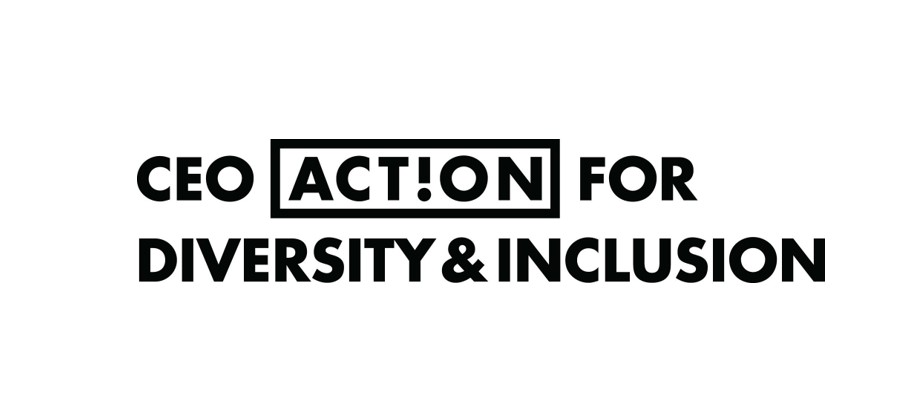 QBE has proudly joined the CEO Action for Diversity & Inclusion.
We have pledged to take action to cultivate a workplace where diverse perspectives and experiences are welcomed and respected and where employees feel encouraged and comfortable to discuss diversity and inclusion.
Read about the organization.
See our press release.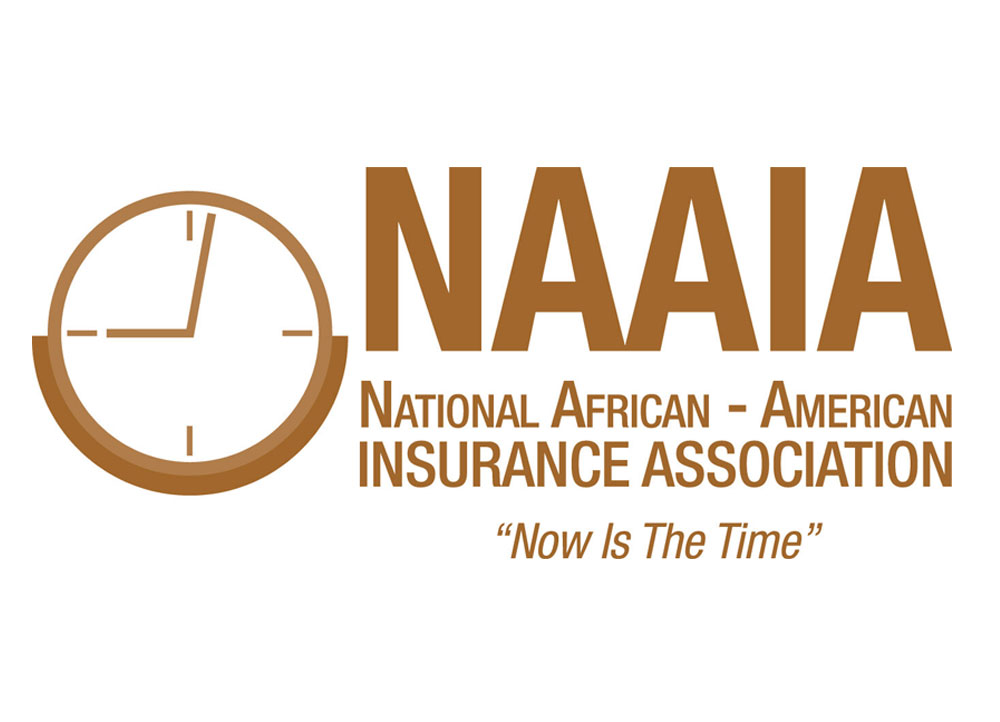 QBE North America is committed to supporting NAAIA in creating a network among people of color and others employed in or affiliated with the insurance industry. Pooling this wealth of talent contributes significantly to the association and its members through the sharing of professional knowledge, information, and experiences.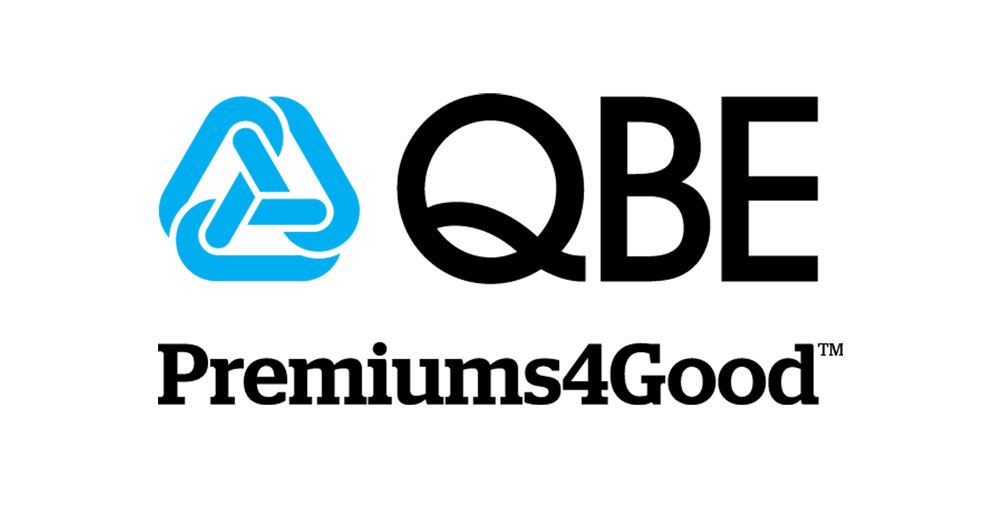 Through Premiums4Good, we're helping our customers make a positive difference in their communities and around the country through their insurance.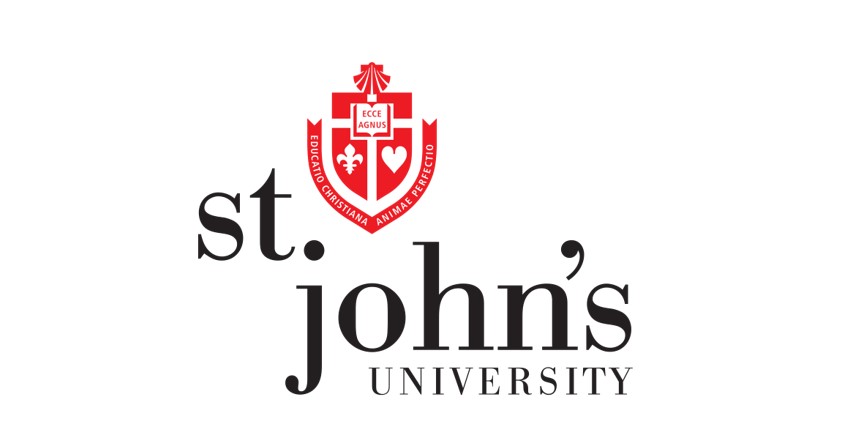 QBE North America partners with the Peter J. Tobin College of Business of St. John's University to establish The QBE Scholarship for Diversity and Inclusion in Insurance. The scholarship is designed to inspire and empower LGBTQ+, People of Color, Veterans, and Women students who have a demonstrated commitment to pursuing careers in insurance.
Read about the program and our most recent scholarship winners.
See our press release.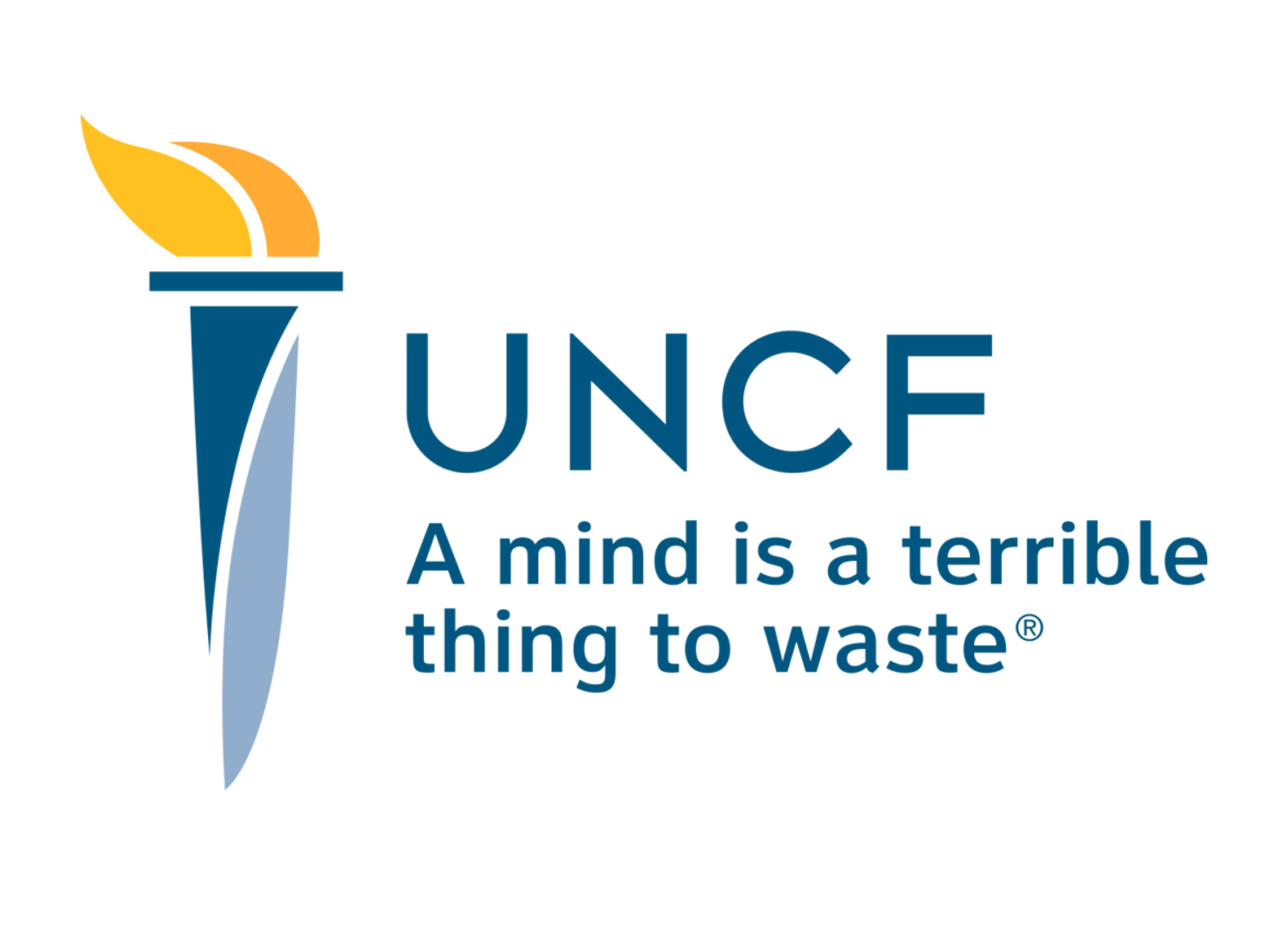 QBE North America partners with the United Negro College Fund (UNCF) to establish The QBE Scholarship for Diversity and Inclusion in Insurance. The scholarship provides need-based scholarships for Black/African American sophomore and junior students with opportunities for internships.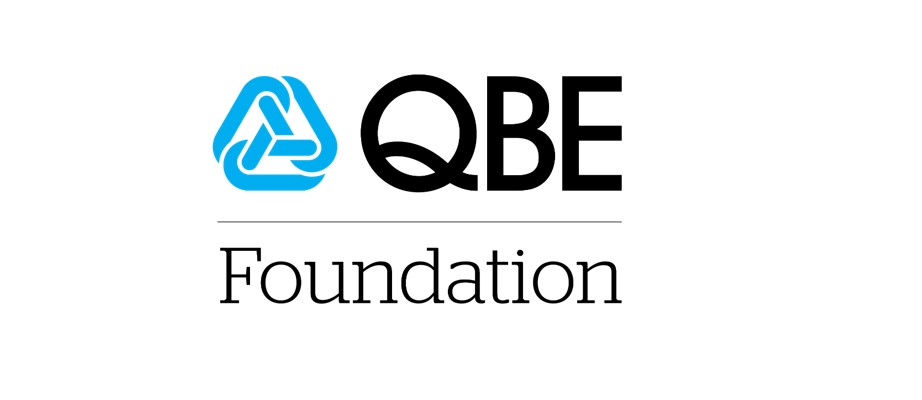 At QBE, our internal culture of accountability, diversity, inclusion and philanthropy sets the stage for our external commitment to creating a brighter, more sustainable world. The QBE Foundation is one component that reflects our company's focus, involvement and investment in the neighborhoods where we do business, and where our employees live and work.