| | | |
| --- | --- | --- |
| | | |
| Our 2025 ambition is to grow our impact investments to $2 billion. | invested in by QBE as part of Premiums4Good as of November 2022, up from 85 in June 2021. | Financial value invested in Premiums4Good as of November 2022. |
---


invested in by QBE as part of Premiums4Good

Premiums4Good has a global reach. The below map indicates key geographical regions invested in through its pool of assets. Significantly, the Premiums4Good investment pool invests in developed and developing markets across the globe.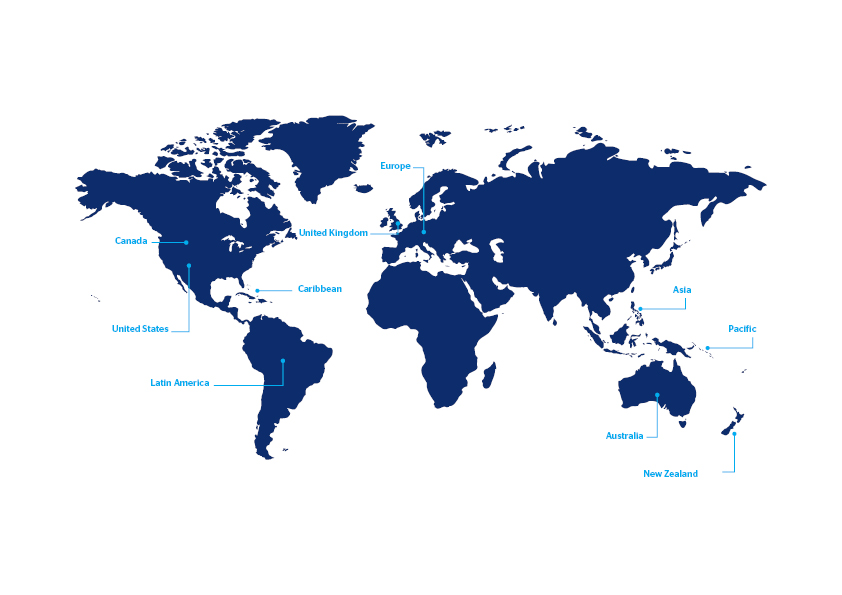 Aligned with 17 Sustainable Development Goals in line with the Global Priorities to 2030

We support the aims and objectives of the United Nations Sustainable Development Goals (SDGs) which arose through collaboration between governments, civil society, the private sector and academia. The SDGs seek to address the world's most pressing environmental and social challenges and form part of a wider 2030 Agenda for Sustainable Development. In 2018, we aligned our sustainability agenda to support advancement of these global goals. As a universal agreement to work towards a better future, the SDGs align closely with our own purpose of enabling a more resilient future.

Recognizing that many of the SDGs are cross-cutting, Premiums4Good investments are mapped at a high level to the SDGs.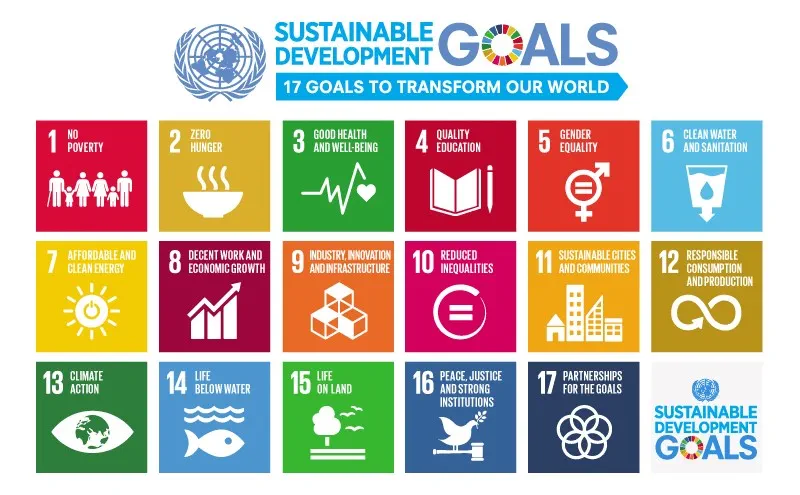 Everyday premiums making an extraordinary difference to communities across the globe

Premiums4Good is an innovative initiative that sees us invest everyday premiums to make a tangible difference to communities across the globe.

Through Premiums4Good, QBE invests a portion of customers' premiums into investments that have additional social or environmental benefits, at no extra cost to our customers. 

These investments include social impact bonds, social bonds, green bonds and infrastructure, supporting a range of projects and programs that seek to create positive change.  

About our Premiums4Good impact investment approach 

Premiums4Good supports our belief that we can deliver attractive risk-adjusted returns and business value, while also seeking to deliver positive social and environmental impact.

We have a globally consistent approach to impact investment across our North American, International (Asia), European and Australia Pacific operations.

A portion of all premium is directed to Premiums4Good. To help us grow Premiums4Good, select customers also can also choose to contribute more and opt in to allocate 100% of their premiums to the initiative.

Our ambition is to grow our impact investment allocation to USD 2 billion by 2025.

About our Premiums4Good investments

From renewable energy initiatives and sustainable infrastructure, to social services and programs to support vulnerable people and communities – Premiums4Good helps us, together with our customers and partners, make a difference.

Our current Premiums4Good investment portfolio spans multiple asset classes, geographies and impact areas. As at 30 November 2022 we had 103 securities valued at USD 1,585 million.