Financial institutions are sophisticated businesses that face a multitude of exposures and demands. Compliance and regulations continue to shift with the ever-changing market landscape.
Executives of these organizations can rest assured that QBE's suite of products and services can help mitigate their risks. We offer an extensive range of insurance coverage for the liabilities directors and officers face, and is tailored specifically to meet the needs of financial institution customers.
You can access all of our Financial Institutions product information sheets and marketing materials below.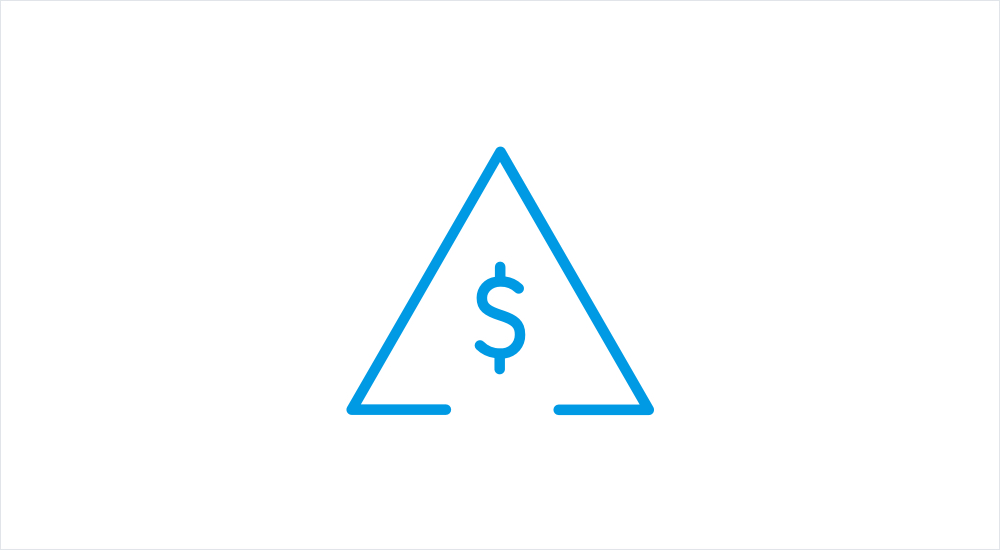 Products
Management liability
Professional liability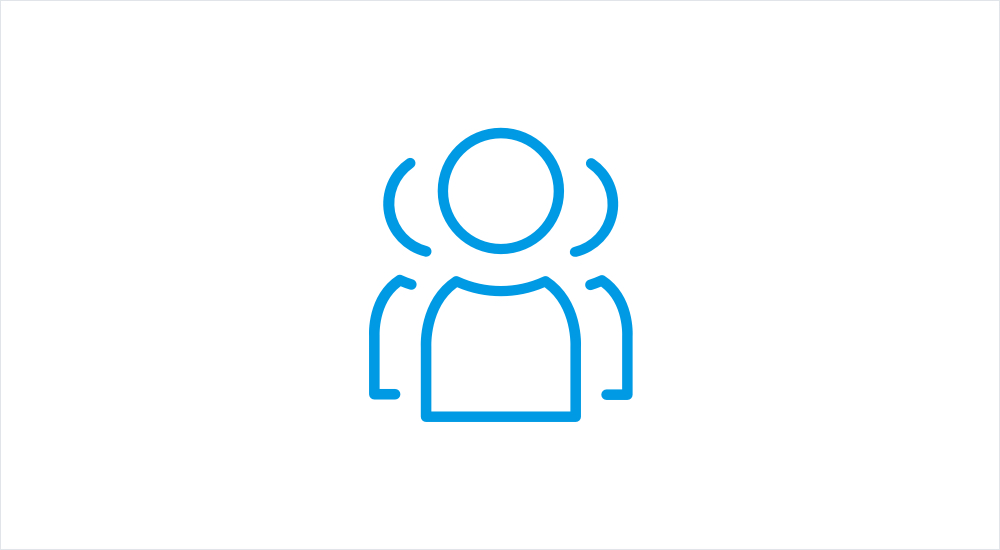 Customers we serve
Asset managers, family offices, banks, insurance companies