Tips you can use
Your business is more than just a business. It can be your livelihood and your life. Learn from the experts how to insure your business the right way.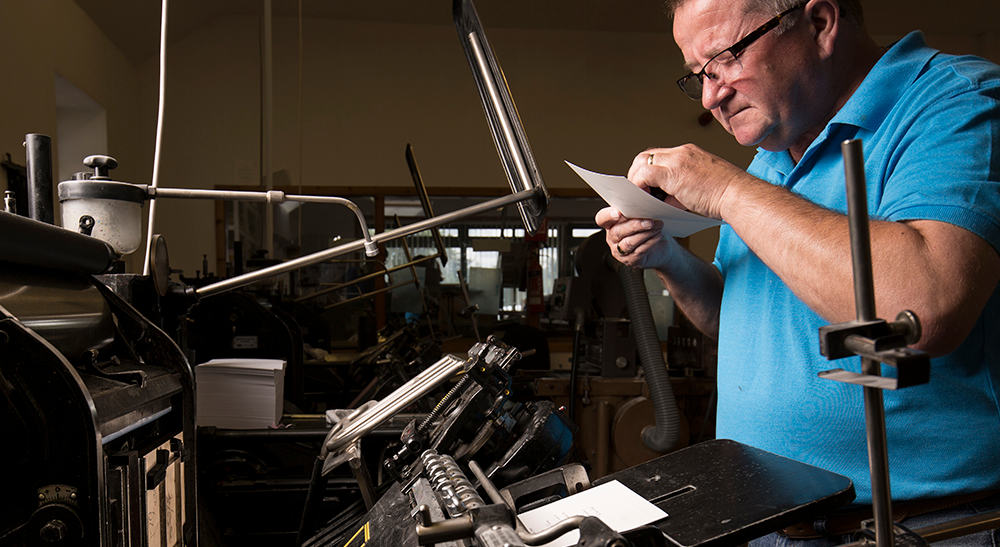 Developing a business safety plan
A business safety plan is an easy and effective way to save money while protecting your employees.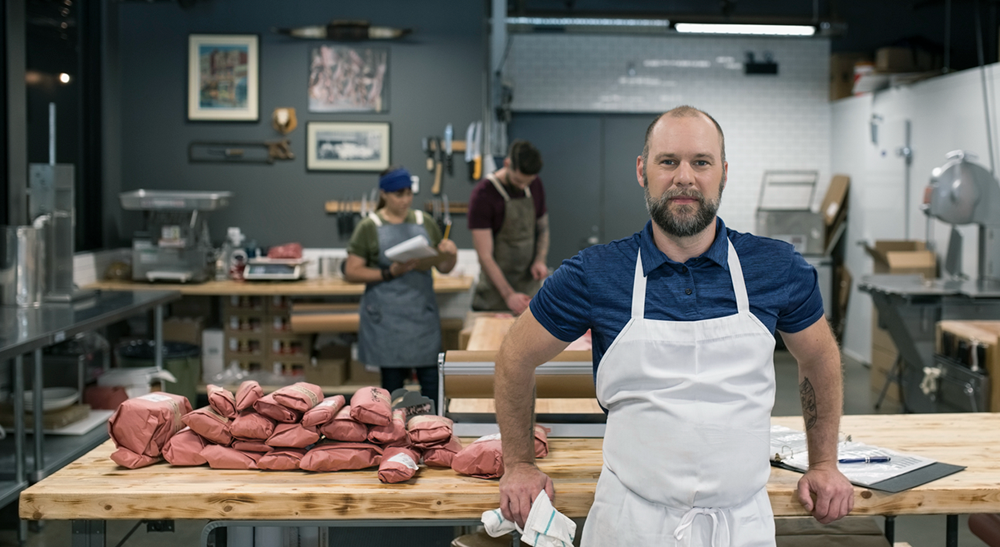 Business safety tips
Here are some tips to ensure your business is protected properly.

Employment practices liability tips
Follow these basic procedures during the hiring process to protect yourself from discrimination allegations – or worse.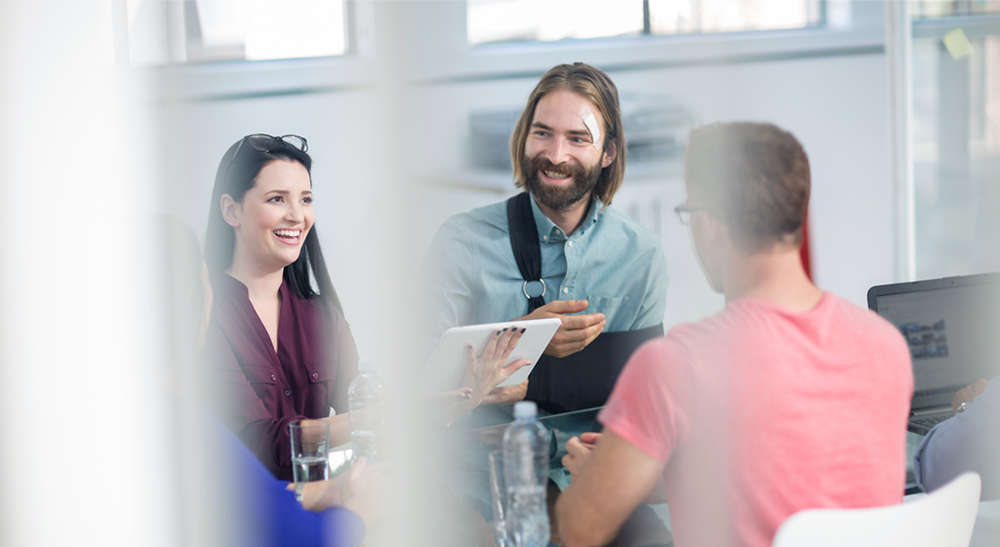 Transitional return-to-work programs
A successful plan tracks injured workers' progress. That can mean big benefits for your business.
Answers to your questions
Visit these websites for additional information about business insurance.