We seek to be transparent and open about our sustainability goals and achievements through ongoing stakeholder engagement and regular reporting of our sustainability approach and initiatives. External sustainability ratings and industry benchmarking initiatives provide an important opportunity for us to continually improve our sustainability performance. We participate in a range of these including: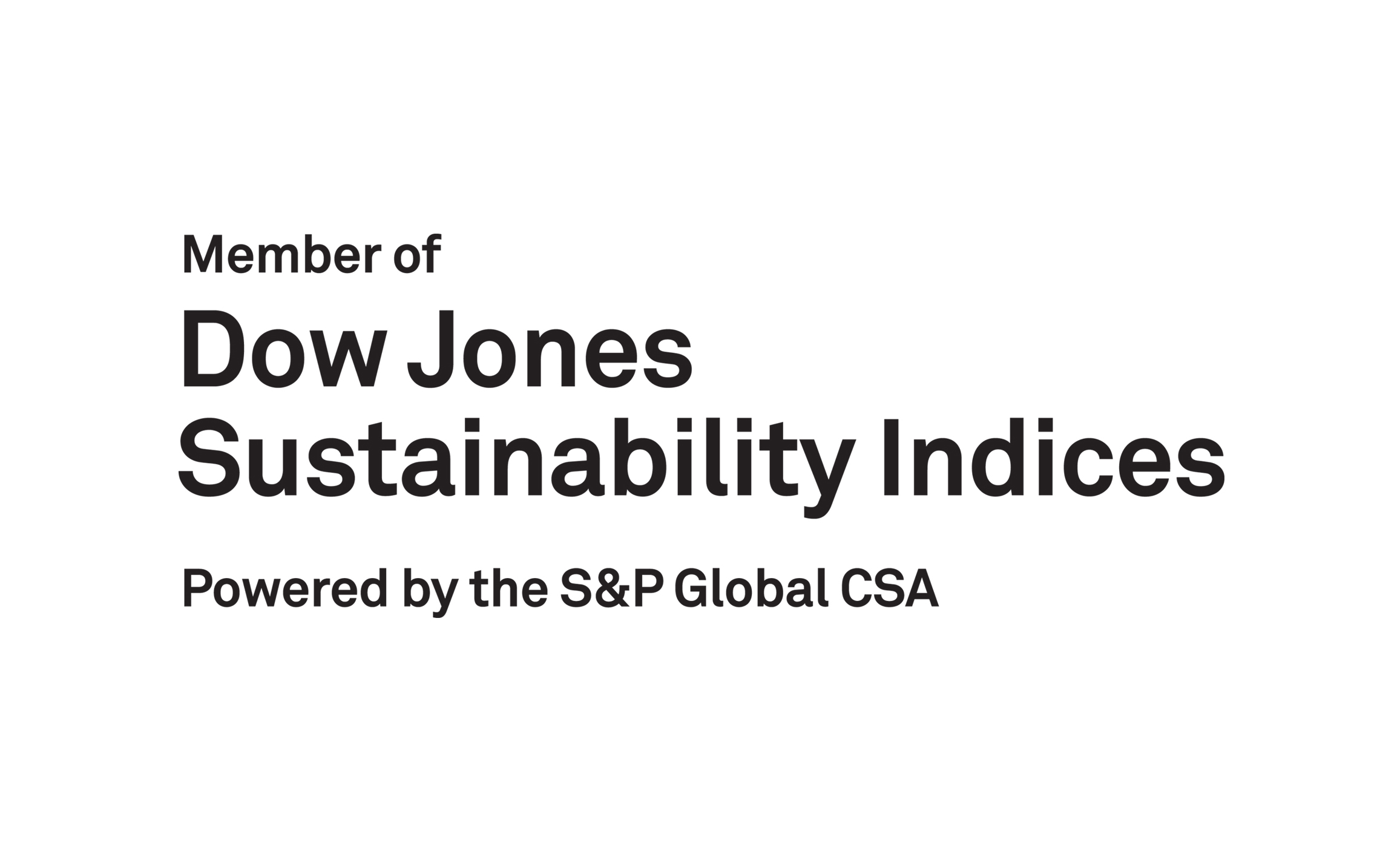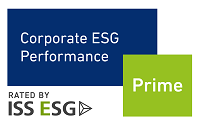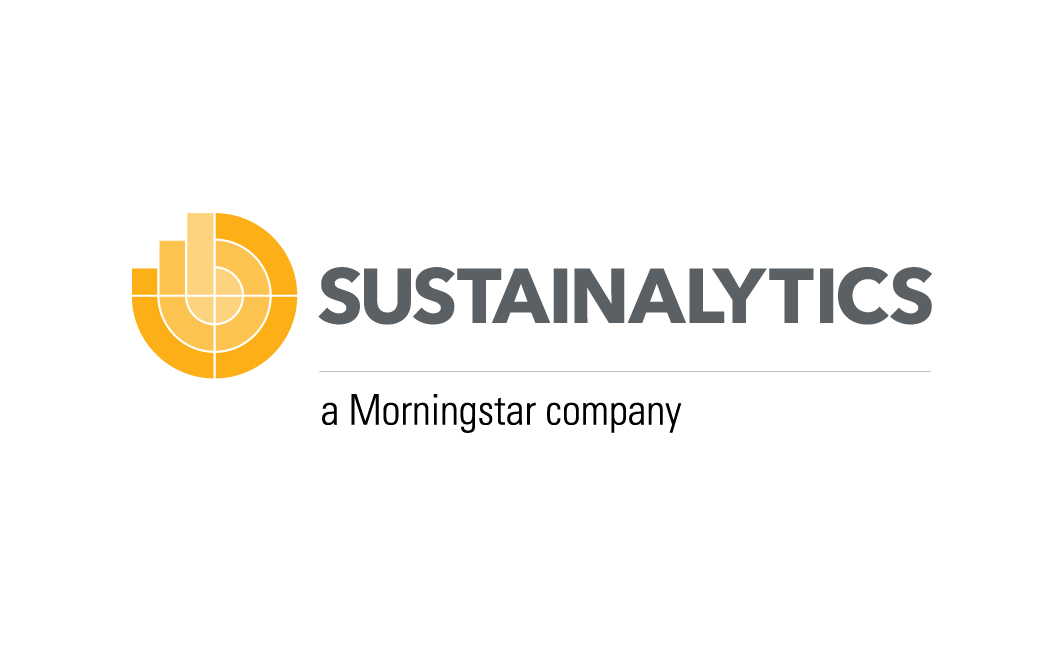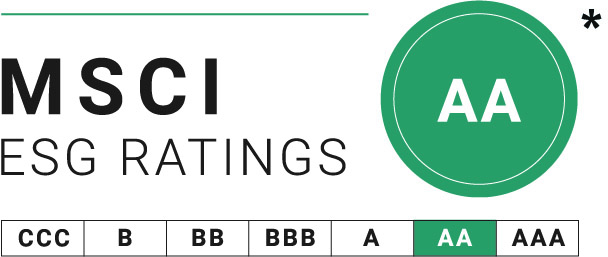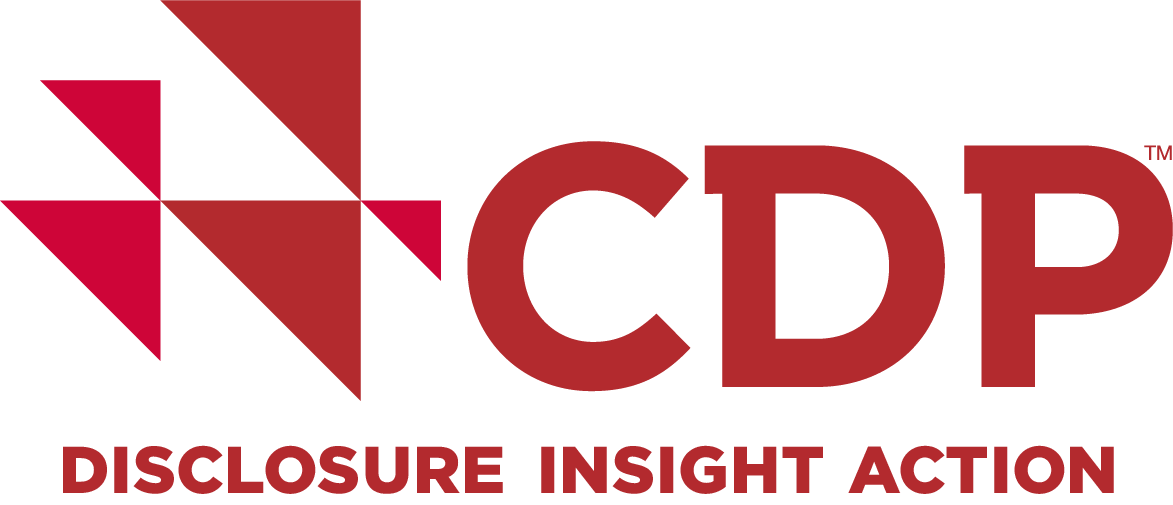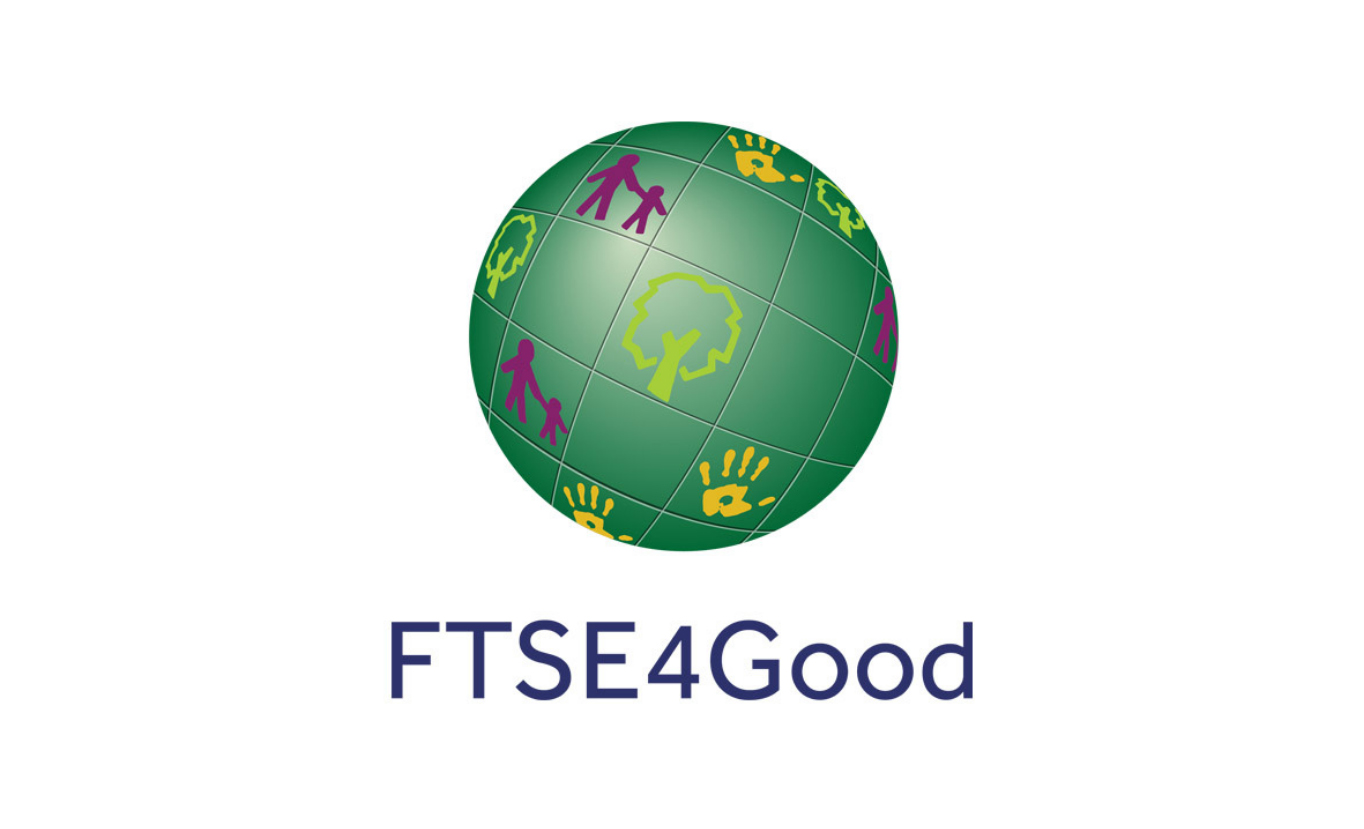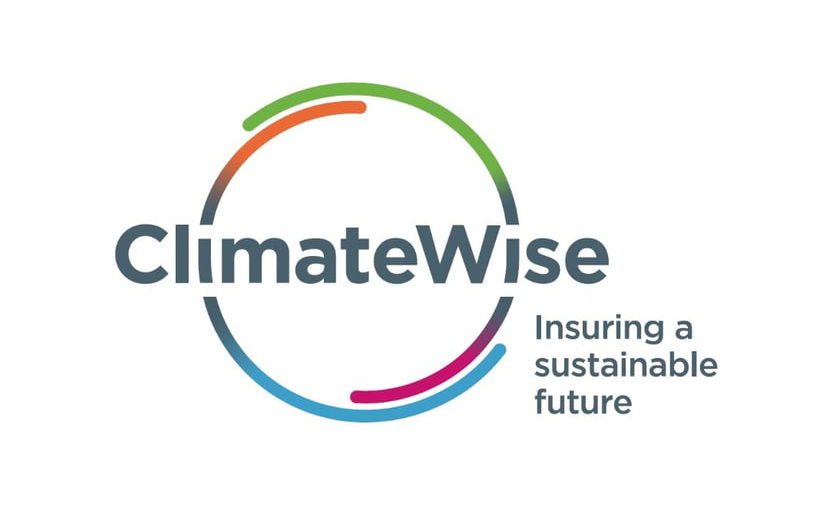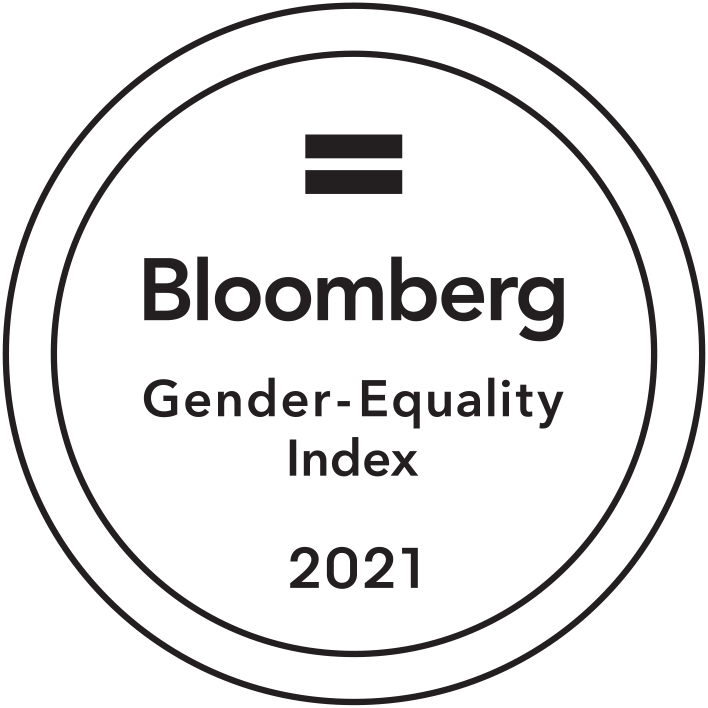 * The use by QBE Insurance Group Limited of any MSCI ESG Research LLC or its affiliates ("MSCI") data, and the use of MSCI logos, trademarks, service marks or index names herein, do not constitute a sponsorship, endorsement, recommendation, or promotion of QBE Insurance Group Limited by MSCI. MSCI services and data are the property of MSCI or its information providers and are provided 'as-is' and without warranty. MSCI names and logos are trademarks or service marks of MSCI.
Principles for Responsible Investment
We are a signatory to the Principles for Responsible Investment. This is the world's leading proponent of responsible investment. Built around six principles for investing responsibly, the PRI are supported by the United Nations. PRI has more than 2,200 signatories representing more than US$82 trillion in AUM.
For our latest PRI Transparency Report, please click here.