QBE is focused on managing risk and facilitating participation – enabling a more resilient future. This includes our customers, our people, our partners, and communities. Our priorities are to address key customer and community issues such as financial wellbeing and provide accessible solutions to our customer's current and emerging needs.
We provide a range of tools and services to help our customers understand our range of financial products and services, and to provide helpful general information about insurance and risk. We continue to focus on developing and providing clearer and more effective disclosure throughout the customer journey to enable our customers to make the right decision, at the right time, based on accurate information.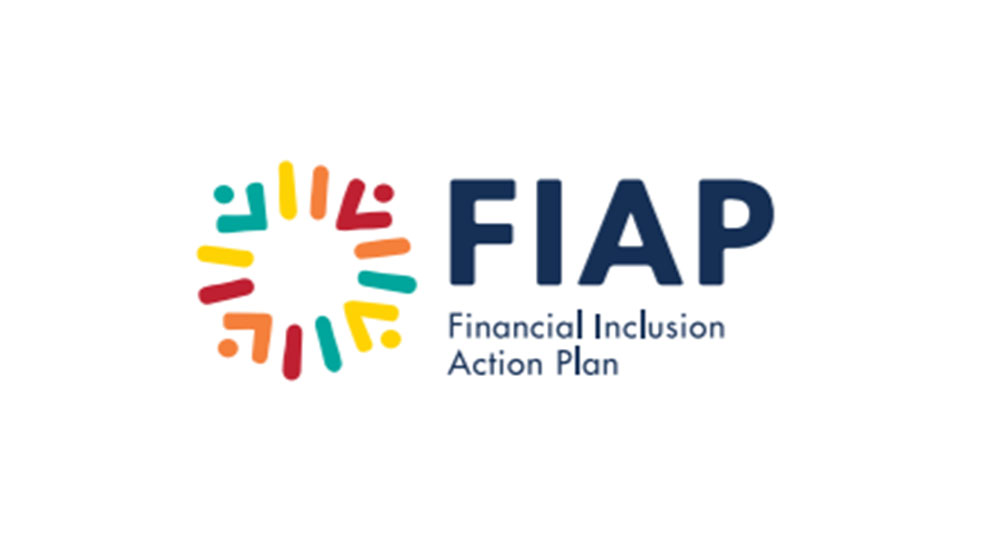 Financial Inclusion Action Plan (FIAP)
QBE has committed to promoting greater financial inclusion for all Australians by joining the Financial Inclusion Action Plan (FIAP) program, an initiative that promotes economic wellbeing, resilience and inclusion. As part of our commitment, we developed an Action Plan to address financial wellbeing, building on a range of initiatives that support vulnerable customers and communities.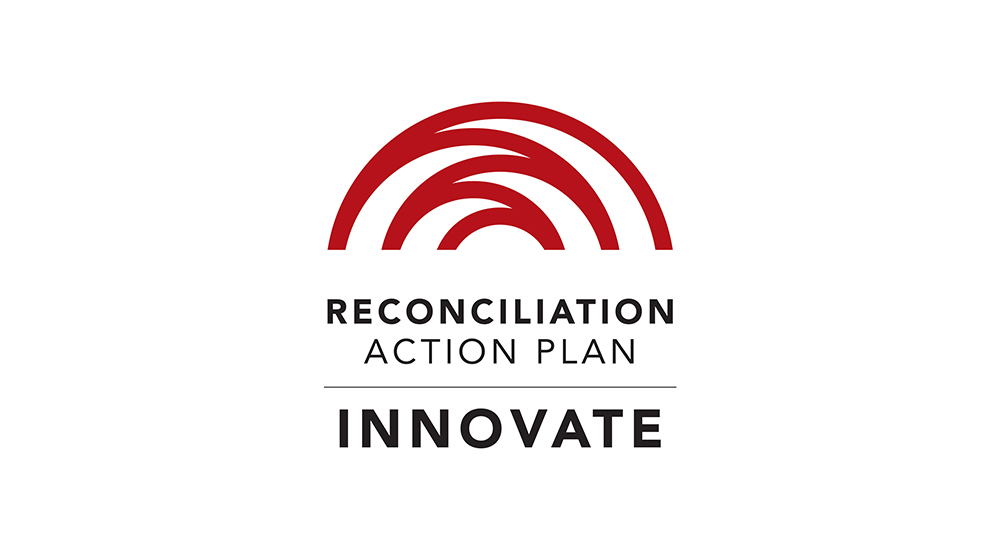 Reconciliation Action Plan (RAP)
Developed in partnership with Reconciliation Australia, QBE's Innovate Reconciliation Action Plan (RAP) July 2020 – July 2022 formalises QBE's commitment to creating meaningful relationships and promoting sustainable opportunities for Aboriginal and Torres Strait Islander communities, organisations and businesses.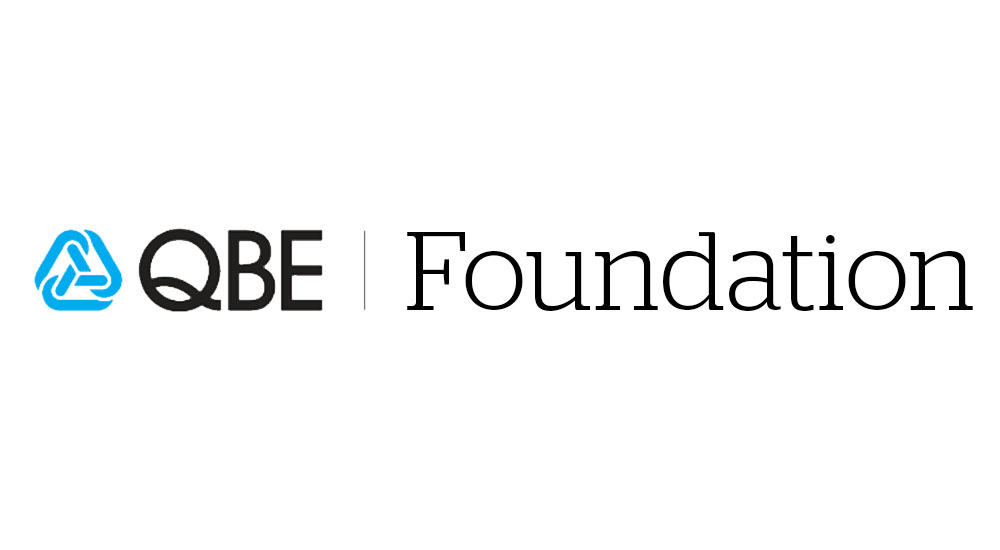 QBE Foundation
Through the QBE Foundation we provide support to charities that provide microfinance loans and microinsurance products as well as other financial services to disadvantaged individuals and communities.
Financial hardship
In line with the 2020 General Insurance Code of Practice, within our Australia Pacific division, we provide a range of solutions for our customers experiencing financial hardship. We provide information on how to apply for Financial Hardship consideration, further information on Lenders Mortgage Insurance hardship assistance and contact numbers for insurance premium payments.
Family and domestic violence customer support policy
Through QBE's Australia Pacific Family and domestic violence customer support policy, we support those suffering from Financial Abuse. Within Australia Pacific, we can help support our customers by giving them greater control over how personal information is shared with third parties, find safe ways to communicate with customers in light of their circumstances and ensure an appropriate and sensitive claims handling process.