As a global insurer, we see first-hand the impacts natural disasters have on our customers and the communities in which we operate. We know that when disaster strikes, it's vital that resources can be deployed quickly to support communities, both in the immediate response and to assist in the long-term recovery.

Our global disaster relief and resilience partnership with Red Cross and Save the Children has enabled us to reach and support more vulnerable communities than ever before (see here for details of our support). Announced in November 2019, the three-year partnerships are enabling the rapid mobilisation of support for disaster relief activities in response to catastrophic events, and support disaster preparedness and climate resilience initiatives for vulnerable communities around the world.

By redirecting a portion of the funds to climate resilience projects, we're also supporting efforts of communities to protect themselves from physical risks and potentially mitigate future disaster.
Our partnership vision
QBE, in partnership with Save the Children and Red Cross are working with communities to build their resilience and save lives by improving their capacity to prepare, anticipate, respond and recover from disasters.
Our partnership strategic framework helps us to deliver on our vision and objectives and support local execution of the partnership across our global operations.
Read more about our work in the community through the QBE Foundation in the 2022 Sustainability Report.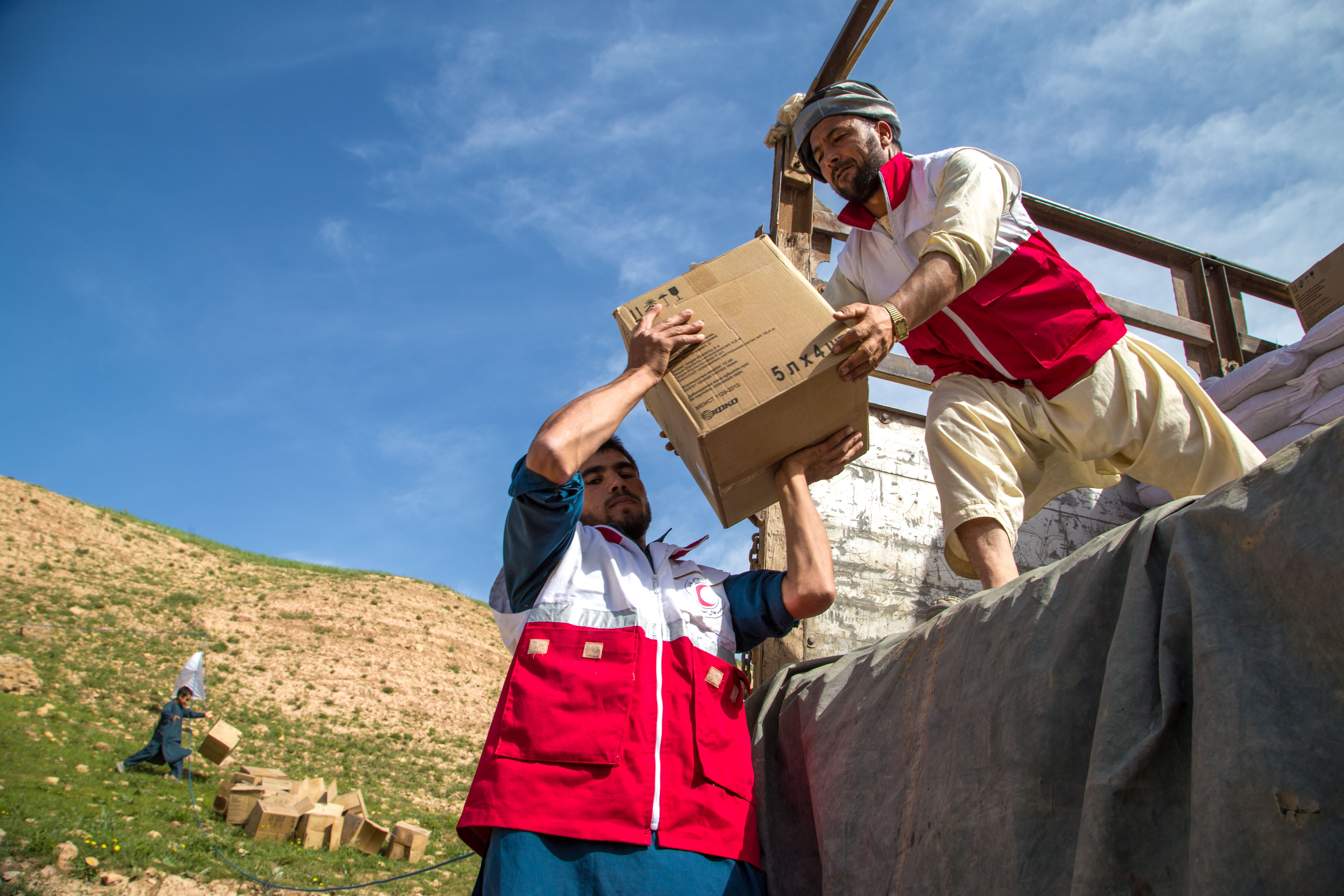 Our Partners
"Amongst the uncertainty of the recent past it is deeply reassuring that this partnership has grown from strength to strength.
Our focus has always been on supporting local communities to respond effectively at times of humanitarian crisis, and in the past year, the cumulative effects of drought, bushfires, floods and the pandemic have led to high levels of demand on our services. The partnership with QBE has really helped Red Cross National Societies in Australia, Asia Pacific, Europe and USA.
And, given the scale of the humanitarian impacts of climate change, we are very pleased that QBE is putting its resources and knowledge into addressing this issue."
–Kym Pfitzner, CEO of Australian Red Cross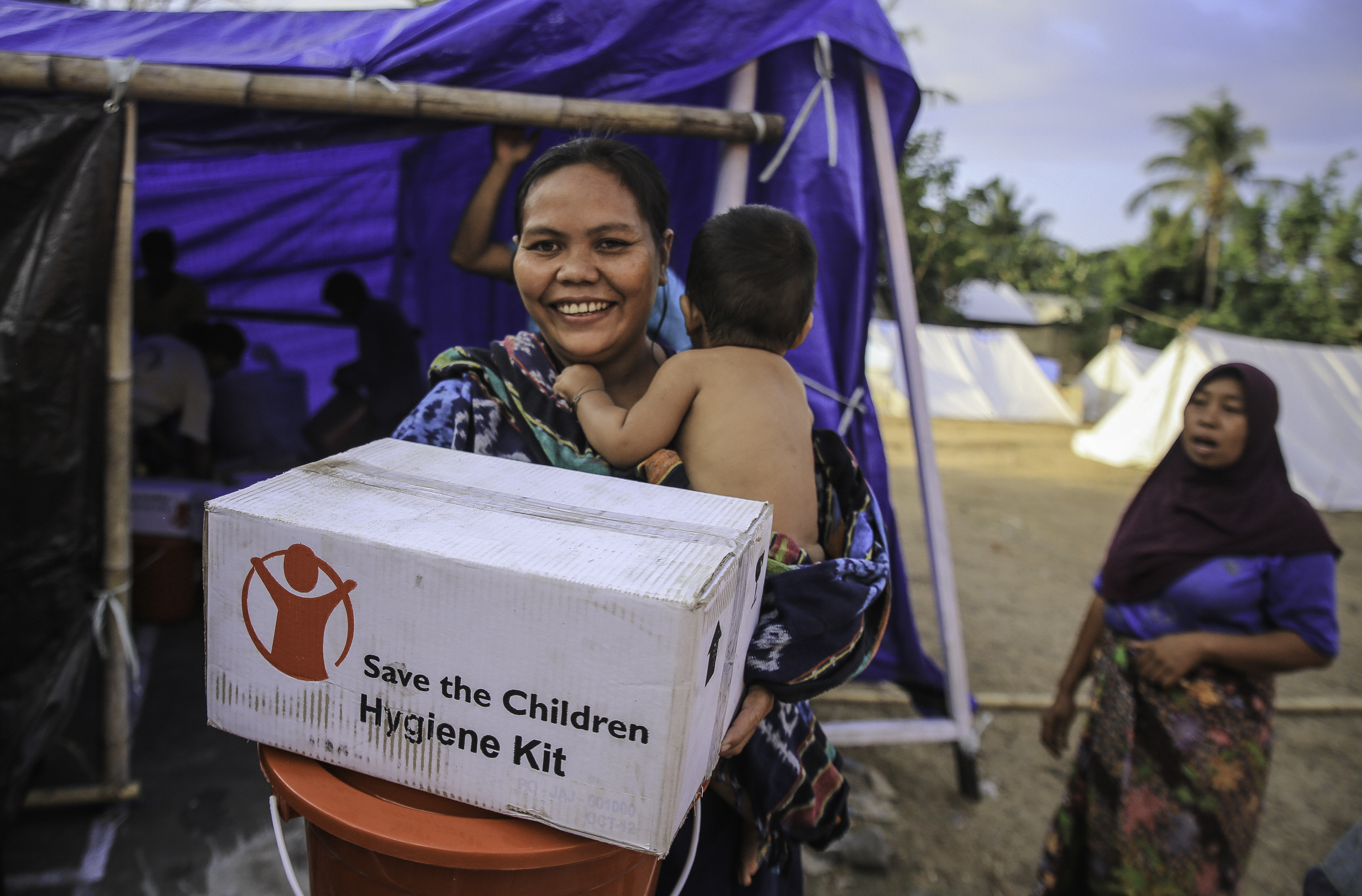 "From deadly disasters to brutal conflicts, children across the world are facing life-threatening humanitarian crises at unprecedented levels, all exacerbated by climate change.
Our partnership with QBE goes to the core of this challenge and will help communities to become more disaster resilient; so we can save more lives and rebuild when disaster strikes."
–Paul Ronalds, CEO of Save the Children Australia
Since launching, we have been able to provide support to communities impacted by catastrophic disasters and COVID-19 across the world:
Our people have been involved in a number of initiatives including:
Red Cross
Engagement:
Partnership strategic planning sessions
Psychological First Aid Training for QBE staff,
Employee led fundraising during Australian Bushfires,
Employee giving to American Red Cross,
Employee engagement events: World Red Cross Day and UN World Humanitarian Day
Save the Children
Engagement:
Partnership strategic planning sessions
Supporting Save the Children's Risk Team to build improved security controls
QBE is an anchor investor in the first ever Save the Children Impact Investment Fund
Employee led fundraising during Australian Bushfires
Employee engagement events: UN World Humanitarian Day and Bushfires and COVID-19: Reflections for Corporate Australia event
Extending beyond the partnership model
QBE employees have been involved in sharing their skills and learning from the experience
QBE Cyber Security Team worked with Save the Children and developed a plan to upskill
Red Cross & QBE Cross-Functional Strategy Workshop
QBE AUSPAC Fraud Team - supporting Red Cross assessment of fraudulent bushfire relief applications
Learn more about our disaster relief and resilience partners