QBE in North America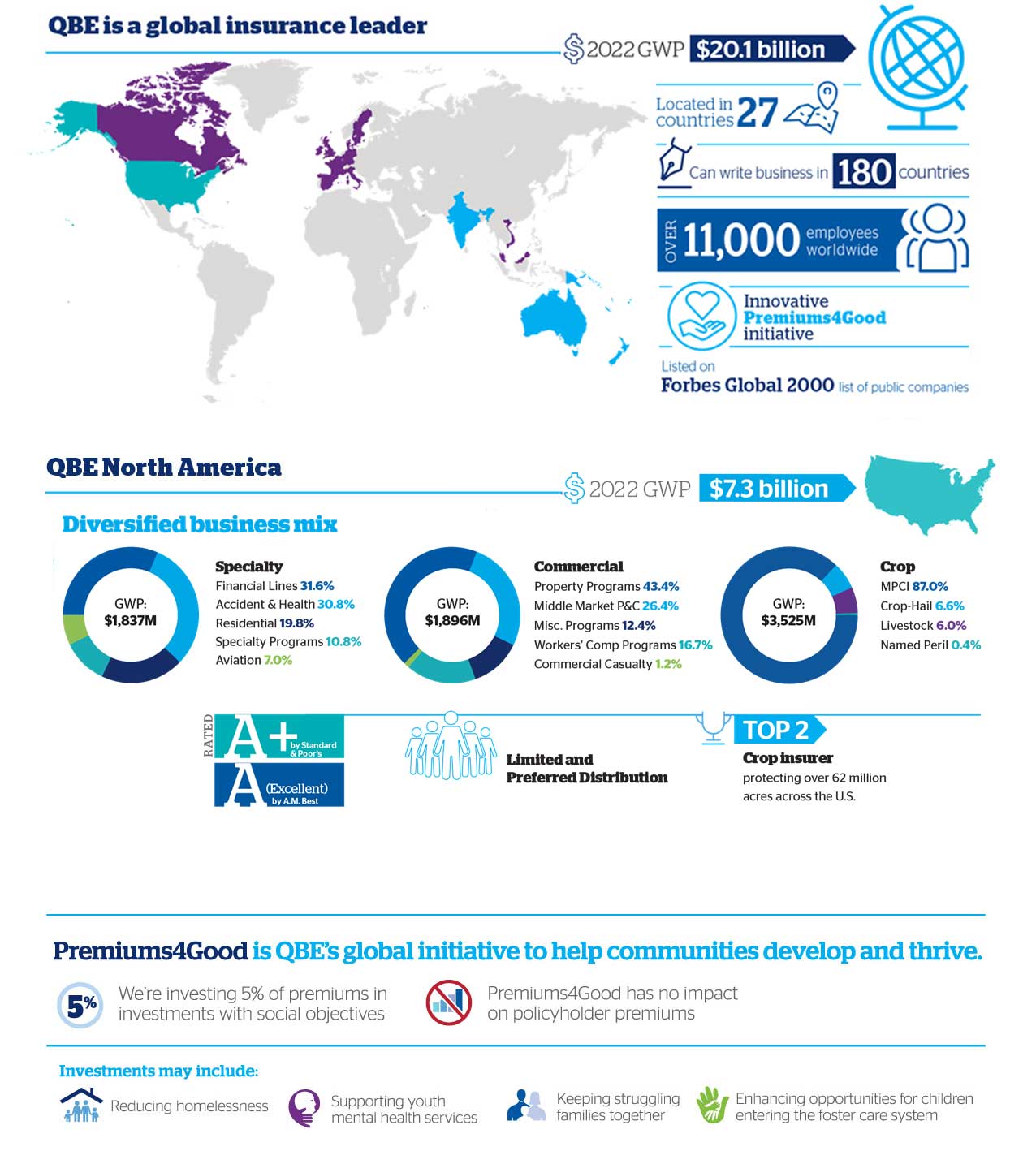 Check out our latest video and see how QBE is with you.
Explore our resources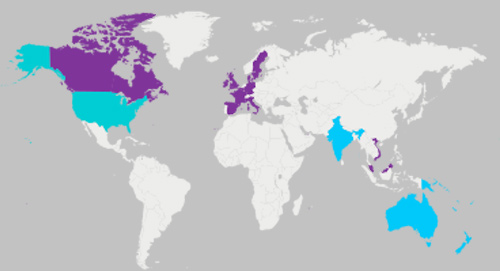 QBE is a Global Insurance Leader.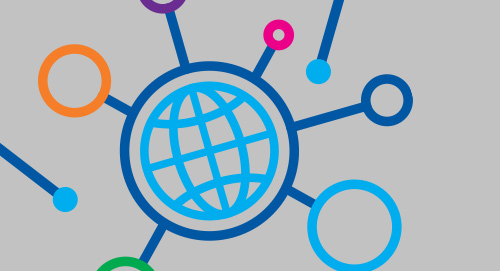 What sets us apart? Technical Expertise. Agility. Exceptional Claims and Service. Caring.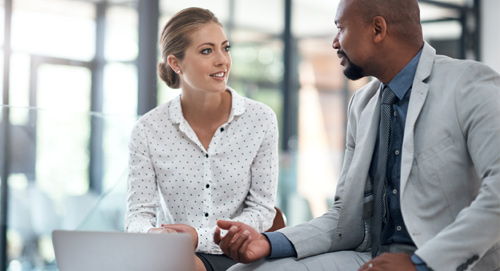 Help mitigate risk by reading our QBE Conversations blog.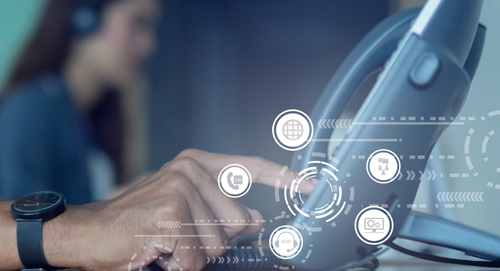 Looking for specific information on our Program Business? Specialty? Crop? Anything QBE-related?