Tips you can use
Check out advice from insurance experts about how you can have a better homeowners insurance experience.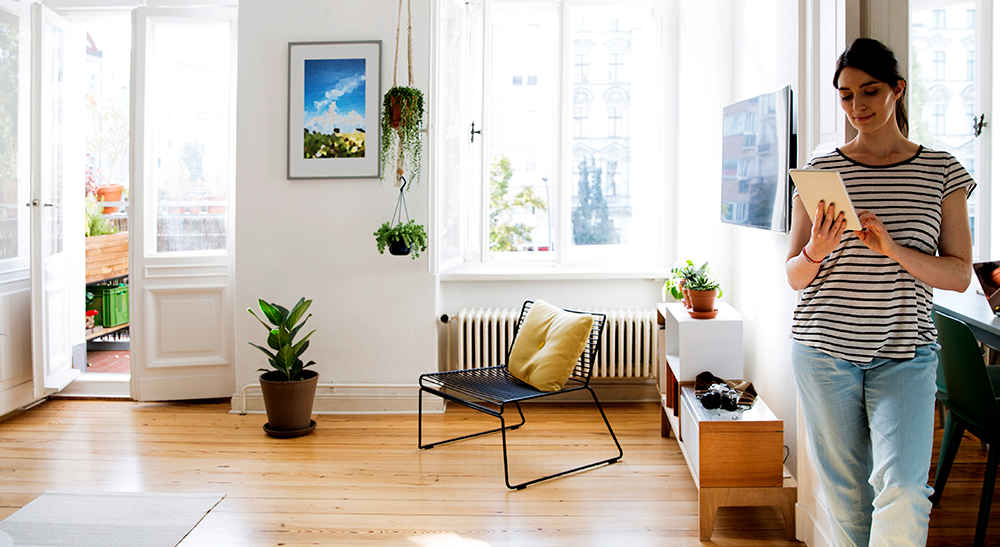 Develop your home inventory
A home inventory will increase the chances that you are promptly and appropriately reimbursed following a catastrophic event.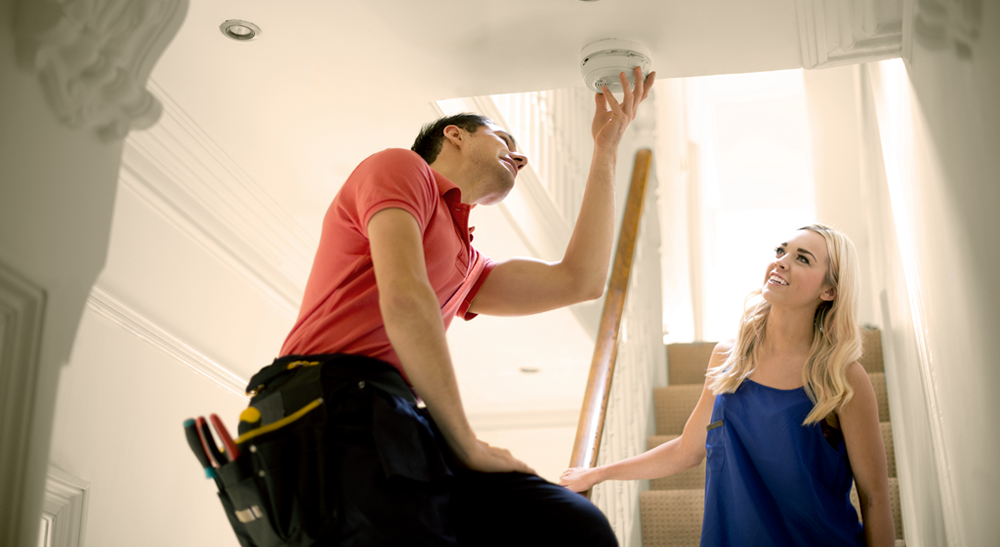 Fire-proof your home
Here are five recommendations to consider taking to keep your family and home safe from the dangers and damages of fire.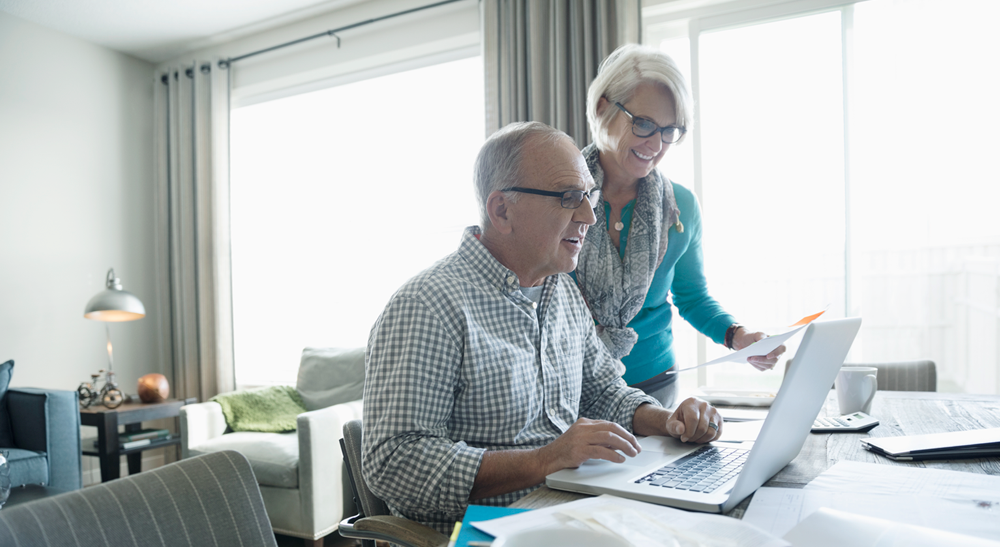 Five tips to help keep insurance costs down
Heeding these money-saving tips can help you reduce your insurance costs.

Have fun safely this summer
School holidays and warmer weather means spending more time outside. Here are some common insurance dangers during the summer.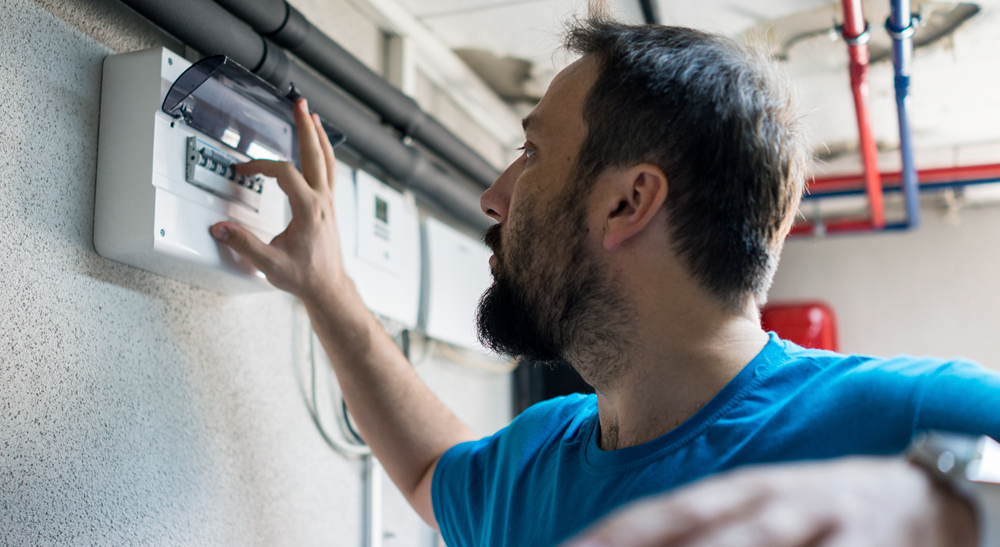 Home maintenance checklist
Regular home maintenance is essential. Download this checklist to help you keep your home running smoothly and retain its value.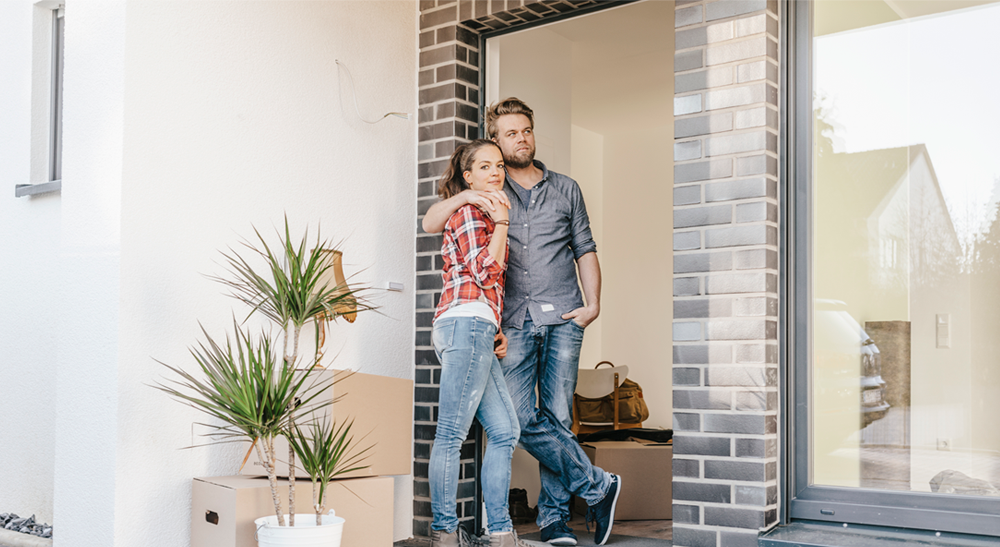 Insuring your new home investment
Here are several factors to consider before you buy that could affect the price you pay for your homeowners insurance.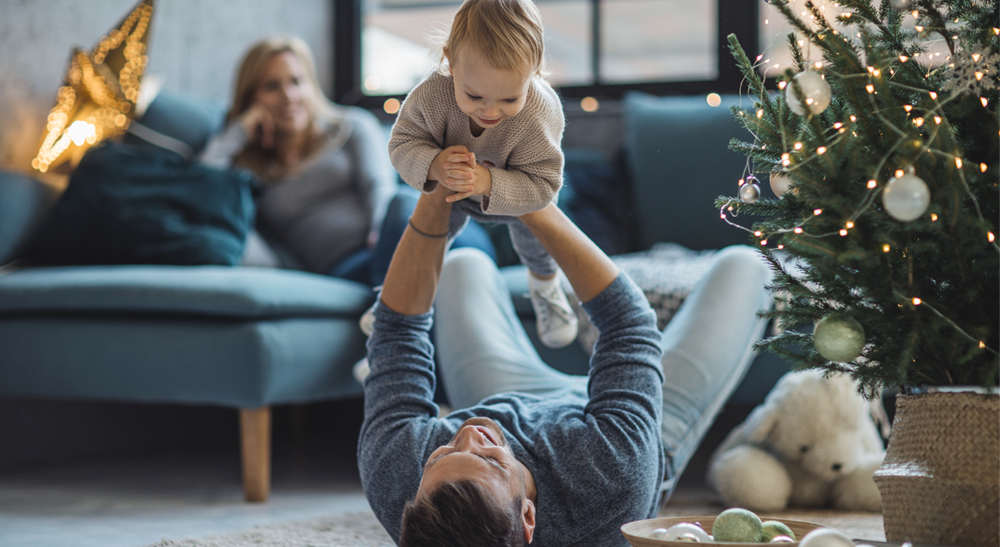 Keep holidays safe and happy this year
We offer several pointers to keep your holidays safe this year.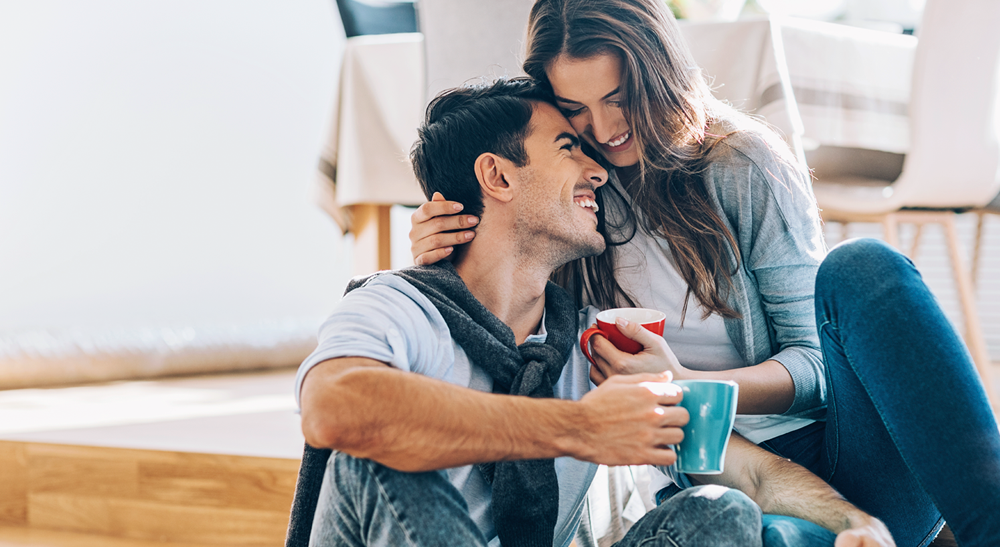 Make sure your new life together is well protected
Ensure that you're adequately protected for whatever bumps may lie ahead on your journey together.

Protect your home belongings from theft
Following a few basic tips can help protect you from becoming another victim of your home being burglarized.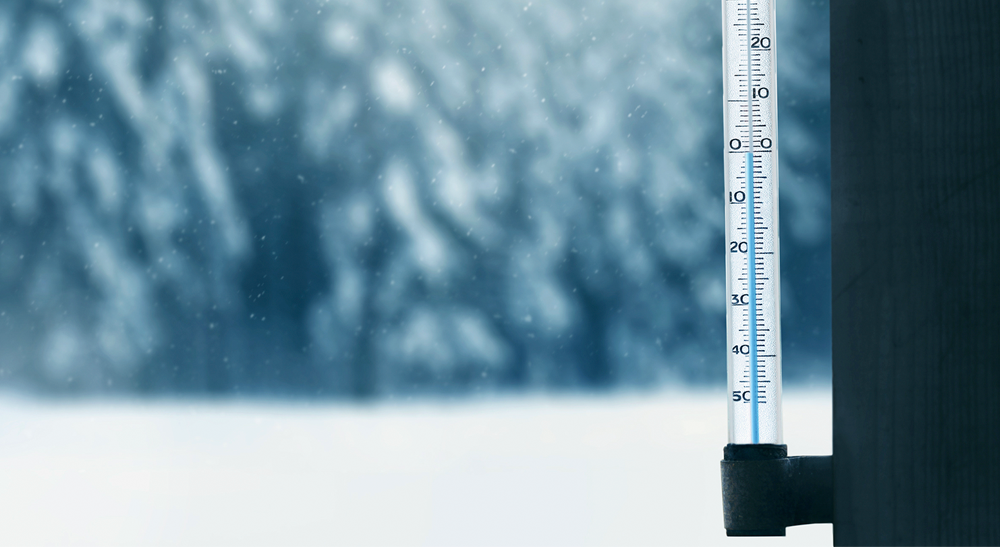 Protect your home from Old Man Winter
Winter results in billions of dollars in damages to homes each year. Follow these tips to reduce these dangers (and reduce insurance costs).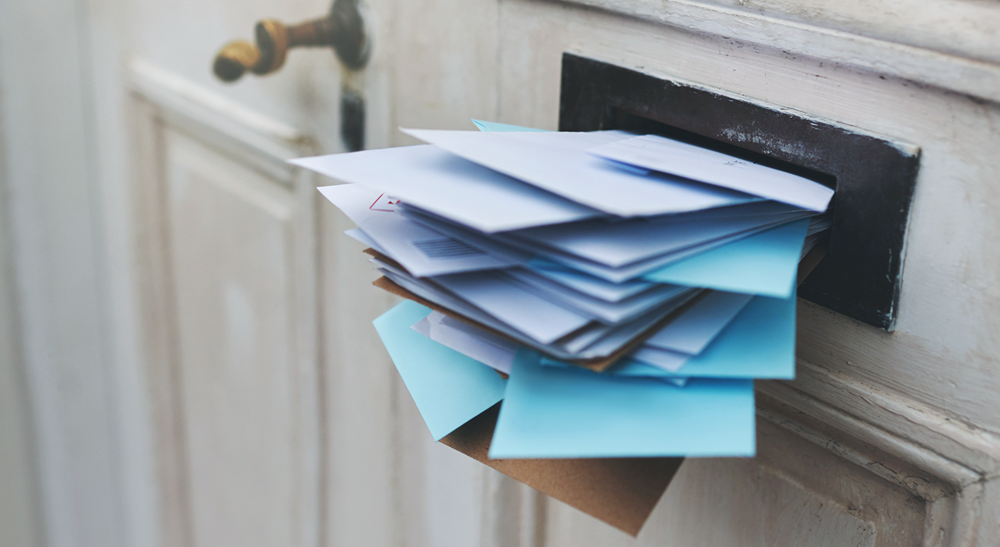 Protect your property while away from home
Following these steps to help your home maintain its "lived in" look the next time you're out of town for an extended period,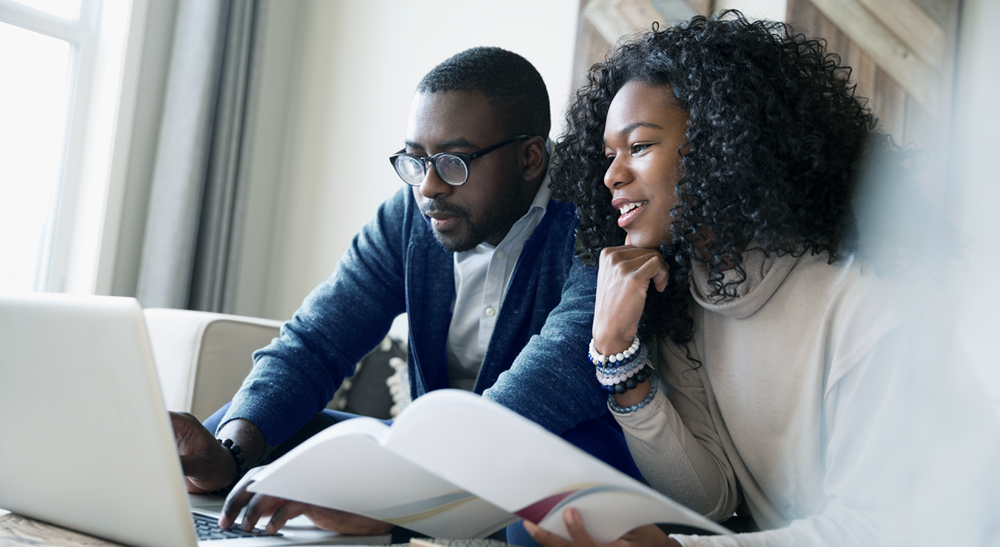 Recovering from a disaster
Make sure you're properly insured for a catastrophic loss and increase the chances you're promptly and appropriately reimbursed so you can recover quickly.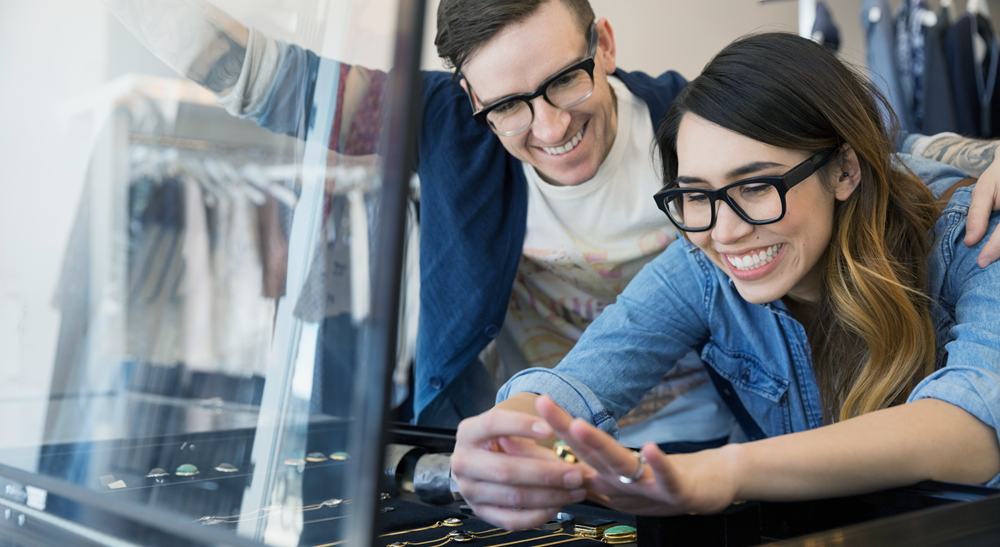 Schedule extra protection for your jewelry
When scheduled separately on your policy, items receive additional coverage against "all perils". This ensure they're protected if you lose them and they can be replaced.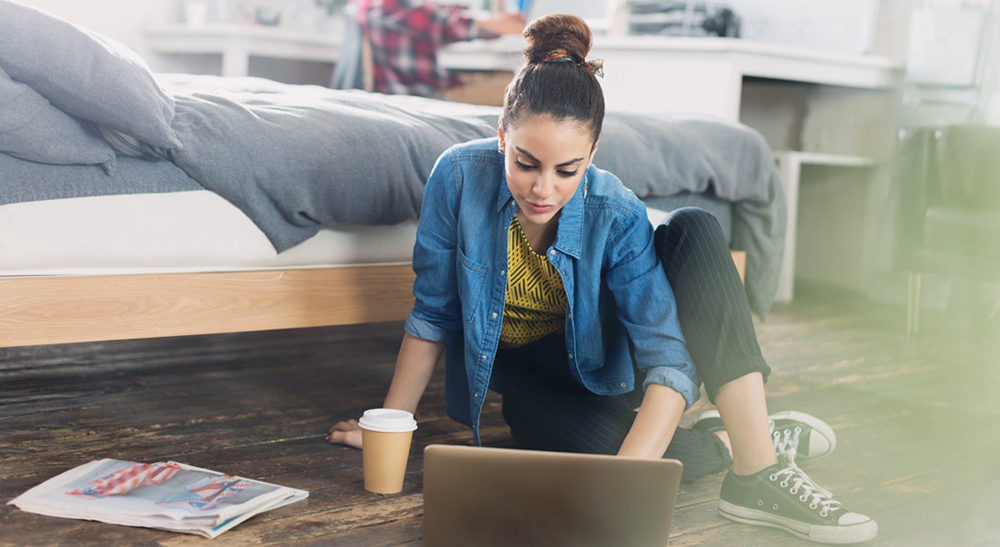 Send your kids to college with the right protection
Proper insurance protection is important for you and your offspring.

What homeowners should know about mold
Experts say the key to mold prevention is acting quickly when water damage strikes.
Answers to your questions
Helpful resources
Visit these websites for additional information about homeowners insurance and other related topics.