Tips for smart drivers and families
Pointers to keep you and your family safe and insured behind the wheel.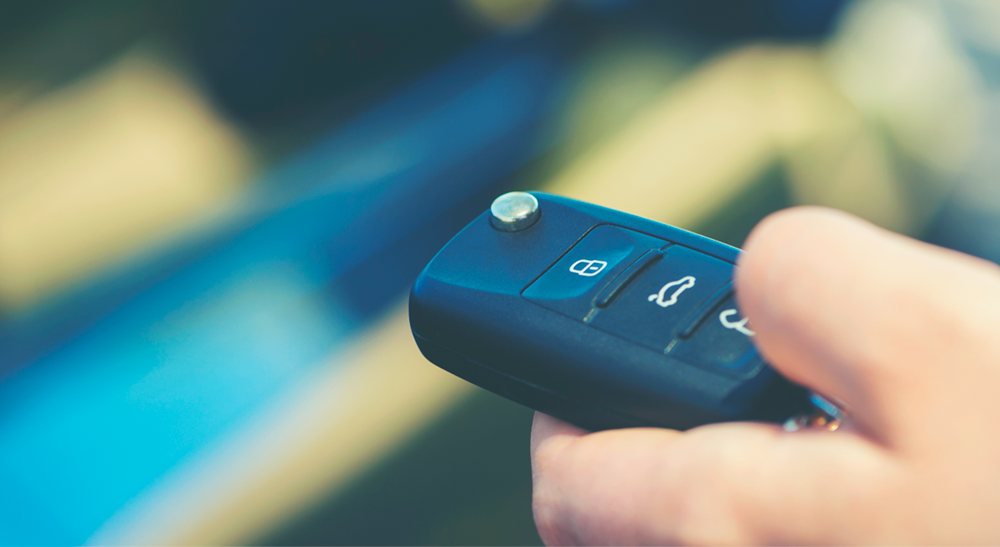 Avoiding auto theft
Don't become another victim of auto theft. Protect your car and your investment by following these suggestions.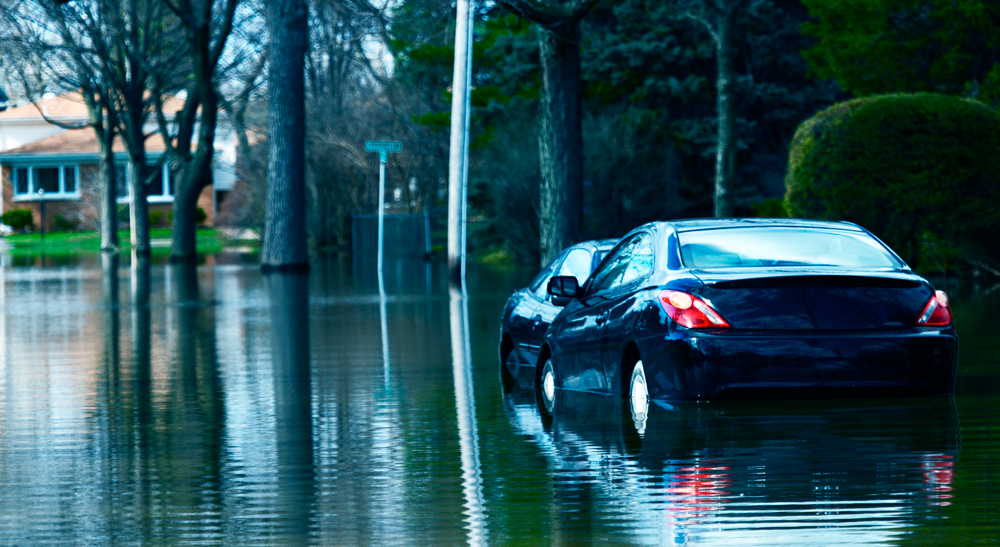 Buyer beware of post-hurricane vehicles
You can probably find a great deal on a used vehicle, if you don't mind that it's been through a hurricane or other flood-related disaster.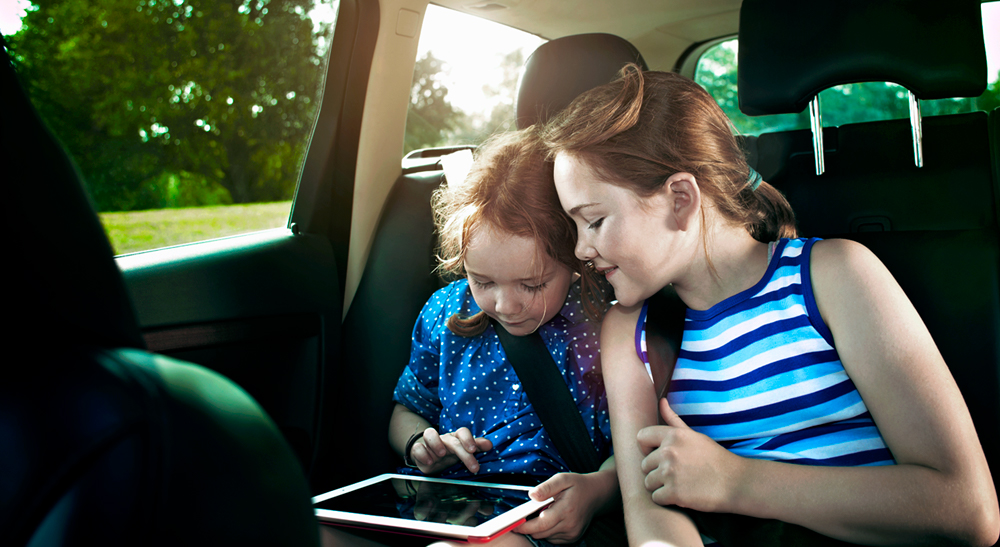 Buying a safe car
Buyers look for a number of factors when shopping for a new vehicle. But safety should never be overlooked when comparing vehicles.

Insurance rates for teen drivers
Insuring your teen can be expensive. Keep in mind these ways to control costs-and protect your son or daughter.

Keep your teen safe on the road
Make sure your children are driving safe, reliable vehicles. Here are some tips for picking a safe vehicle for your child:

Motorcycle safety tips
Here are a few simple precautions to help protect you and your bike.

Responsible parents help keep teen drivers safe
Driving and insurance experts agree: parents can play a big role in helping their teens stay safe.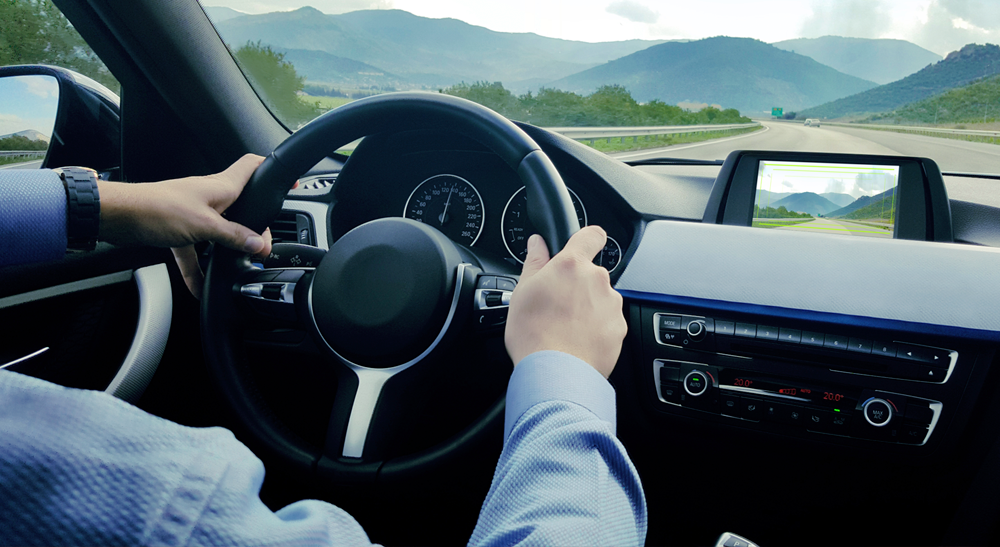 Safe driving tips
Depending on where you live, auto owners with good driving records and safer cars could enjoy lower auto insurance premiums.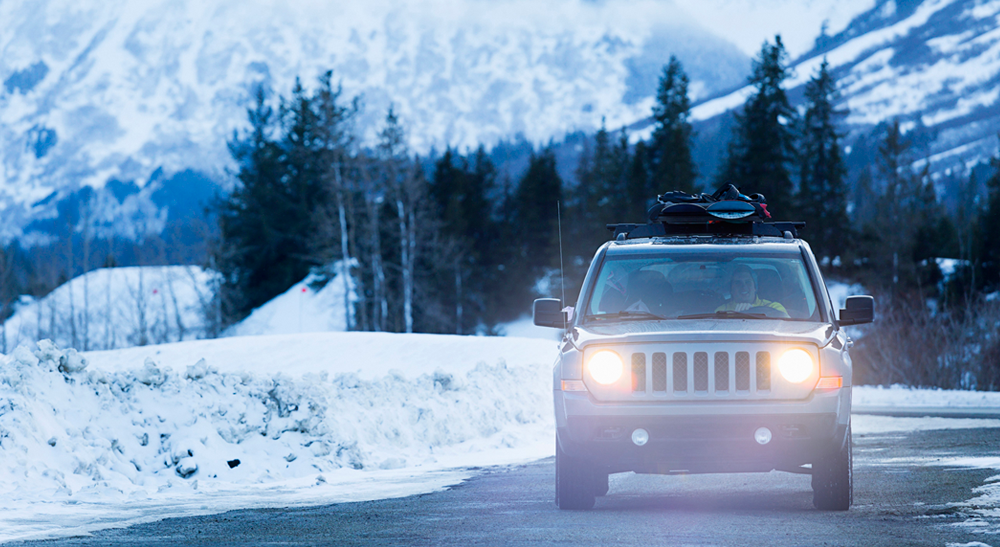 Winter holiday driving tips
It's important to use good judgment and drink responsibly when traveling to and from winter holiday celebrations.
Answers to your questions
For additional information about auto insurance and related topics.