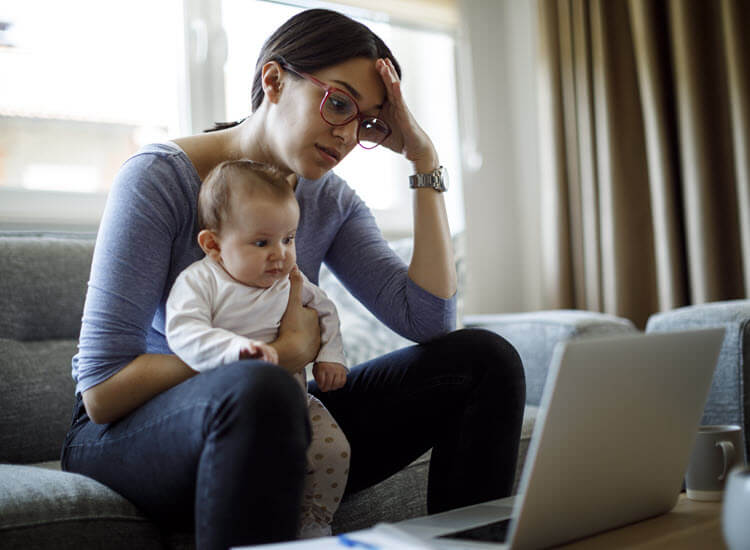 If you're struggling to repay a claims related debt or make an excess payment, please contact QBE's Financial Hardship Support team:
Tel: 1300 902 417 we are open Mon - Fri, 9am – 5pm (AEDT/ ADST)
Email: hardshipsupport@qbe.com
Post: PO Box 84 Lismore, NSW 2480
You can also complete an online application. Before you do, read below for information on what you'll need.

English not your preferred language?
Select your preferred language below.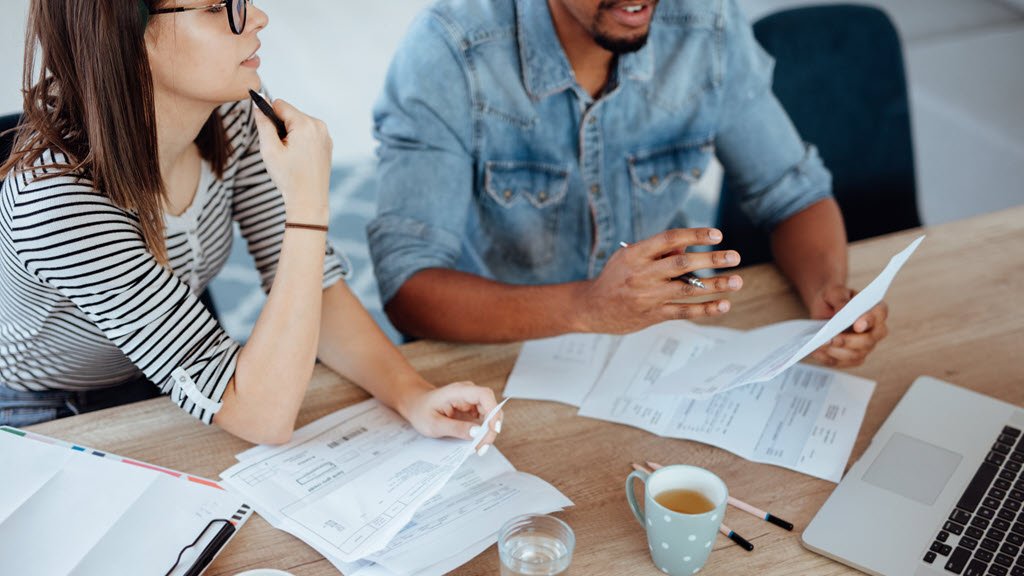 Lodging a Financial Hardship Application (FHA) with QBE
If you're struggling to make an excess payment or repay a claims related debt to QBE, we have a range of support options available including:
Extension of due date for payment
Paying in instalments
Paying a reduced lump sum
Other (including a combination of the above options or a possible waiver of the debt).
We will put any recovery action on hold while we assess your application for financial hardship.
To complete a financial hardship application, you'll need to submit supporting documents for your situation:
Supporting documents required:
Letter from former employer confirming loss of employment
Letter from charitable organisation regarding loss of employment or inability to provide for basic necessities
All bank statements from the last three months
Bank notice regarding unpaid overdraft or repossession of mortgaged property
Eviction notice
Copies of unexpected bills/payments
Pending disconnection of essential service/s
Repossession notice of essential items, e.g. car, motorcycle
Notice of impending legal action
Family law court document regarding changes.
Supporting documents required:
Letter from doctor confirming inability to earn income due to disability, injury, illness or caring for sick family member
Overdue medical bills.
For more information about other hardship areas
If you purchased small business insurance through a broker and need financial assistance relating to your insurance premium, please speak with them first.
As part of their assessment, your broker will request an overview of your current circumstance and your business' financial status.
QBE will work with your broker to understand your circumstance and establish appropriate support.
If you're struggling to make a payment to us, please let us know as soon as possible:
Call 133 723
Monday to Friday, 8am-8pm (AEST/ADST)
Saturday, 8am-1.30pm (AEST/ADST)
Need help to understand our financial hardship support information?
Financial counselling
Sometimes you may need extra help to get through a difficult time. For free, confidential, independent financial advice visit Financial Counselling Australia or call the National Debt Helpline on 1800 007 007.
Our privacy policy
The QBE Privacy Policy applies to the operations of QBE Insurance within Australia and explains how we manage your personal information. We safeguard your privacy and the confidentiality of your personal information and are bound by the Australian Privacy Principles which are set out in the Privacy Act 1988 (Cth).