Having the right insurance helps take the worry out of the unexpected. Having the right insurance at the right price helps your wallet. Having the right insurance at the right price and with the right insurer means you can take comfort knowing that any claims will be handled quickly and without fuss. At QBE, we have been doing just that for our customers for more than 100 years.

Choosing QBE means you can expect a great range of products that are competitively priced as well as our commitment to help satisfy your particular insurance needs. From your car to your boat, your home to its contents, we can provide a policy that's right for you.

At QBE, we offer a wide range of personal insurance products.
Our personal insurance products

Home Insurance
Insurance to protect your home and your family
QBE is committed to providing homeowners with the peace of mind that their homes and the contents are adequately protected against unforeseen events.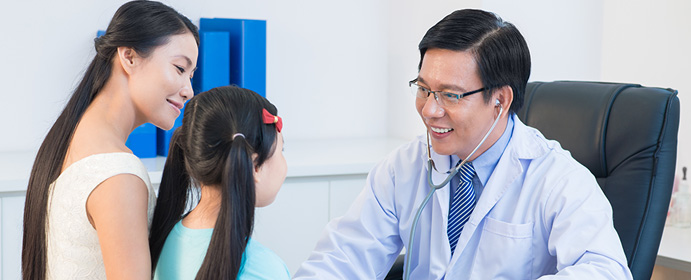 Health and Medical
One-stop healthcare cover for you and your family
QBE's healthcare insurance products provide you with a one-stop solution that can help you save money.

Personal Accident
Insurance to safeguard you against the unexpected
QBE has designed different personal accident insurance products to fit your individual needs. We provide options for individuals and families, with cover for permanent and temporary disablement, lump sum payment for death following an accident and medical expenses for accident.

Personal Motor
Why Liberalise?
Liberalisation will drive fairer ways of pricing premium/takaful contributions based on risk profiles, which will encourage road users to be more responsible. This will spur innovation with more products and services to meet different consumer needs for the ultimate benefit of motoring public.

Personal Travel
Take total peace of mind with you on your next trip
QBE's Travelon policy provides extensive coverage to help you manage any problems you may encounter while travelling on holiday or on business to destinations outside Malaysia.

Pleasure Craft
Cruising the water with total peace of mind
QBE's Pleasure Craft Insurance can help protect you against the physical loss or damage to your boat, including any liabilities to third-party property or injuries to third parties related to the use of your pleasure craft.
Privacy Policy. We use a small number of cookies on this website to make the website as useful as possible. None of these cookies collect any personal information. To find out more about these cookies and how to control their use, see our Privacy and Cookies Policy.
Ok, I agree