Each QBE division has a local Foundation Committee, that works with passionate employees to engage with charities in their area of operations. These employees work as QBE Foundation champions, investing local community needs and facilitating wider employee engagement.
Across our divisions, we work with our partners to establish multi-year partnerships that focus on creating outcomes and impact for the communities in which we operate. We also support local level grants that align to our areas of focus and support issues our employees are passionate about.
See below for some of the initiatives the QBE Foundation supported across our global operations in 2021.

Building climate resilience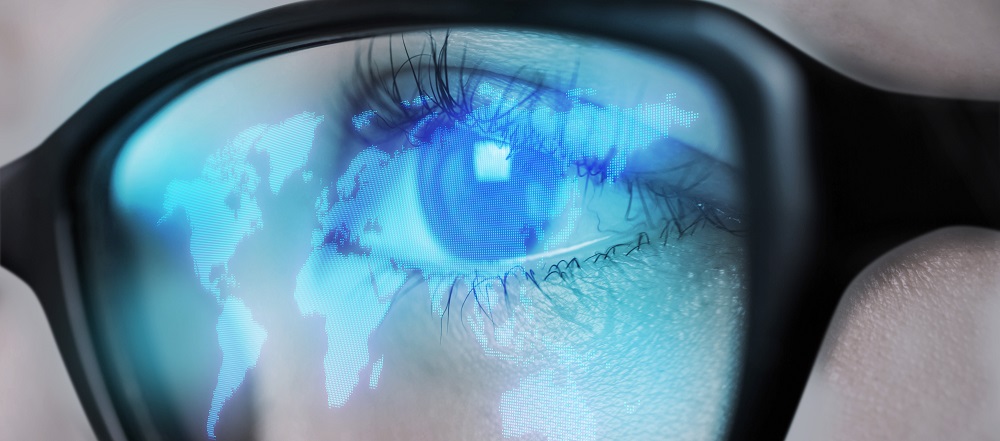 Collective Liberty United States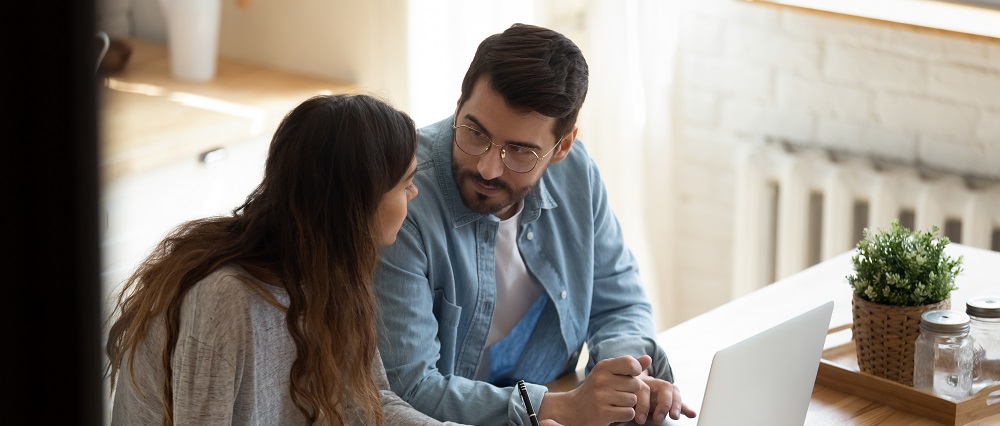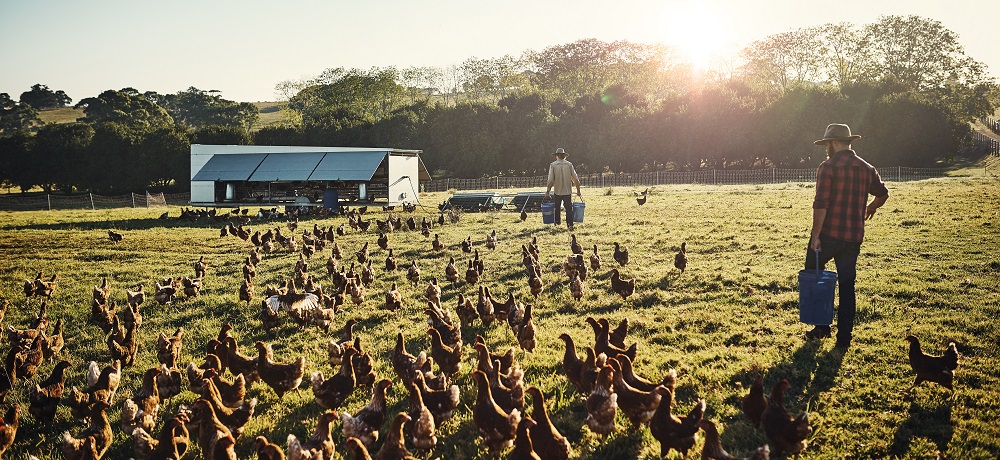 Iroquois Valley Farmland REIT North America

Safe Haven Community Australia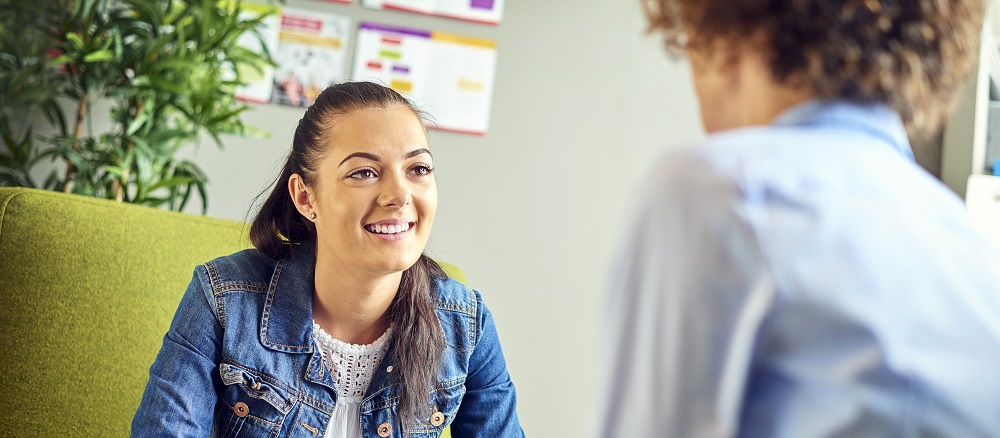 Stepping Stone House Australia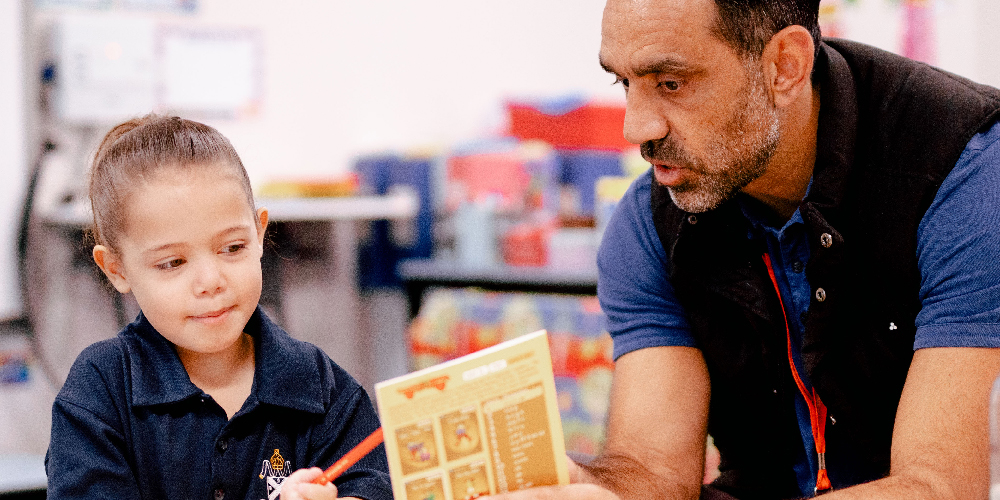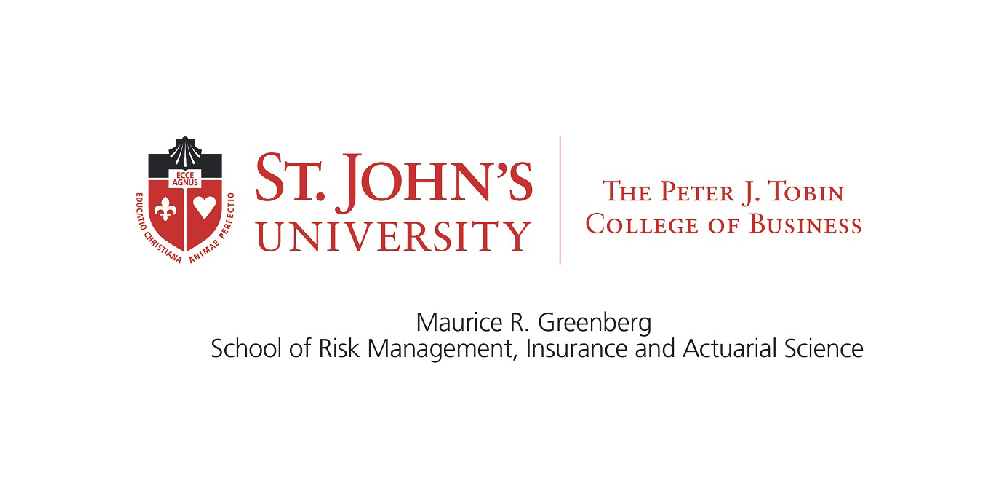 QBE Scholarship for Diversity and Inclusion at St. Johns
North America
AcceliCITY Resilience Challenge
North America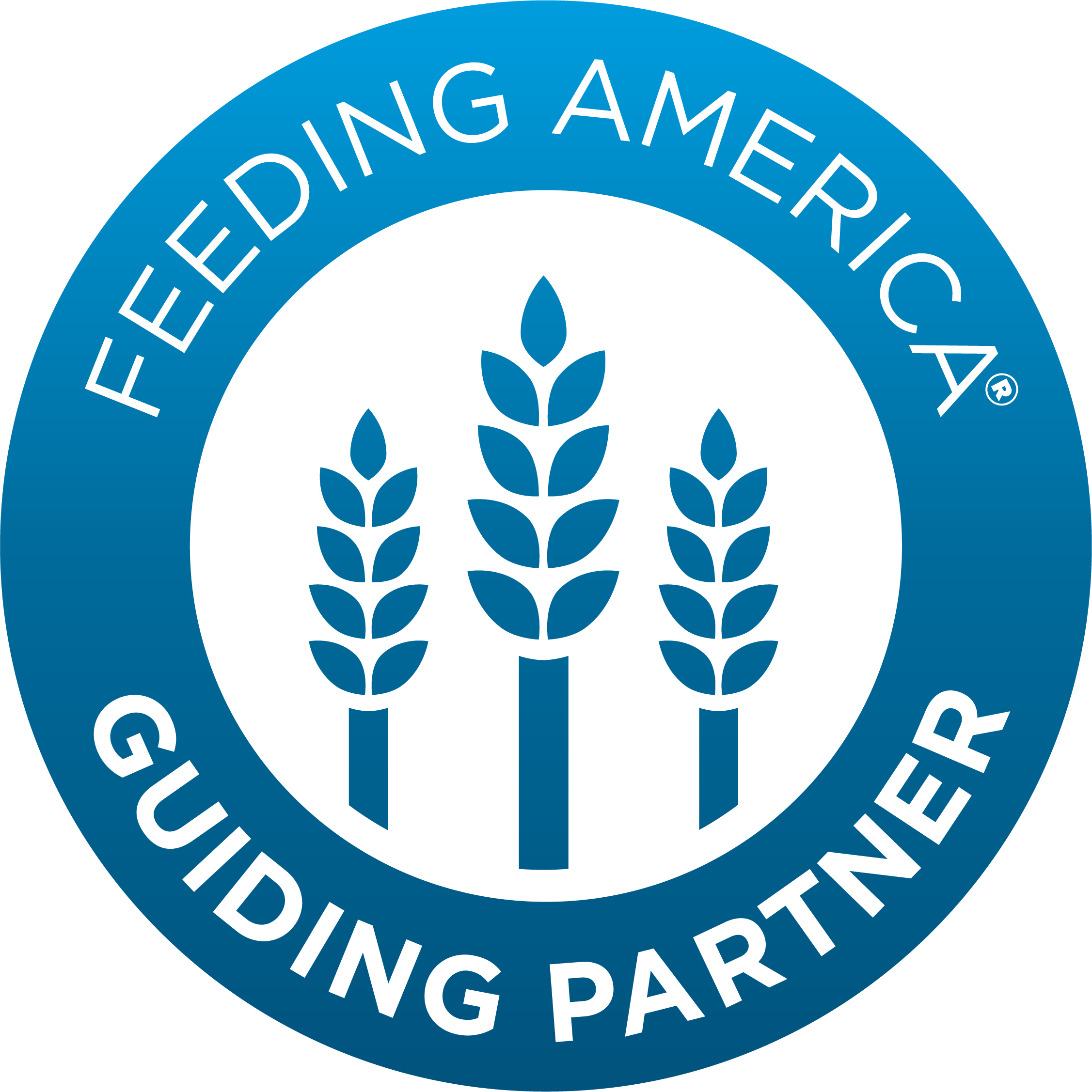 Feeding America
North America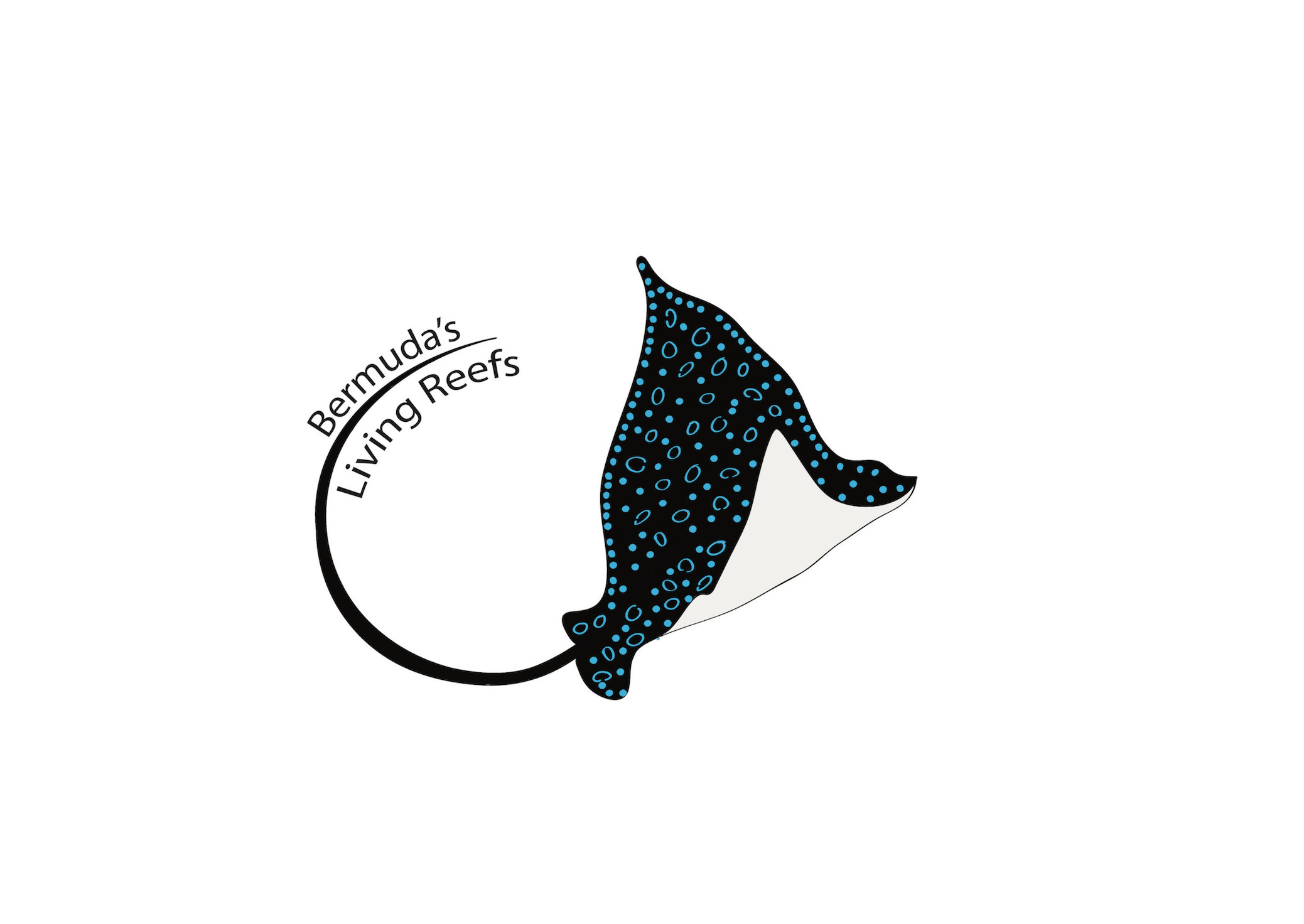 Living Reefs Foundation
Bermuda