Car & Vehicle

Save $75 online

Buy new Comprehensive Car insurance online today and you'll save $75.

Home

Buy online and save 10%

Buy Home, Contents or Landlord Insurance online and save 10%.

Business

Small business insurance

Insurance that passes the 'easy' test

Claims

Make a claim online

Use our online form for car or home claims.
6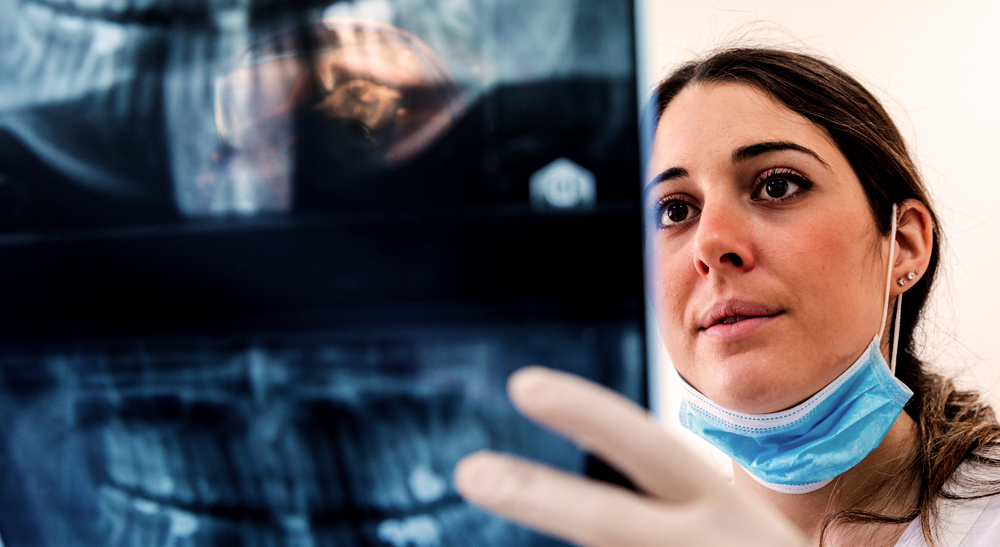 Expatriate and Inpatriate Medical insurance
Provides cover for hospital services, doctors' fees and extras to people domiciled outside of Australia for a period in excess of 90 days, or foreign nationals who are temporarily employed in Australia.
Part of the QBE Accident and Health product suite, this policy is ideal for businesses with an international workforce across numerous countries.
Standard cover
Overseas medical and dental expenses cover
Cover for Australians when temporarily back home
Emergency travel assistance and direct payment of hospital bills
Emergency evacuation and repatriation
Personal legal liability
Expenses for a person to accompany you if evacuated
Ambulance transportation services
Repatriation of mortal remains or local burial
Additional travel expenses – for unexpected death or serious illness of a family member.
We also offer packaged policies with Injury and Illness cover, and travel benefits.
For more information please contact your broker.



---
Benefits listed are subject to terms and conditions. Limits and exclusions apply. To decide if this product is right for you, please refer to the Product Disclosure Statement (PDS) and Target Market Determination (TMD), available from your broker.