Why choose QBE Home Insurance?
We've been awarded CANSTAR's 2021 Innovation Excellence Award thanks to how simple it is to get a quote online.
We've been insuring Australians for over 130 years.
24/7 friendly and helpful claims service.
Up to $30 million legal liability cover.
Home and contents insurance
Your home and belongings are some of your most precious investments, so it makes sense to protect them. Home and contents insurance covers the cost of replacing or repairing your home and your belongings if something goes wrong.
We're here to help you find the right home insurance policy and get a quote online in minutes.
The buildings and contents insurance calculators can help you estimate how much cover you need.
Looking for affordable home and contents insurance? Save 10% when you buy online!


What's included in home and contents insurance cover?
Included
Choose cover for your home, its contents, or both. It includes things like:
Cover against damage or loss caused by storm, fire, theft, flood and more
Up to $30 million legal liability cover
Temporary accommodation costs for up to two years if your home isn't liveable
Emergency temporary repairs
Up to 30% Buildings Sum Insured Safeguard benefit (eligibility criteria applies)
Lifetime guarantee on home repairs made by our repairer
Contents in transit to your new residence
Contents cover for up to 60 days at both your old and new home when you move house
Environmental upgrades
Improved security upgrades after burglary up to $500.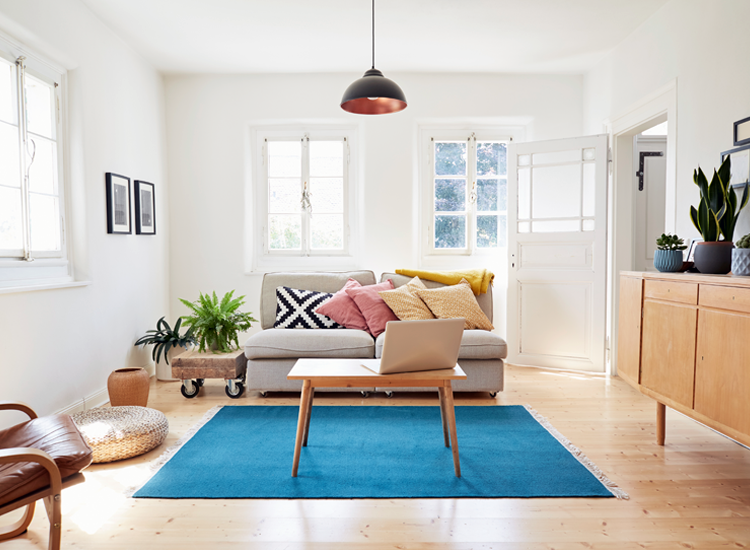 Ways to save on your home insurance
Want more value from your home and contents insurance? Consider:
Flexible excess: Choosing a higher basic excess can lower your premium. Be sure to pick a basic excess you can afford to pay at short notice if you need to make a claim.
Pay up front: Pay less for your home insurance when you choose to pay annually.
Read more about premiums, excesses and claims in the Additional Information Guide.
Save 10% on home insurance!
Buy home and contents insurance online today and you'll save 10%!
Award-winning insurance

We've been awarded CANSTAR's 2021 Innovation Excellence Award for our simplified Home Insurance solution, thanks to the launch of our new online quote and buy platform.

For the third year running we've been named by finder.com.au as Australia's Green Insurer of the Year. We're honoured to receive this recognition. A big thank you to our customers, people and partners for helping us enable a more resilient planet. Find out more about our awards.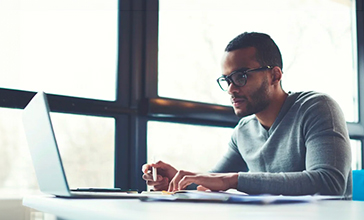 Home and contents insurance calculators
You can use these calculators to estimate roughly how much it would cost to rebuild your home or replace your contents. By providing general information about your home the calculators can provide an estimated value and summary that you can further edit for a more detailed result if you wish.

Six ways to protect your home from thieves
Contents insurance can cover the cost of stolen belongings, but it can't replace items of sentimental value or take away the trauma of a burglary. Proactivity is your best form of defence.

Four risks to your home, and how to combat them
Your home is more than just four walls – it's a sanctuary for you and your loved ones. And chances are it didn't come cheap. Understanding the risks your home faces can help you protect it.
Home and contents insurance frequently asked questions