Why choose QBE Comprehensive Caravan Insurance
Lay-up cover
A discount on your premium will be applied when you advise us that you won't be using your vehicle during specific months.
Lifetime repair guarantee
Lifetime repair guarantee on repairs authorised by QBE.
$30 million legal liability
Cover for damage to someone else's vehicle or property.
New for New
We'll provide you with a new replacement vehicle of the same make and model, or nearest equivalent, if your vehicle is a write-off, is less than two years old and has been insured with us from new.
Towing costs
QBE will pay the reasonable costs to tow your vehicle to the nearest repairer or place of safety or to another place we've authorised.
What's included in the cover
Accident damage

Theft or attempted theft

Fire

Up to $500 essential temporary repairs

Up to $1000 emergency accommodation and transport costs

Towing costs

Up to $750 re-delivery costs

Up to $100 towards the cost of stolen or damaged tools

Annexe cover

Up to $2000 freight costs

Up to $1000 per claim after accident clean-up

Up to $1,000 towards the cost to repair a household electric motor if it has been burnt out by fusion

Lifetime repair guarantee on repairs authorised by QBE

Choice of repairer

Windscreen cover

$30m legal liability
Specified contents
Choose this option to ensure protection for specified items listed on your policy.
Excess free windscreen and window glass protection
Your excess will be waived if your windscreen or window glass needs to be replaced as a result of accidental breakage.
Lay-up cover
Covers your caravan when it is not being used.
Frequently Asked Questions
You might also be interested in...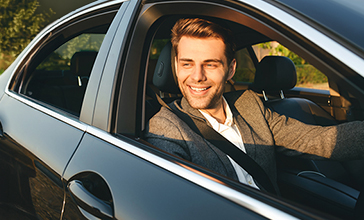 Car insurance
Flexible car insurance for everyday Australians. Choose between two easy-to-understand covers from a 2020 award-winning insurer.
Compulsory Third Party (CTP) insurance
Compulsory Third Party insurance made easy, for drivers in New South Wales, Queensland and South Australia. Make the switch to QBE.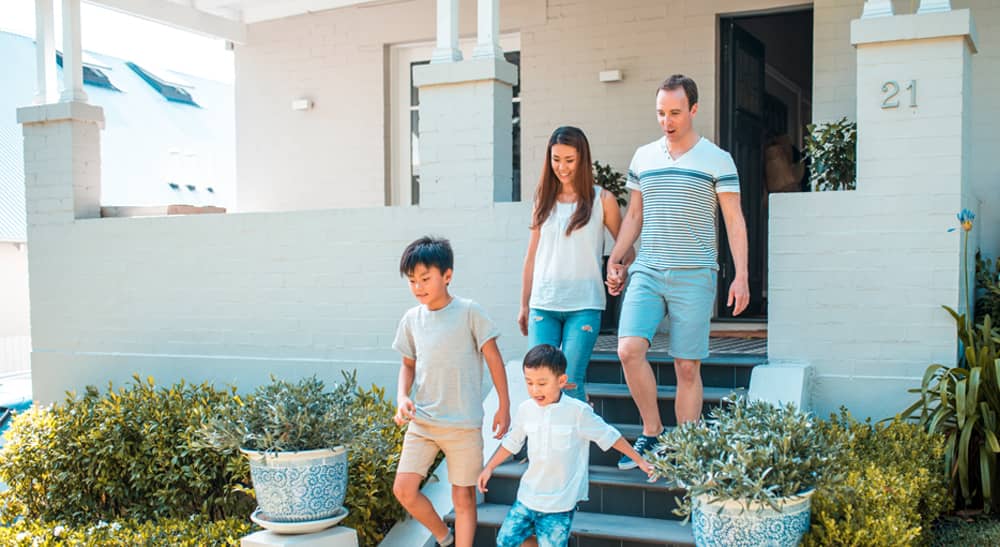 Home insurance
Building and contents insurance can cover your property and possessions in case of fire, storm damage, theft and more.
The advice on this website has been prepared without taking into account your objectives, financial situation or needs. You must decide whether or not it is appropriate, in light of your own circumstances, to act on this advice. You should ensure you obtain and consider the Product Disclosure Statement (PDS) and Target Market Determination (TMD) for the policy before you make any decision to acquire it.