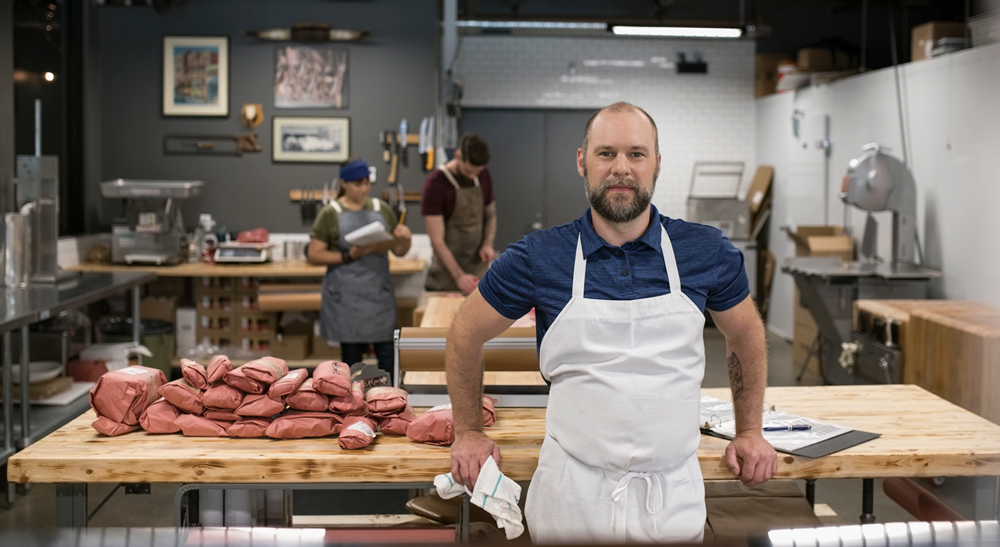 For employees
If you've been injured at work, our team at QBE is here to help you make your claim and get you back on track.
Find out more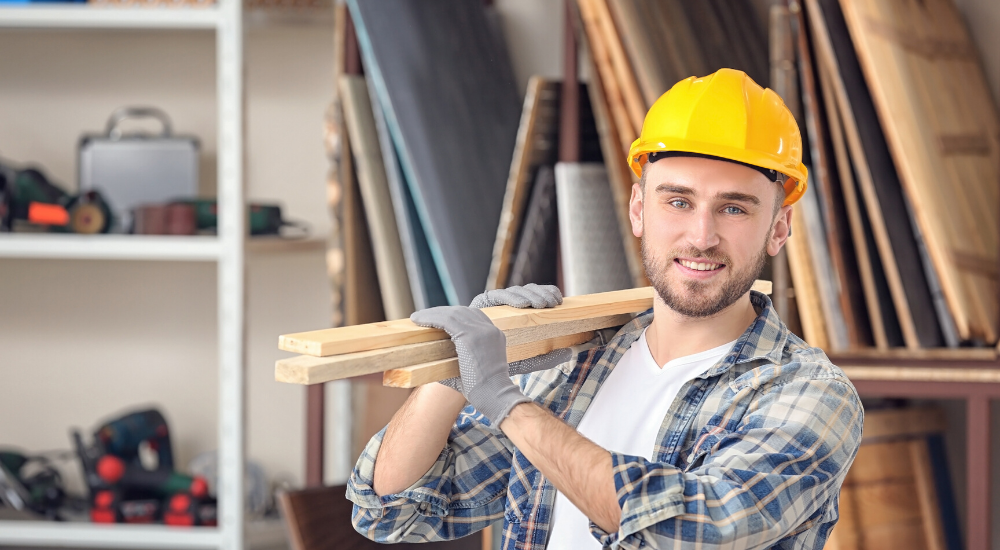 For employers
If one of your employees or workers is injured, or develops an illness during their employment with you, they may be covered by your QBE Workers Compensation insurance.
Find out more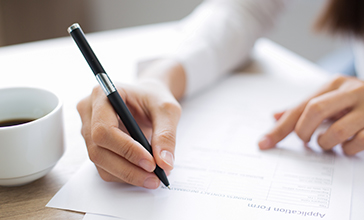 Claims checklists
Our step-by-step guides explain what happens next.