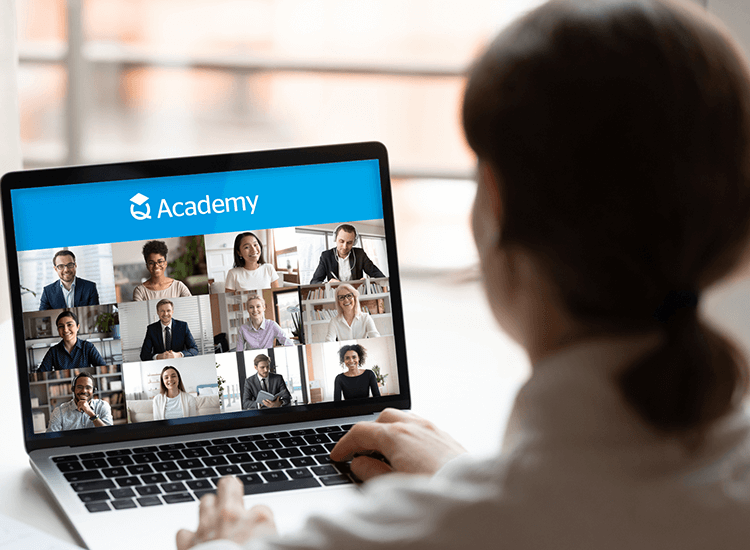 Unlock your potential with Q Academy
Q Academy is QBE's professional development program designed with brokers and Workers Compensation customers in mind. It includes a range of webinar sessions covering topics ranging from workers compensation to risk insights to specific industries.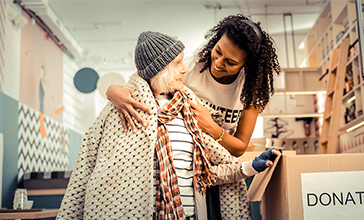 QBE Premiums4Good – Together we're making a difference
QBE invests a portion of customers' premiums into initiatives with social or environmental benefits. Select customers can also choose to direct more of their premium to supplement their own corporate and social responsibility programs.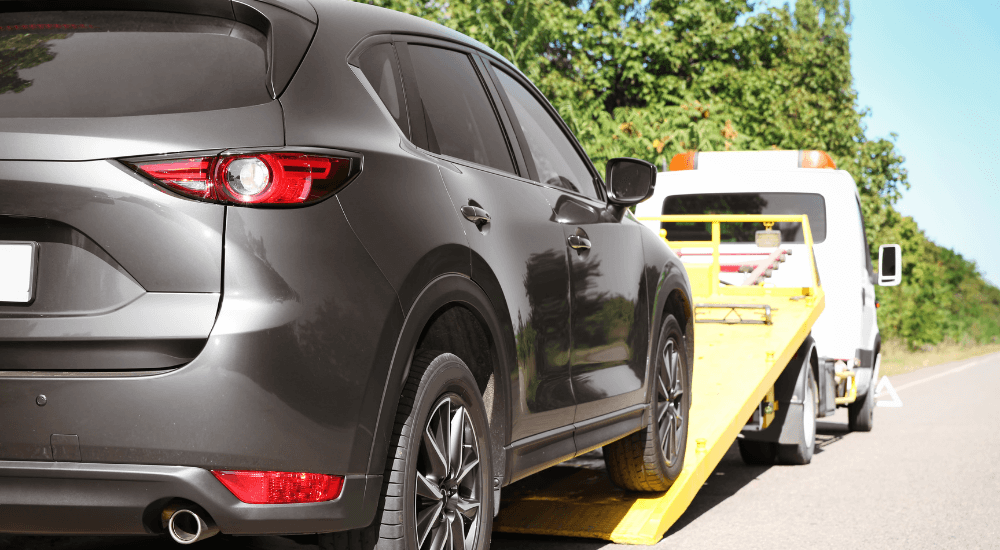 Motor supplier network
Our accredited motor supplier network gives QBE customers fast access to a simplified self-assessing process and the latest equipment, technology and knowledge for high-quality repairs.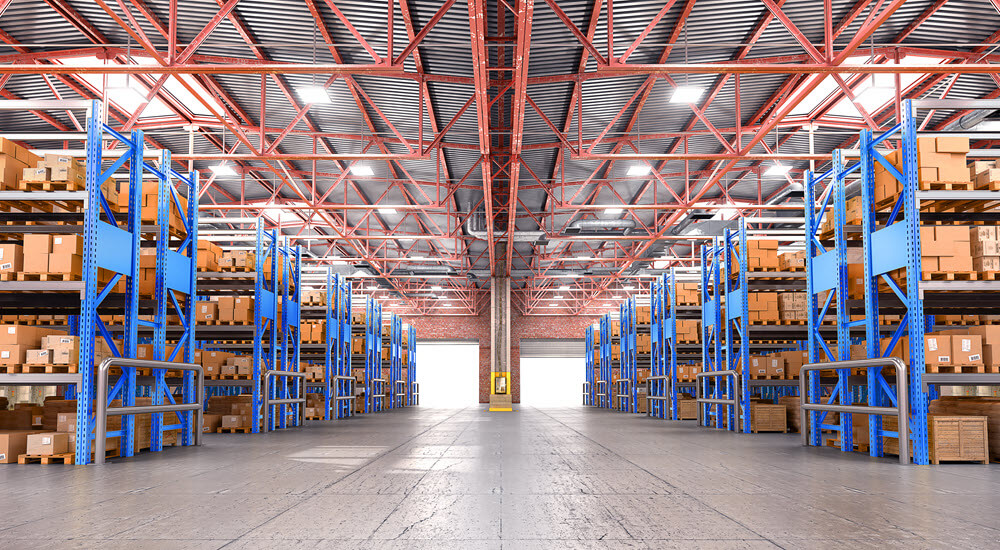 Q Risk Insights
Learn how to manage risks in business to help save you time, money, a company's reputation and more.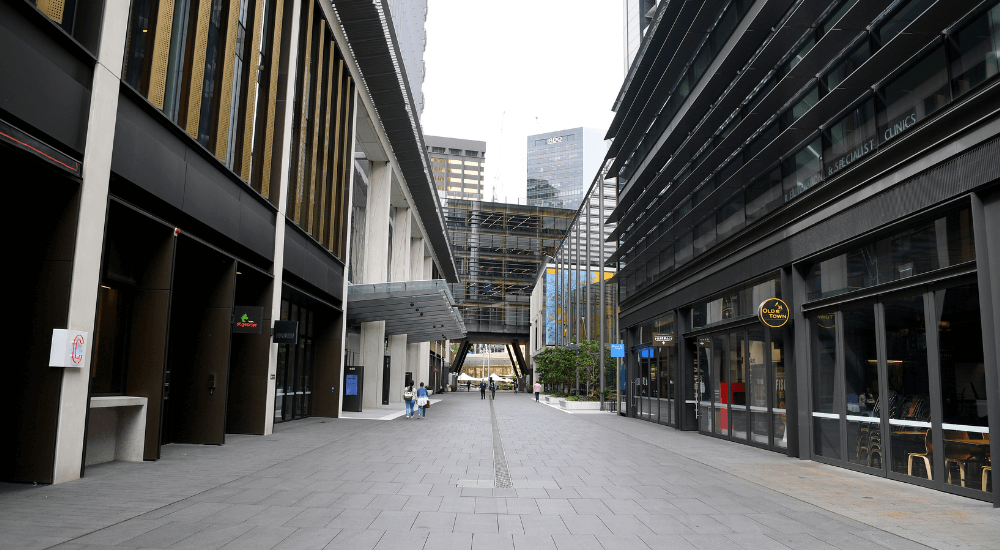 Log in to make a Business Interruption claim
Log in to the QBE Partner Portal to lodge a BI online claim for packaged products and instantly receive a claim number. To be able to access the online express claims form you will require c.change access. If you have further questions read our FAQs or speak to your relationship manager.
Regulatory updates
There have been a number of regulatory changes impacting the way the insurance industry operates. Log in to learn about some of the key updates such as Unfair Contract Terms, Product Design & Distribution Obligations, Target Market Determinations, Anti-hawking, GICOP 2020 and more.
Our products
Choose QBE for flexible cover at the right price, and fast, hassle-free claiming.