At QBE we've learned that more data and insights allows us to provide the right level of cover for you. Plus with our market-leading claims innovation and analytics, we're able to achieve smoother case management, faster returns to work, and reduce costs. It's all part of what we do before & after to protect what's most important - your people.
Workers Compensation is an insurance policy that's compulsory for most employers. If one of your people is injured or becomes sick in the course of their work, it will help them cover any medical expenses, rehabilitation costs and loss of earnings. This helps injured workers recover and get back to work and minimises the human and financial impacts of workplace injuries.
We are committed to ongoing learning to support our customers through Q Academy and focused on community and sustainability. Either way, QBE Workers Compensation adds up to better outcomes for people and better financial outcomes for your business.
Need a broker? If you don't have a reliable personal recommendation, the National Insurance Brokers Association (NIBA)* can help you find an accredited broker. Or see our guide to finding the right broker.
---
*The brokers on this site are not employees or agents of QBE, but are independent entities. QBE is not responsible for any advice provided to you by any broker on this site. Any such advice is the responsibility of the broker concerned.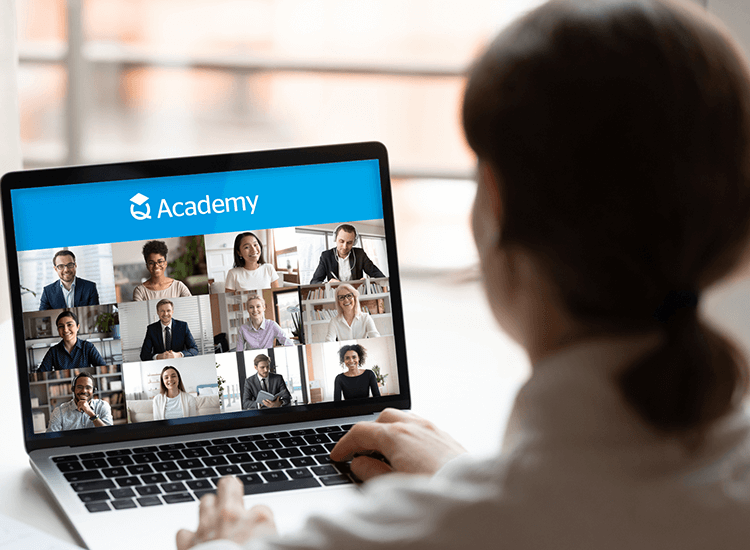 Unlock your potential with Q Academy
Q Academy is QBE's professional development program designed with Workers Compensation customers in mind. It includes a range of webinar sessions covering workers compensation topics from risk insights to specific industries.
More information and resources
Claims innovation
We're implementing the latest innovations, technology and partnerships to help brokers and customers proactively manage injuries and incidents and assist injured people back to work.

How working with QBE can help you achieve your sustainability goals
People want more from the businesses they work with, so how can partnering with QBE help your customers choose you?
How to make a Workers Compensation claim
Find out how to claim in your state and access claims checklists.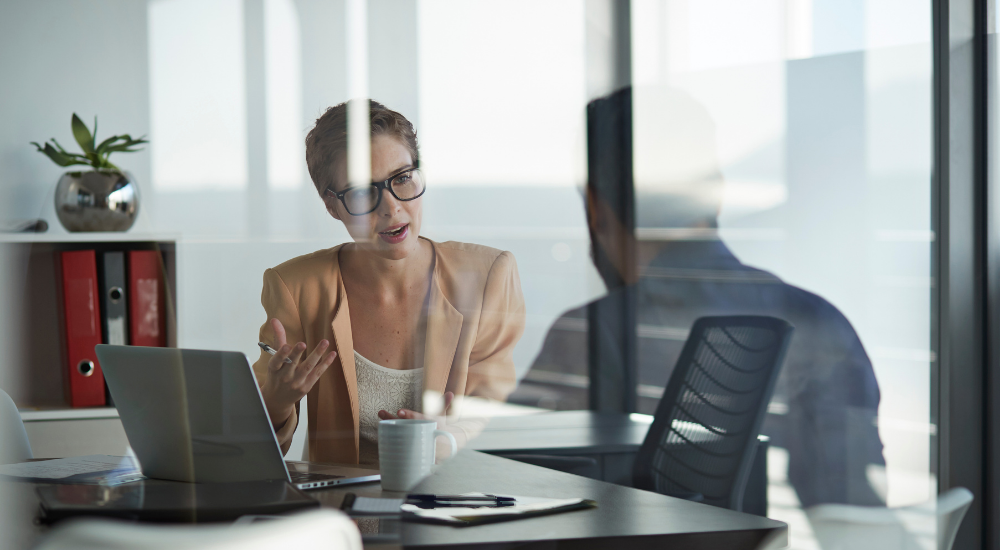 Self-insuring with QBE
Services for larger businesses, or councils, who are eligible and approved by their state regulator to provide their own Workers Compensation insurance.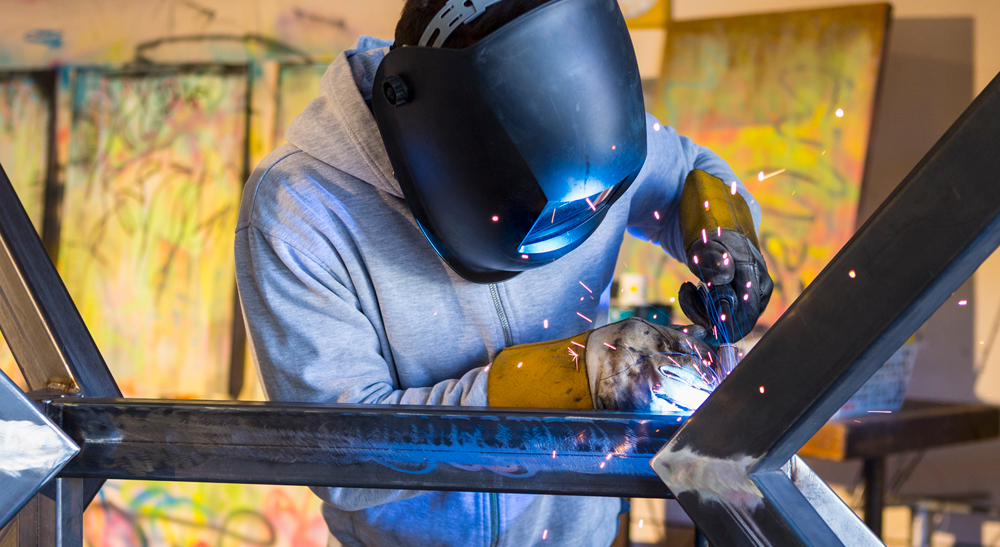 Accident and Health
We understand that people have a life outside of work. That's why we offer Accident and Health Insurance products that can protect them 24/7 – wherever they are.

The secret to building high performing teams
Find out how most organisations are supporting their teams so they can perform at their best.